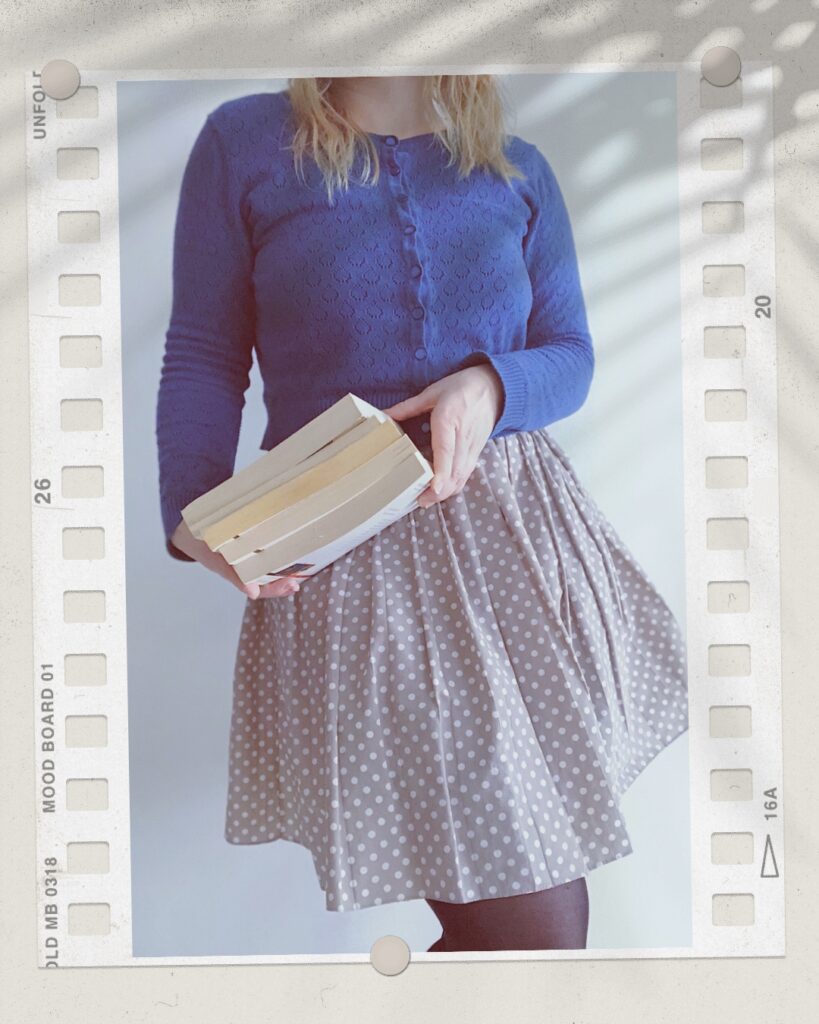 Reklame – indeholder anmeldereksemplarer
Her er 5 gode bøger som jeg synes fortjener lidt ekstra opmærksomhed: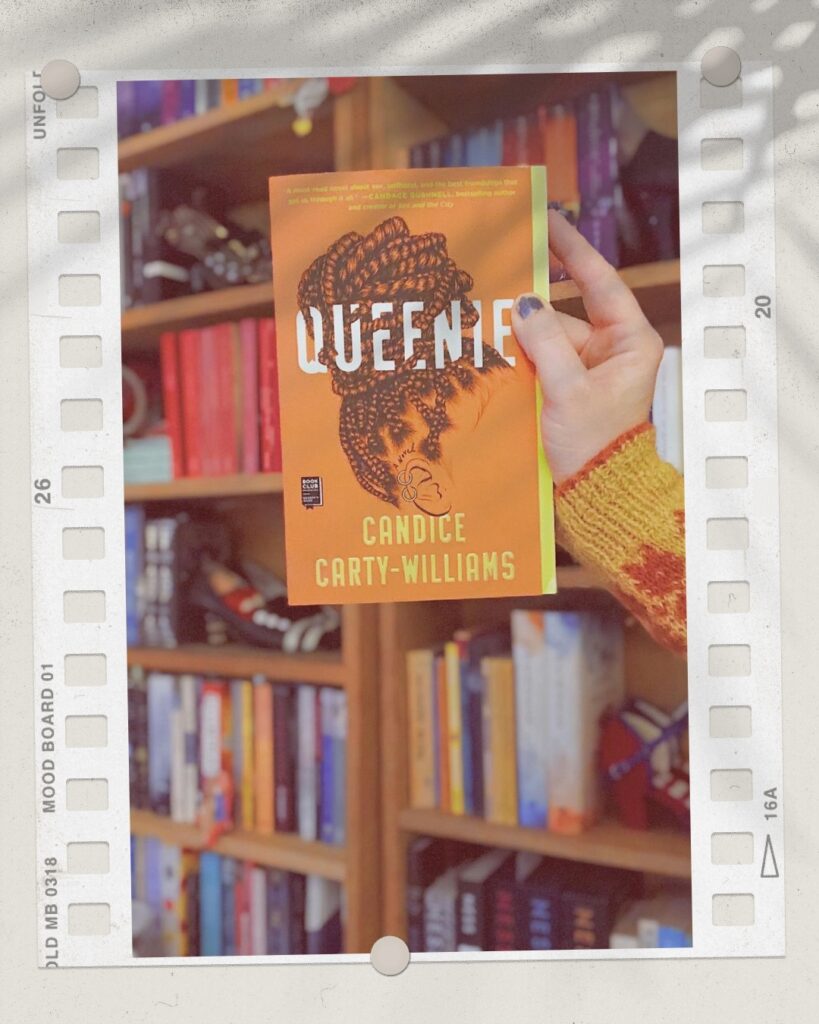 Queenie
Queenie kæreste, Tom, har sat deres forhold på pause. Med knust hjerte, intet sted at bo og et job hun har svært ved at koncentrere sig om, forsøger hun at hænge sammen og give Tom den plads han har brug for, og tænke over, hvad hun kunne have gjort anderledes i sit forhold.
En sjov og rørende historie om ulykkelig kærlighed, venskab, dating, sindslidelser og hverdags-racisme.
𝕃æ𝕤 𝕕𝕖𝕟 𝕙𝕧𝕚𝕤 …
… du kunne lide bøger som Americanah og Bridget Jones dagbog.
Queenie er desværre ikke oversat til dansk.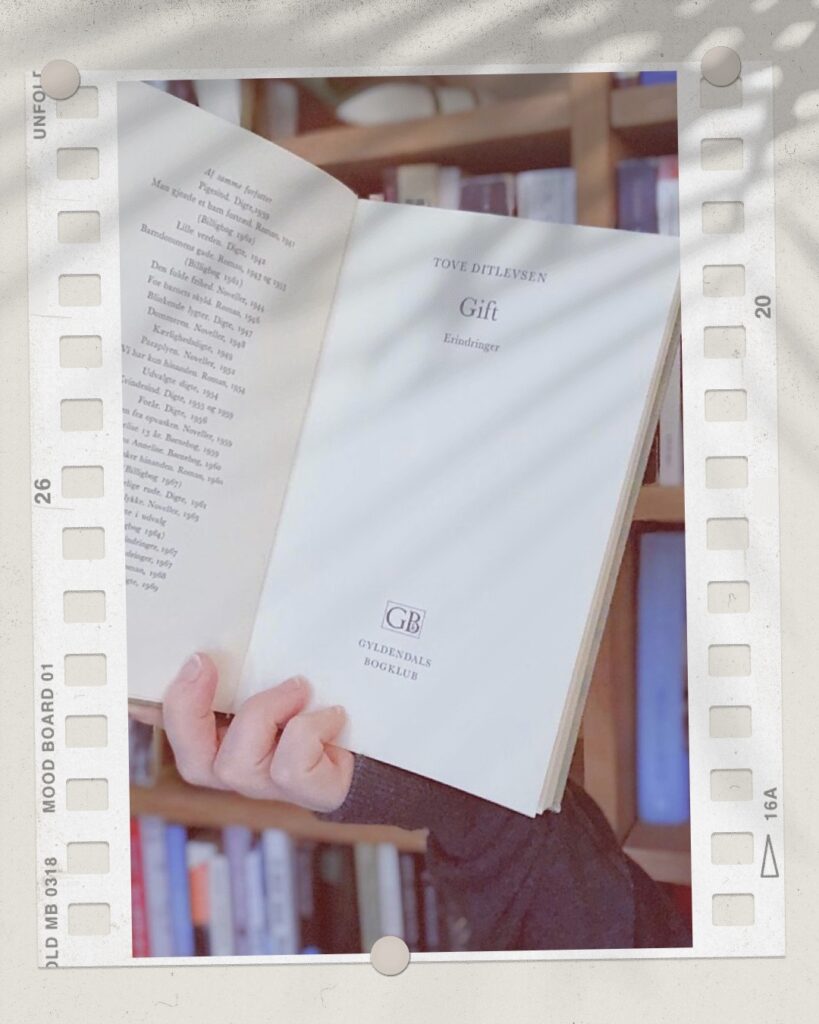 Gift
Dette er tredje bind i Tove Ditlevsens erindringer, hvor vi følger hende igennem fire ægteskaber – med fokus på ægteskab nr. 1 og nr. 2. Sideløbende følger vi hendes gennembrud som forfatter og hendes kvaler med stofmisbrug.
Gift er en af de bedste bøger jeg nogensinde har læst – det er en vild historie.
𝕃æ𝕤 𝕕𝕖𝕟 𝕙𝕧𝕚𝕤 …
… du vil have en vild, underholdende og creepy læseoplevelse.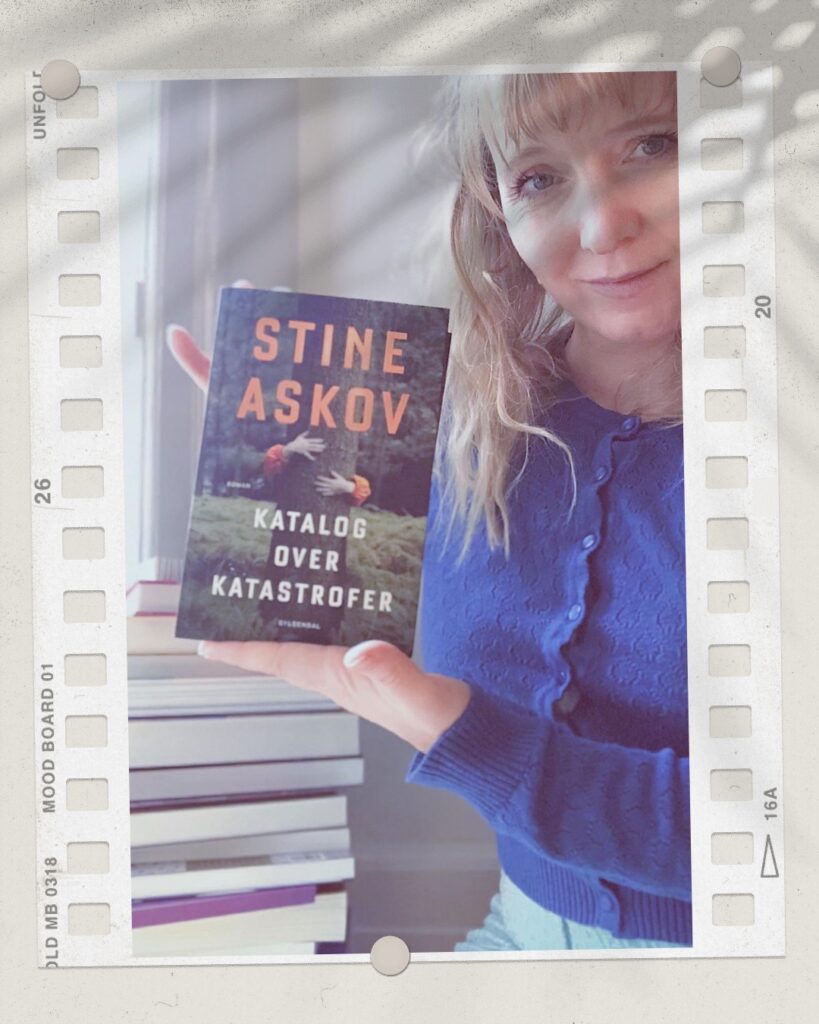 Katalog over katastrofer
Vi befinder os i 80'erne, hvor Helle vokser op med sin paranoide og mentalt forstyrrede far. Han opdrager hende til at være uafhængig af det moderne samfund og træner hende hårdt til at være modstandsdygtig over for alle tænkelige katastrofer.
𝕃æ𝕤 𝕕𝕖𝕟 𝕙𝕧𝕚𝕤 …
… du kan lide bøger som Min kæreste elskling og Hvor flodkrebsene synger.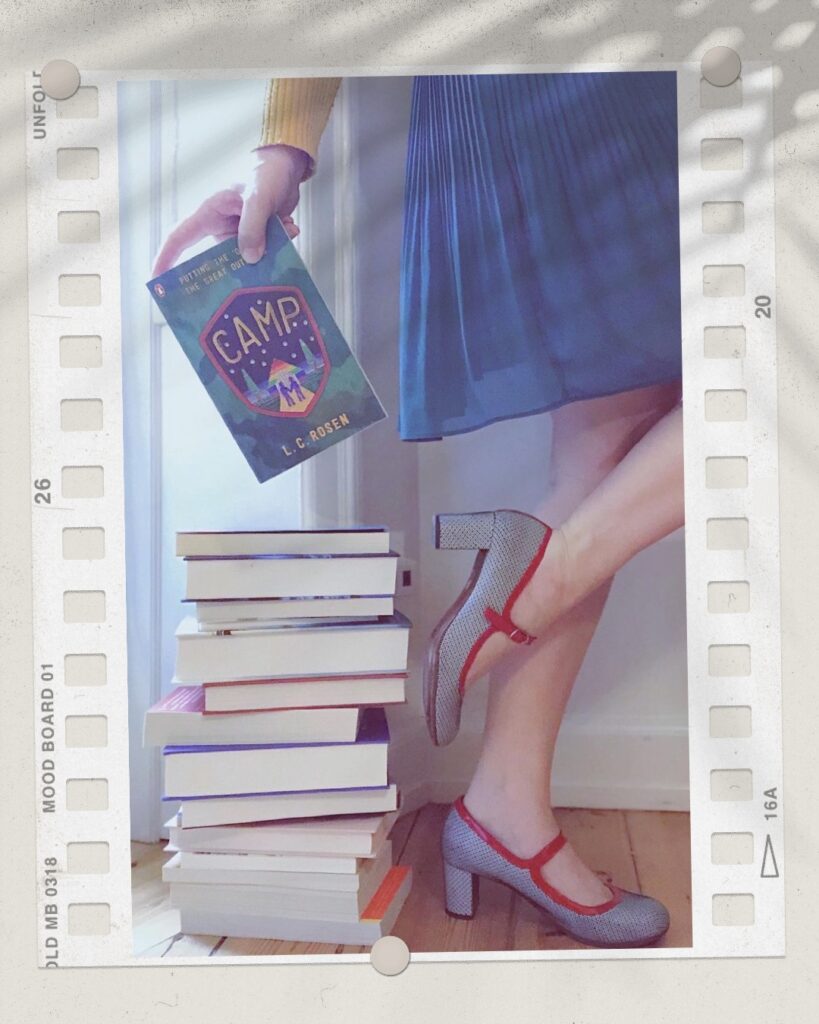 Camp
Randy vender tilbage til sit elskede Camp Outland (en lejrskole for queer teenagere) med en ny identitet: han kalder sig nu Del, har tabt 10 kg., er blevet korthåret, bruger ikke længere makeup og tilmelder sig sportsholdet i stedet for drama-holdet som han plejer. Alt sammen for at vinde Hudsons hjerte: den populære dreng, der kun dater maskuline mænd og som har en ny flirt hver anden uge.
𝕃æ𝕤 𝕕𝕖𝕟 𝕙𝕧𝕚𝕤:
… du vil have en underholdende, sjov og lærerig feel good-roman om pragtfulde venskaber og forelskelse – og om at bruge alle sine talenter for at opnå kærlighed. 💞
Camp er desværre ikke oversat til dansk.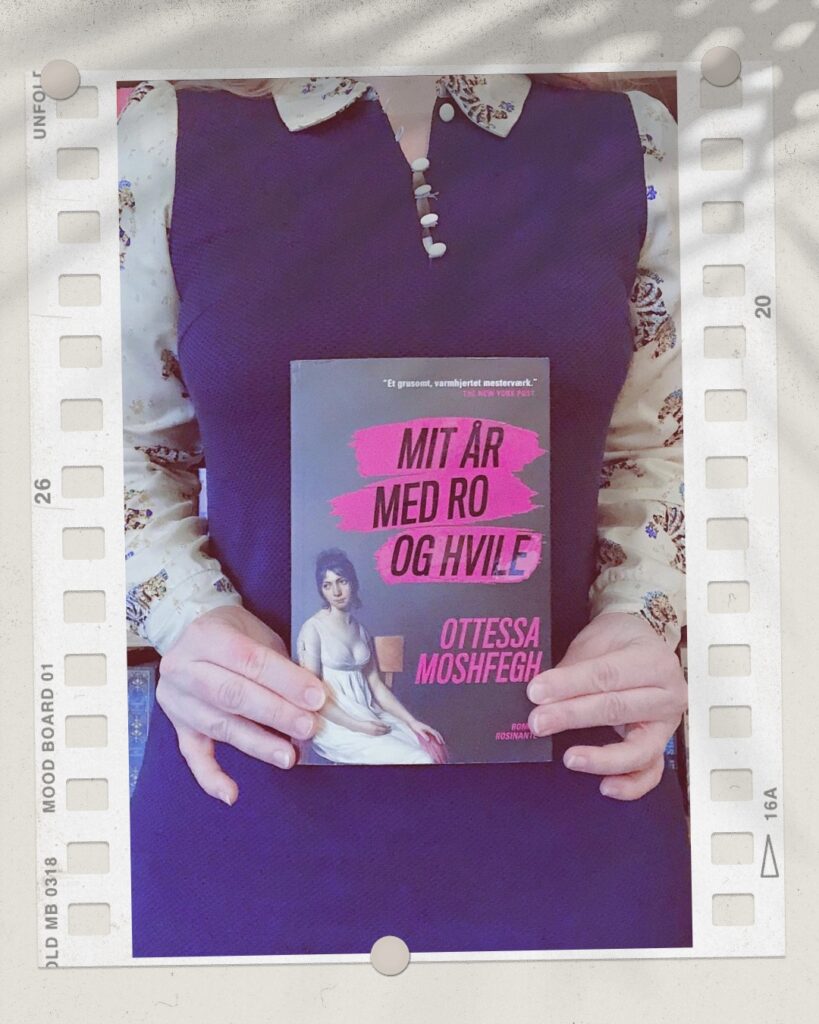 Mit år med Ro og hvile
Vores unavngivne heltinde er ung, smuk, rig og intelligent. På overfladen er hun arketypen af en privilegeret hvid pige, der ikke sætter pris på det hun har, og behandler sine venner skrækkeligt. Hun er dybt depressiv og beslutter sig for at medicinere sig selv for at være bevidstløst så meget som muligt. Gennem pilletågen får vi fortalt hendes historie om svigt gennem barndommen.
En unik læseoplevelse
𝕃æ𝕤 𝕕𝕖𝕟 𝕙𝕧𝕚𝕤:
Du kan lide bøger som The Bell Jar (Glasklokken) og en god sjat sarkasme.