What's the point of having a voice if you're gonna be silent in those moments you shouldn't be?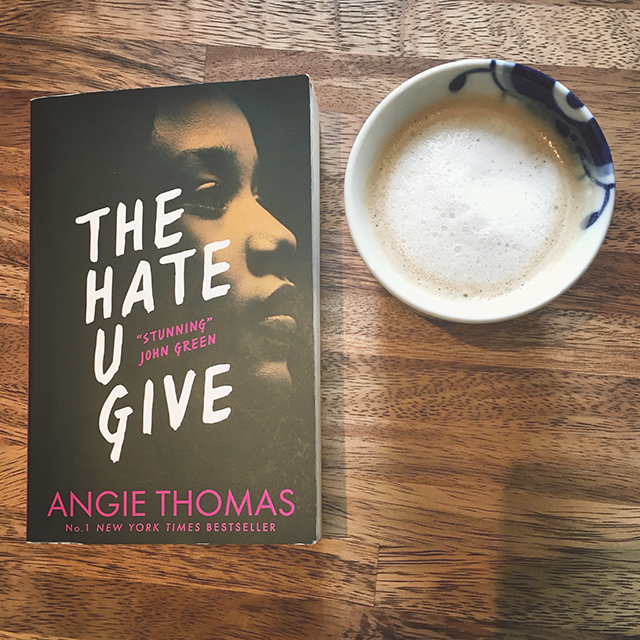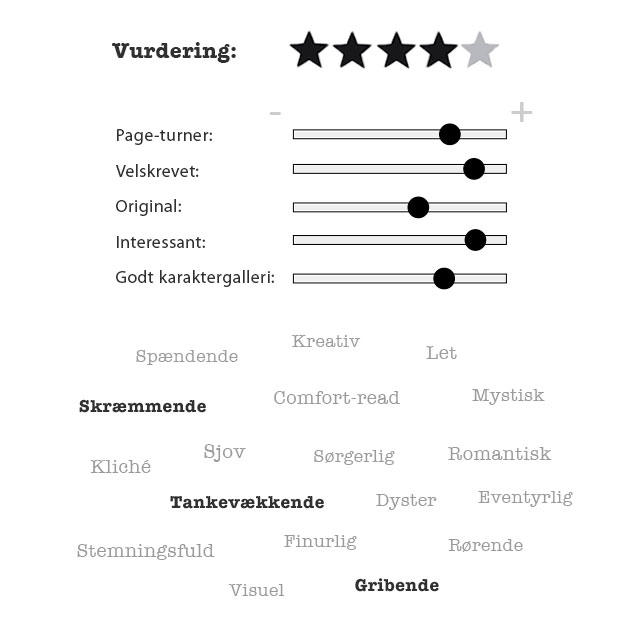 Titel: The Hate U Give
Forfatter: Angie Thomas
Først udgivet: 2017
Antal sider: 438
Sådan starter den: I shouldn't have come to this party.
En stærk og vigtig roman om racisme og fordomme. Alle burde læse den!
Starr bor i ghettoen, men går på en privatskole i den anden ende af byen, hvor der mest er hvide. Hendes verden er skarpt opdelt mellem hendes hjem og skole; hun har to vennegrupper, der aldrig blandes, og to meget forskellige måder at tale og opføre sig på.
En aften er hun vidne til, at hendes bedste ven bliver dræbt af en politibetjent. Midt i sin sorg, begynder Starrs to verdener at flyde sammen da hun bliver en offentlig figur, og hun er tvunget til at finde umenneskelige styrker for at stå frem og sige fra overfor fordomme. Også selvom fordommene kommer fra hendes egne venner.
That's the problem. We let people say stuff, and they say it so much that it becomes okay for them and normal for us.
'The Hate U Give' er en fremragende og anbefalelsesværdig socialrealistisk debutroman om USAs ghetto, fordomme og racisme. Den handler om styrke og modet til at sige fra, til at kæmpe for retfærdighed. Det er en historie, der er vigtig og relevant (desværre) i den verden vi lever i i dag. Det er en fænomenal roman, der rusker i os og tvinger os til at se livet fra en anden synsvinkel end vores egen.
… people like us in situations like this become hashtags, but they rarely get justice.
Min eneste kritik er, at den var lidt for rosenrød mod slutningen, hvor jeg havde foretrukket, at den blev i sit socialrealistiske spor. Og så vil jeg ikke sige mere af risiko for at spoile.
Men seriøst: læs den!