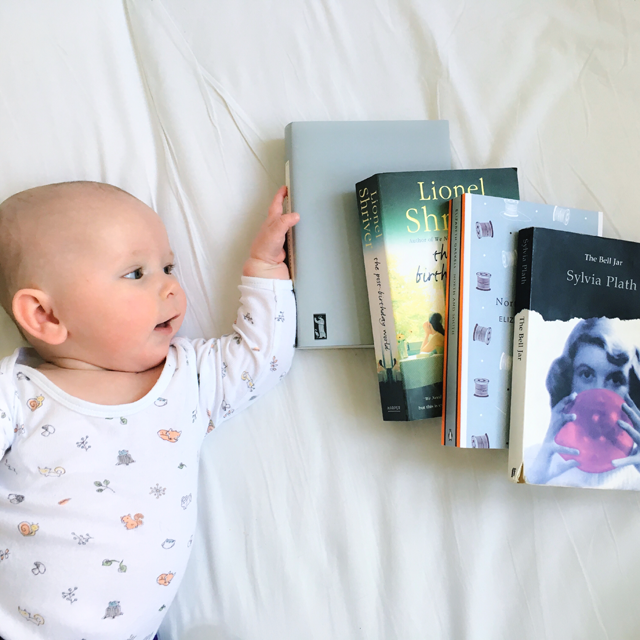 In April I read: 4 books: One e-book ('The Post-birthday World'), two audio books (The Bell Jar and 'North and South'), and one physical book ('Mariana').
Best read: That would be Sylvia Plath's The Bell Jar. But it was a reread so it doesn't really count. So the best read will be 'Mariana' by Monica Dickens. which proved to be an adorable little surprise.
Most disappointing read: 'The Post-birthday World' – a good idea poorly conducted.
Longest book 'North and South' (531 pages / 20 hrs 8 mins)
Books bought: Zero – I'd rather spend my limited me-time reading than buying books.
Reading challenge status: I'm 9 books ahead of schedule! Those long walks with the pram are brilliant 😀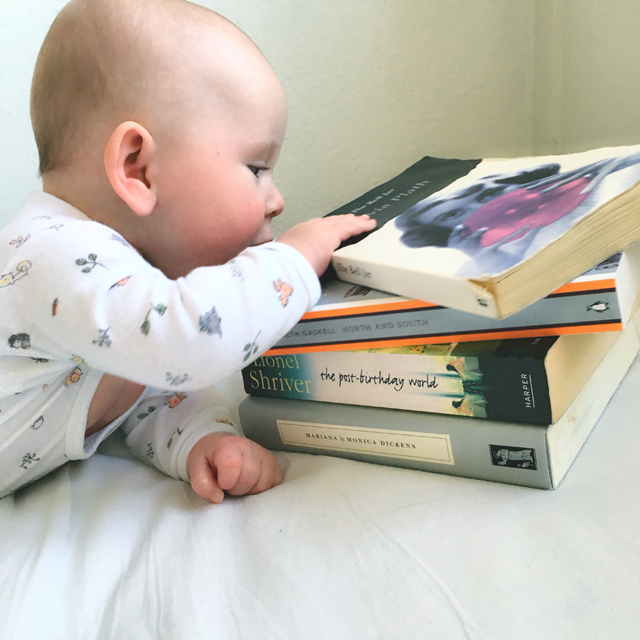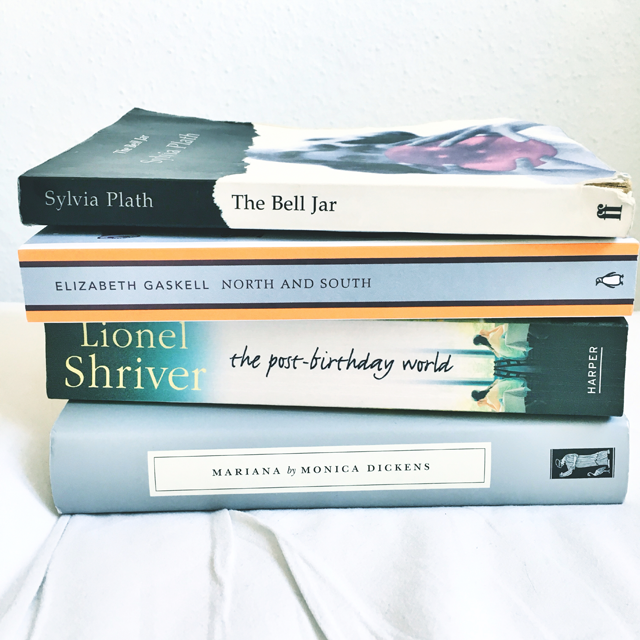 Did you read any good books in April?