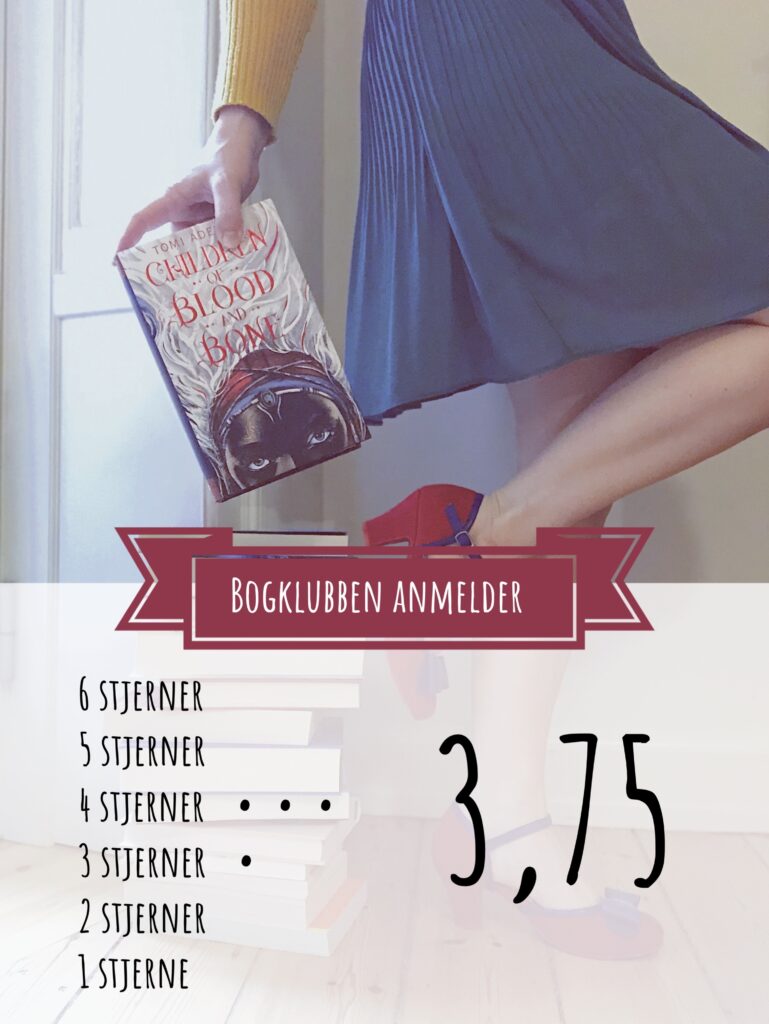 Reklame – sponsoreret af Plusbog.dk
Titel: Children of Blood and Bone: Solstenen
Forfatter: Tomi Adeyemi
I oktober læste vi første bog i fantasy-trilogien Children of Blood and Bone i min virtuelle bogklub.
Der var stor enighed om, at Children of Blood and Bone er ret spændende. Jeg syntes måske næsten, at den er FOR spændende! Der sker vilde ting HELE TIDEN! Jeg savnede at kunne trække vejret og slappe lidt af med noget verdensopbygning og karakterudvikling. Og jeg var ikke den eneste, der havde det sådan: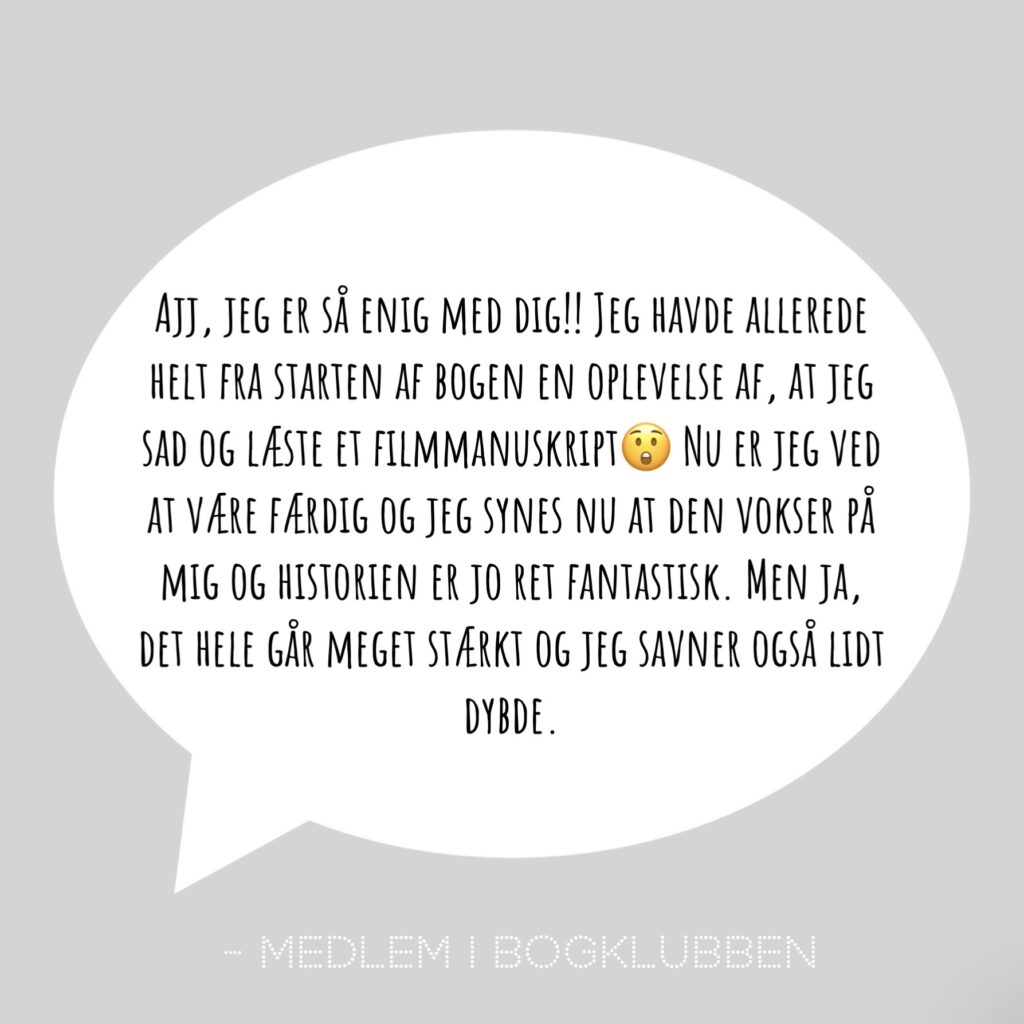 Jeg havde glædet mig meget til den 'from enemies to lovers'-kærlighedshistorie som jeg vidste der var i bogen. Men jeg blev desværre lidt skuffet over den, da jeg følte, at det var for meget insta-love.
Her er hvad en i bogklubben sagde om kærlighedshistorien: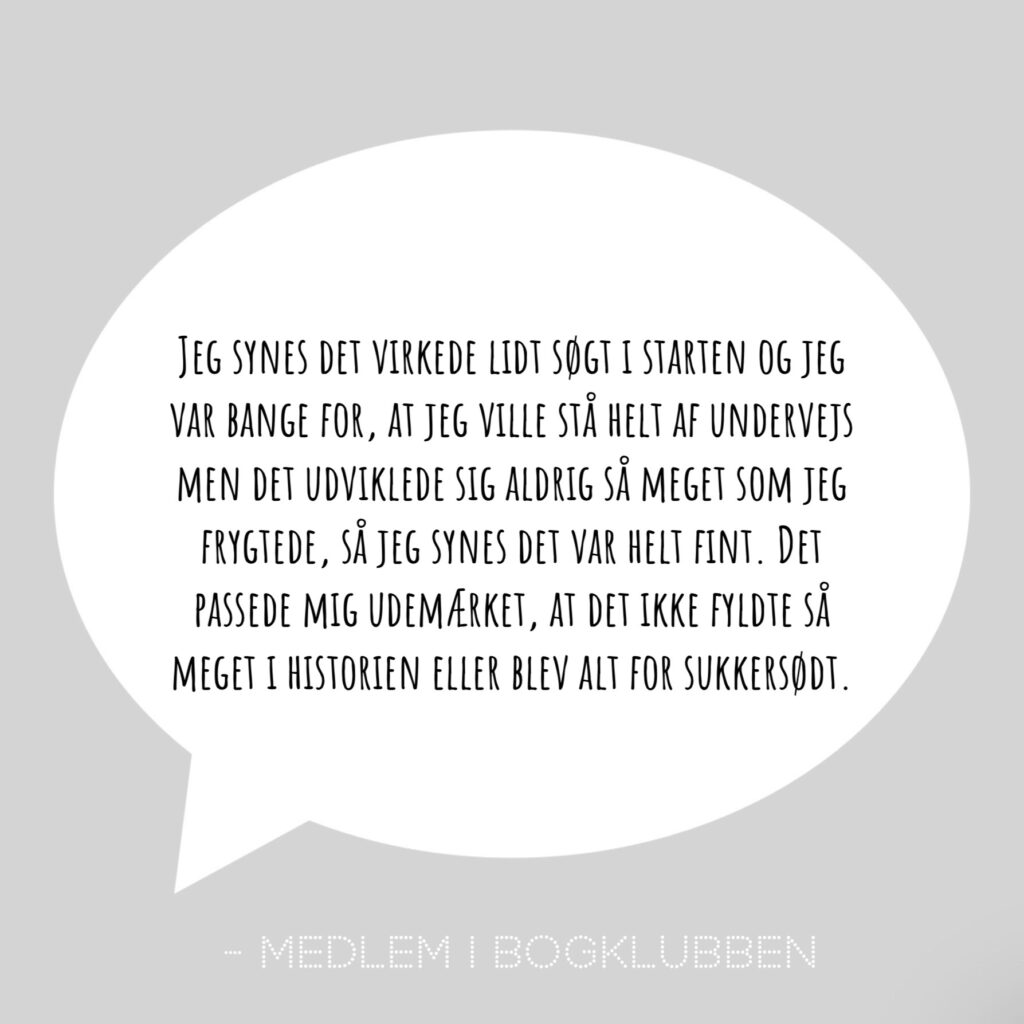 Bogen fortælles fra 3 synsvinkler på tværs af fjender og potentielle venskaber / kærlighedsforhold. Det gav en god dynamik gennem bogen og gav os indblik i de to modstandere.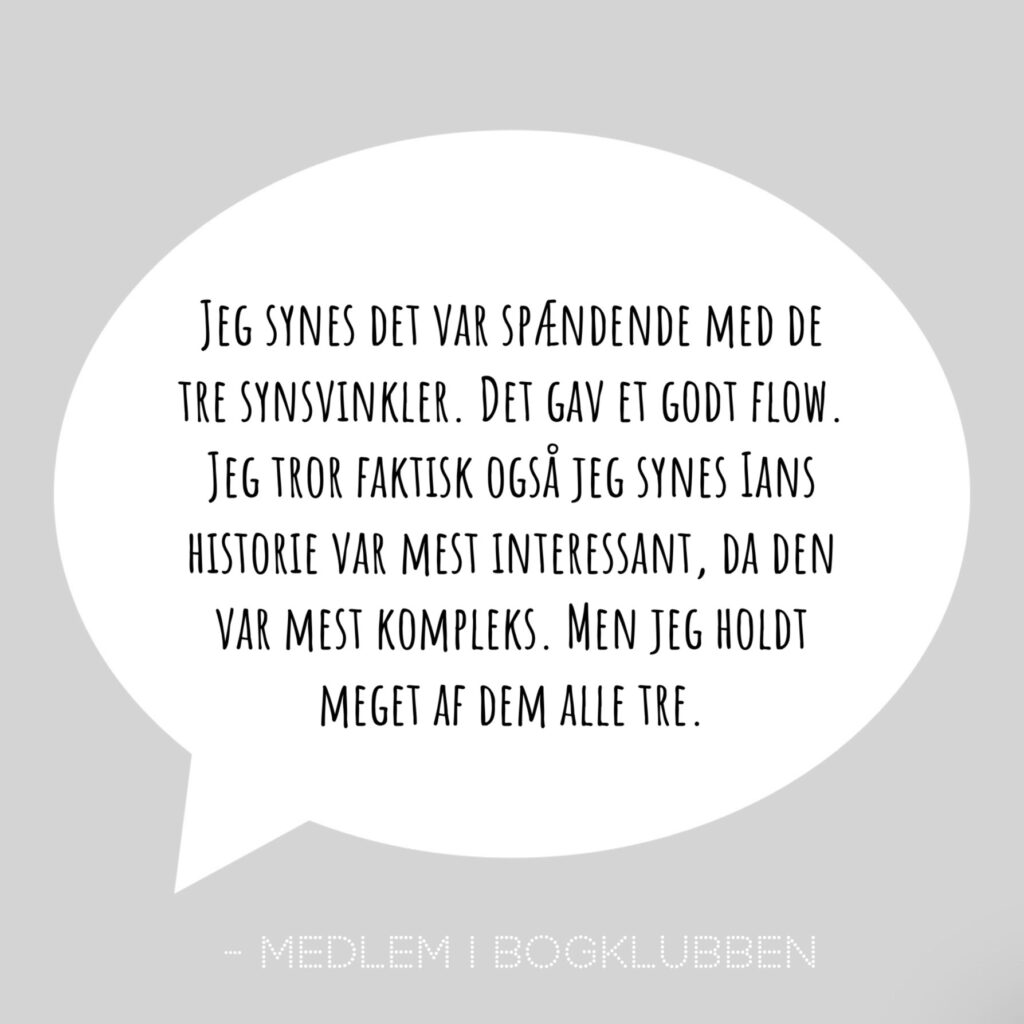 Bogens største styrke er dens fremstilling af racisme: i fantasy-universet er der et folk, der undertrykkes og til tider udslettes pga. frygt og uvidenhed. Denne del var virkelig flot fremført med paralleller til den racisme, politivold, overgreb og forskelsbehandling vi ser i dag.
They built this world for you, built it to love you. They never cursed at you in the streets, never broke down the doors of your home. They didn't drag your mother by her neck and hang her for the whole world to see.
Jeg fortæller lidt mere om min læseoplevelse med bogen her:
Ps: jeg gav den 3 stjerner
Pps: her er en video, hvor jeg anbefaler flere bøger skrevet af sorte forfattere, der omhandler racisme på forskellig vis: