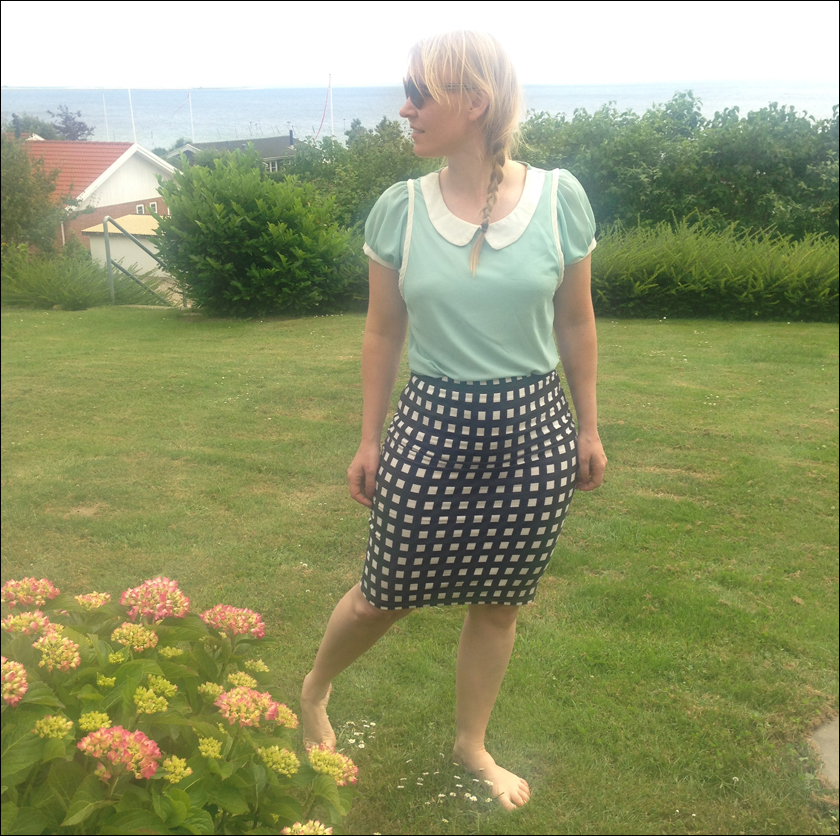 About a week ago, Mr. Boyfriend and I packed our bags and visited my parents in a summer house in Jutland. It was such peaceful bliss – just what the doctor ordered. The first two days, we did nothing but read books, drink wine, eat snacks and food, and watch football. I read We Were Liars – a perfect easy "beach read". It'll probably be a very long time before I review it, as I'm (as always) hopelessly behind on my reviews. Here's what I'm wearing in the pic above: a top from Baan Suan in Elmegade (Copenhagen) and the pencil skirt is a new Top Shop favorite I found on my trip to London this April.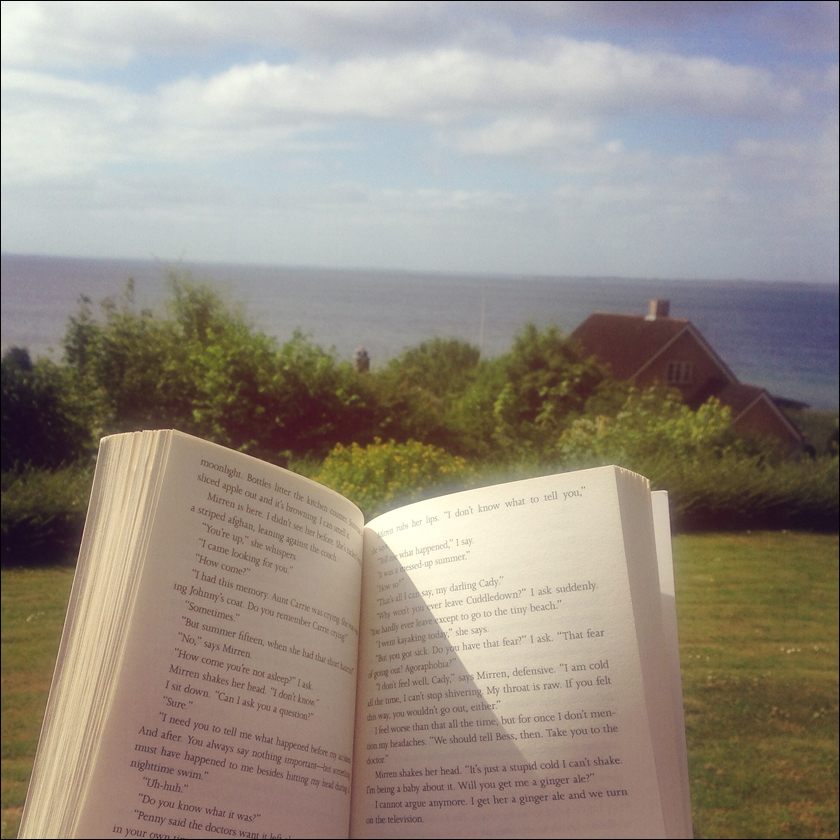 On our last day, we went to Haderslev for some serious thrifting. Compared to Copenhagen, the selection wasn't as good but the prices were absolutely brilliant! I found the two knitted cardigans in the pic below for next to nothing. I almost felt bad paying so little for so much, knowing that the profit (if there is any?) goes to charity.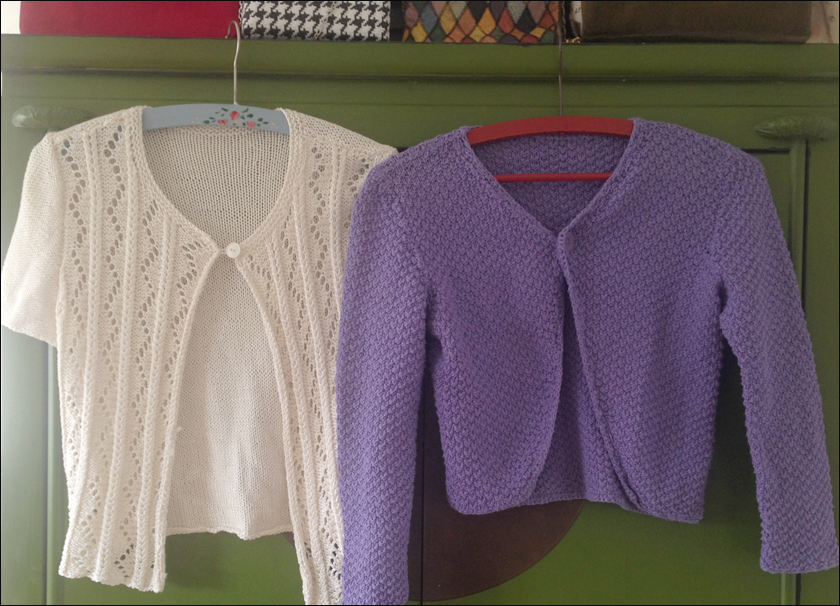 In the afternoon, we visited some of Mr. Boyfriend's relatives who spoiled us with delicious cakes, an amazing meal and strawberries from their garden.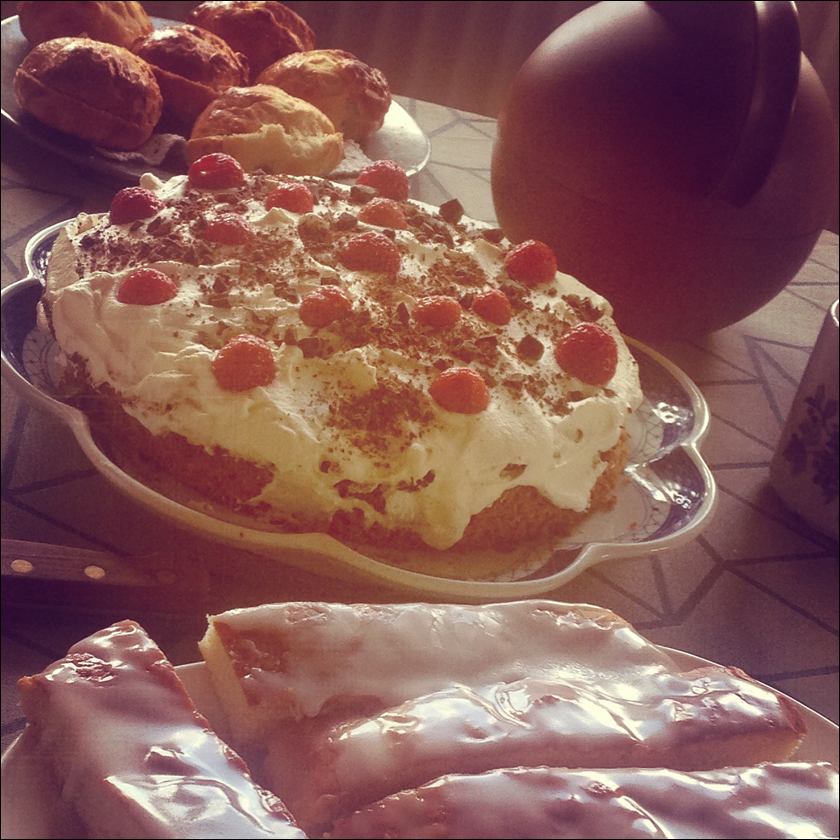 This will be all the summer vacation I'm having this year – I'm saving my days off for the fall and winter this time. What are your plans for the summer?