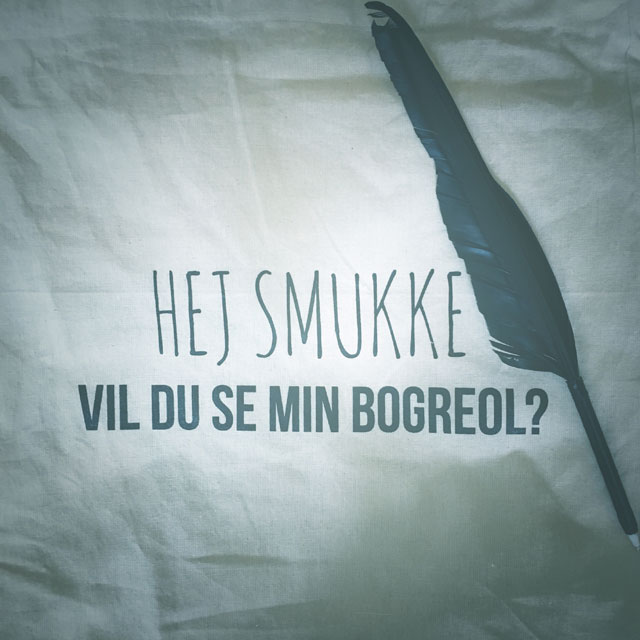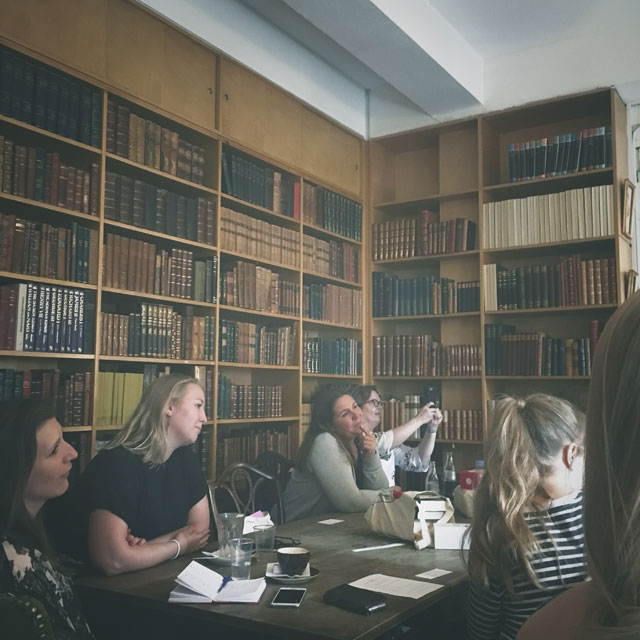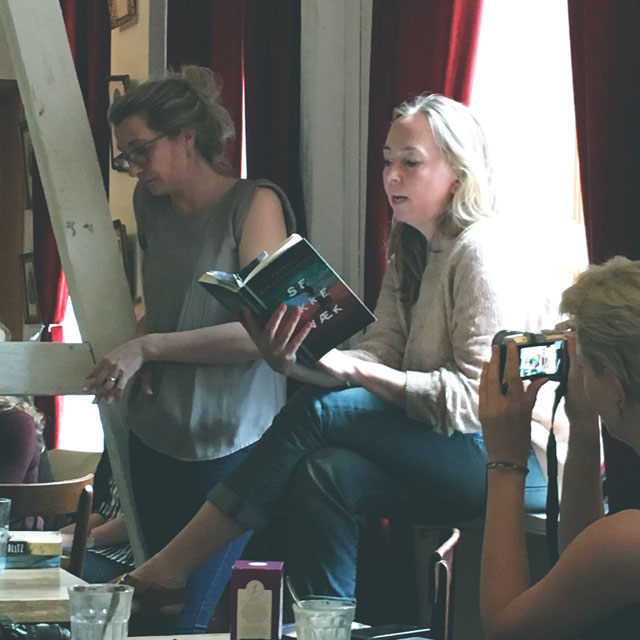 Søndag eftermiddag var jeg til det hyggeligste event: bogbloggerevent med fokus på kvindeliv. Aldrig er jeg blevet forkælet så meget – det var vildere end juleaften (og jeg er enebarn, så det siger ikke så lidt). Udover smukke kalendre, notesbøger, fjer-kuglepenne, te og chokolade, stablede jeg cyklen op med intet mindre end 15 bøger. Det er meget overvældende at blive så forkælet.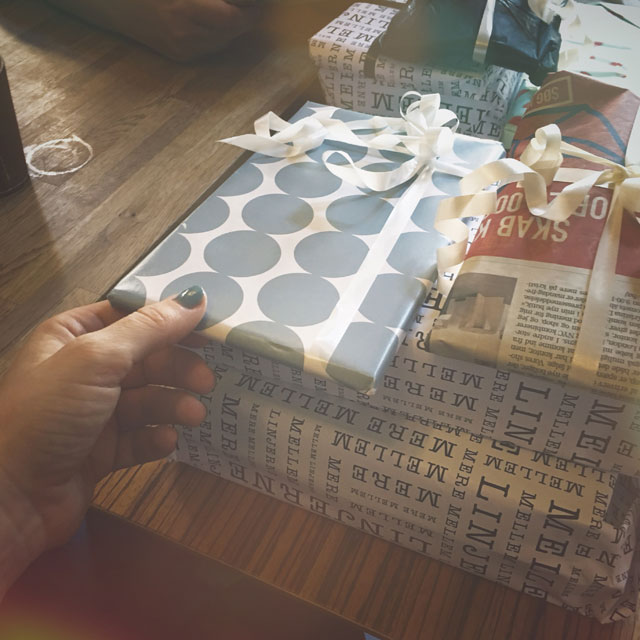 Det er selvfølgelig fantastisk at få så mange firkantede gaver. Men det allerbedste var nu at møde andre bogbloggere. Jeg sad til bords med Buchs Books, Livet i Dukkehuset, Julie the Bookcat og den sprit-nye blogger bag Camillas Bogreol. Jeg kan ikke sætte ord på, hvor hyggeligt det var at få snakket med nogle, der deler min (for nogle) sære lidenskab. Også selvom vi kom lidt op at toppes under pakkelegen (hvorfor bliver man altid som et grådigt barn når der er pakkeleg?); der var én bestemt gave vi alle var ude efter, som jeg endte med (MUHAHAHAHA). Bogen viste sig at være 'Agathe' af Anne Catherine Bomann, som vi alle gerne ville læse (på nær Julie the Bookcat som har læst den – læs i øvrigt hendes anmeldelse her). Vi aftalte så, at vi ville læse bogen en ad gangen og så sende den videre til den næste, hvilket jeg glæder mig utroligt meget til.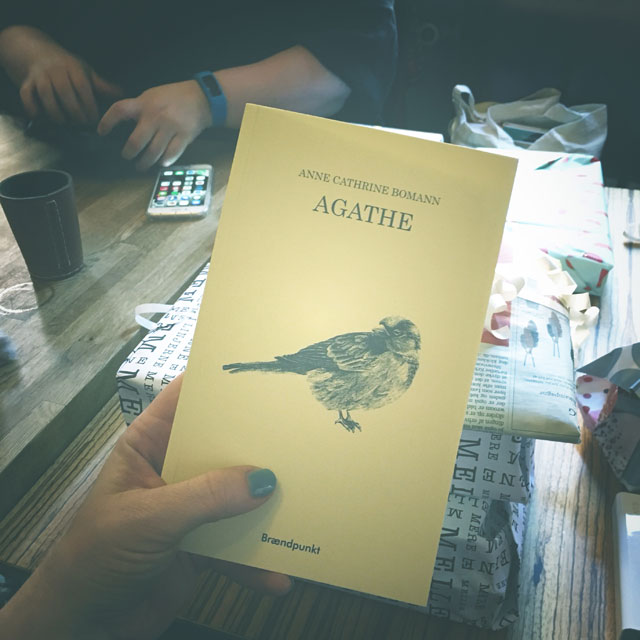 Ellers vil jeg ikke gå i detaljer med bøgerne i dag. I stedet vil jeg over de næste par måneder fortælle om bøgerne en ad gangen. Og så tænker jeg, at der skal lidt karma på banen, så hold øje med bloggen: der er en give-away på vej 🙂
Her kan I se nogle af de vidunderlige godter forlagene forkælede os (og snart en af jer) med: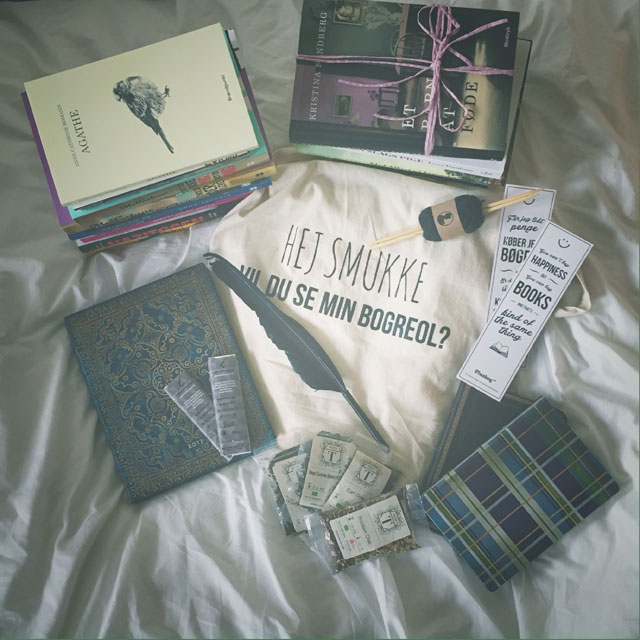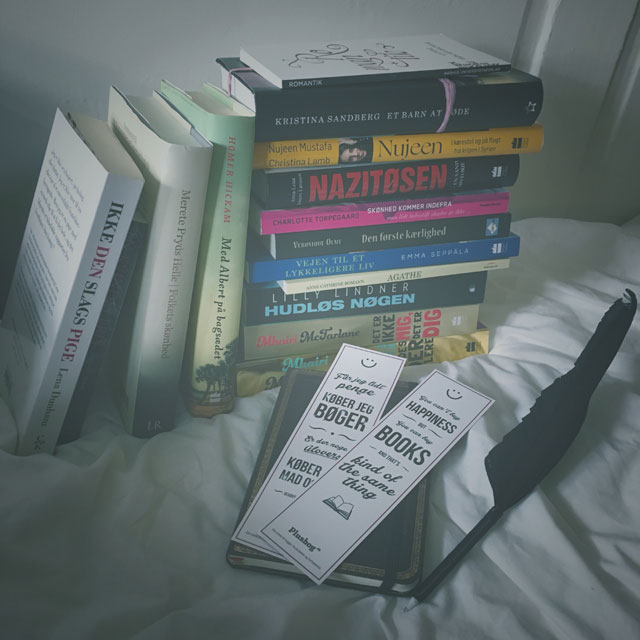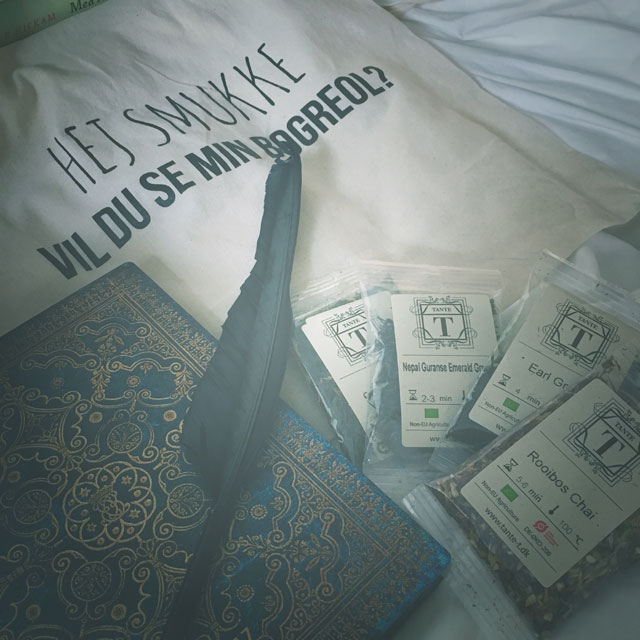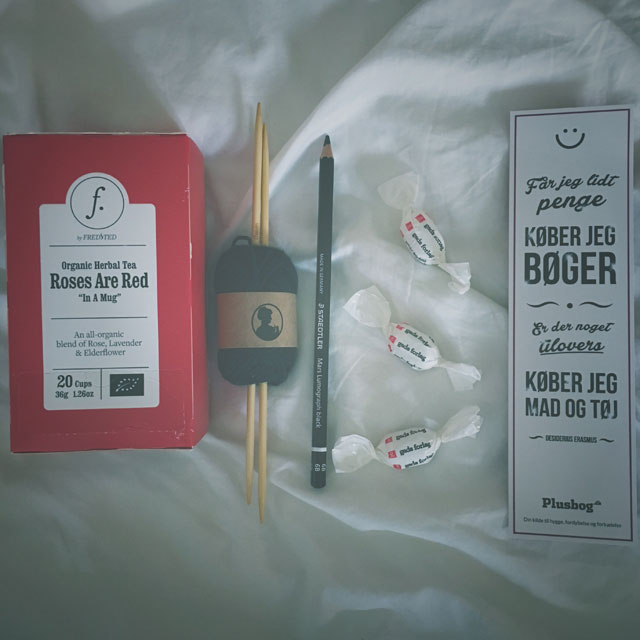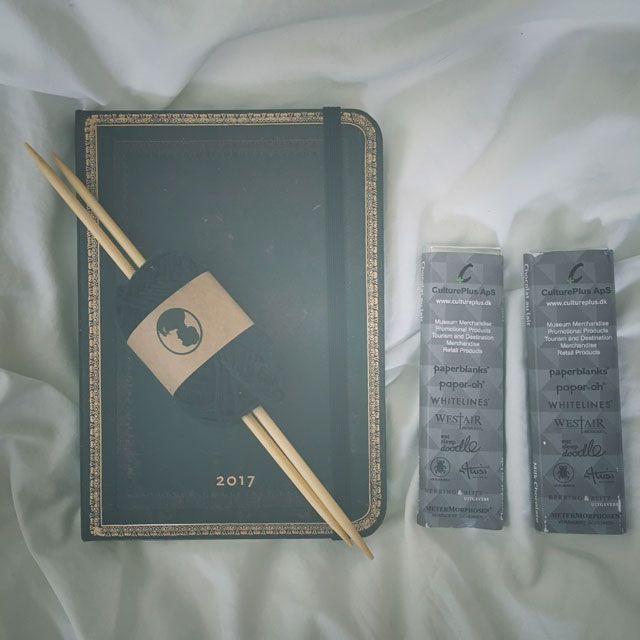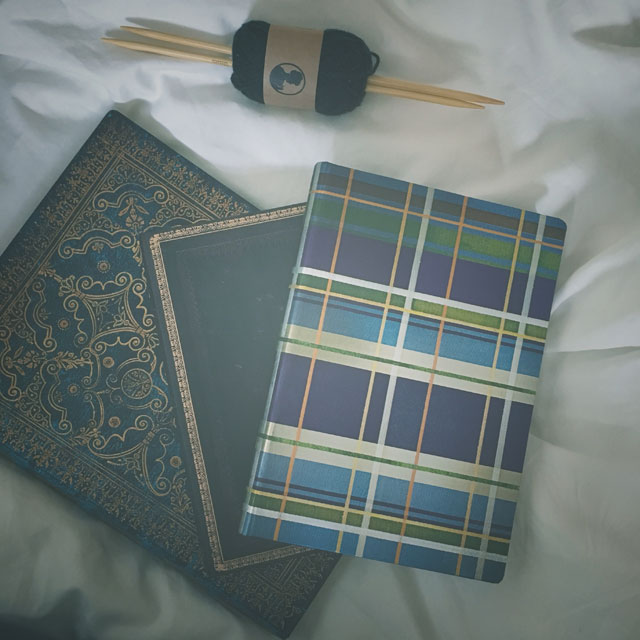 Til sidst skal der lige takkes lidt: tak til Elena Leah (litteraturhuset.dk) og Louise Bach Jensen (thebookcollector.dk) for at arrangere eventen, Sune De Souza Schmidt-Madsen, redaktionschef på Lindhardt og Ringhof for foredrag og gave, forfatterne Agnete Friis og Karen Strandbygaard for foredrag, oplæsning og debat, til Café Paludan for at lægge hus til. Og så alle sponsorerne: CulturePlus.dk, PLUSbog.dk, Arnold Busck, Politikens Boghal, Brændpunkt forlag, Gads forlag, People's press, Aarhus Universitetsforlag, Modtryk, Turbine, C&K forlag, FADL forlag, Arvids forlag, Fredsted, Karen Volf, Tebox, La Glace konditoriet, Tante T, Flamingo og Harper Collins Nordic. You Rock!!!