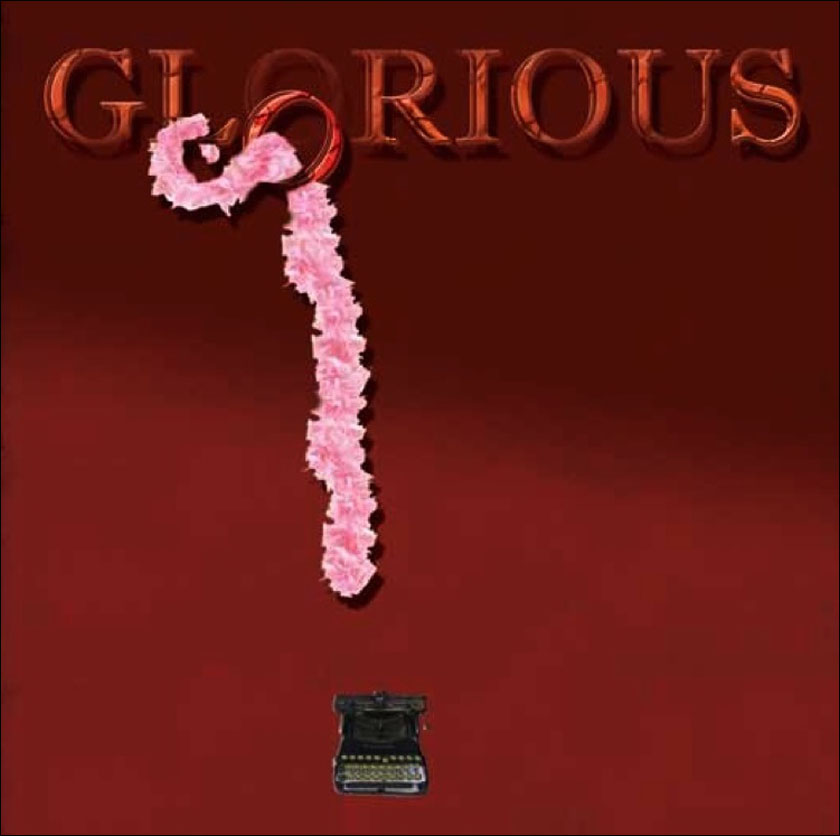 Title: Glorious
Author: Bernice McFadden
First Published: 2010
My Rating: 2 of 5 stars (average rating on Goodreads: 3:88)
I would recommend this book to: Anyone interested in the Harlem Renaissance – but who are not too familiar with it.
I quite liked the idea for this book: We follow Easter, a Harlem Renaissance writer, on her quest from Georgia to Harlem and back again. Easter meets and loves many people, has her heart broken more than once and tries settling down in many places. The one constant thing in Easter's life is her writing.
Writing kept her sane. Kept her form spinning out of control. Kept her tongue still whenever some white person spoke down to her. She had to write, it was the only thing that was completely hers, that she could look forward to at the end of her long day.
It's a very short book (the audio is only 6 hours), and it seemed crammed and rushed. There was no time to dwell on the story and the characters, the plot just moved on to something else as soon as the points were made. To me, it's one of those books where proving a point overrules literary quality. It felt more like a story from the author's intellect than from her heart. And I couldn't feel Easter as a real character, she rather seemed like a symbol. Like The Help, I felt that Glorious could just as well have been a story written for a class on the Harlem Renaissance, a story that neatly sums up the most important issues, name-drops a bit and which isn't too long.
This is book #8 in my 2014 Reading Challenge.