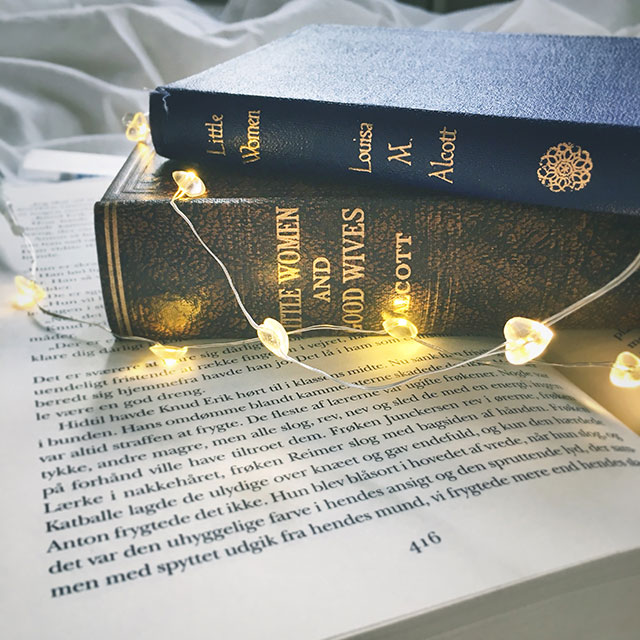 Titel: Little Women
Forfatter: Louisa May Alcott
Først udgivet: 1862
Antal sider: 449
Sådan starter den: "Christmas won't be Christmas without presents," grumbled Jo, lying on the rug.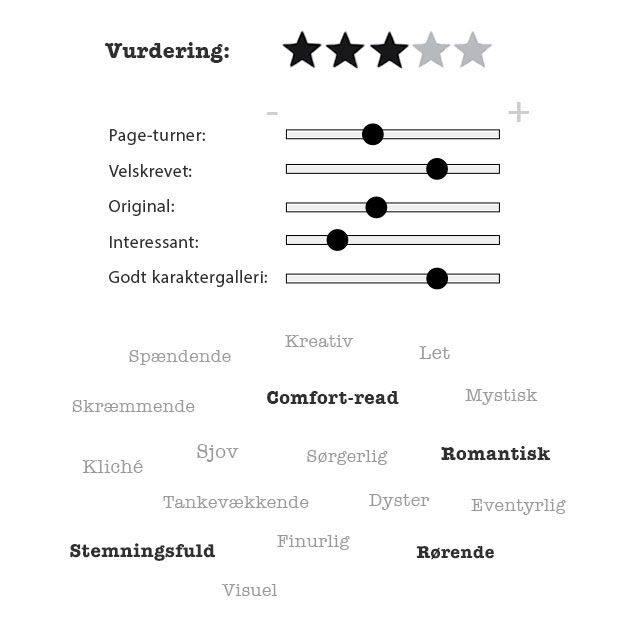 'Little Women' er en hyggelig historie om en fire søstre, deres fattige familie, deres håb, drømme, trængsler og venskaber. Det er en sukkersød og meget moraliserende roman som normal ville have drevet mig til vanvid. Men jeg læste den i december, og her er det okay med det lidt overdrevne søde. Romanen tager sig virkelig god tid og der sker egentlig ikke så meget. Men jeg nød alligevel dens hyggelige stemning op til jul.
Læs den, hvis du trænger til at skrue farten ned og drømme dig hen i klassisk julestemning.
Hold dig væk, hvis du hader moraliserende og frelste bøger.