I know there's still one day left of December, but I think it's safe to say that I won't have the time to search more blogs around the world in the quest for looks I like. So here they are: the top 5 looks I liked in December (for more Looks I Like, check out this board on Pinterest):
From one of my favorite vintage bloggers: Miss Green: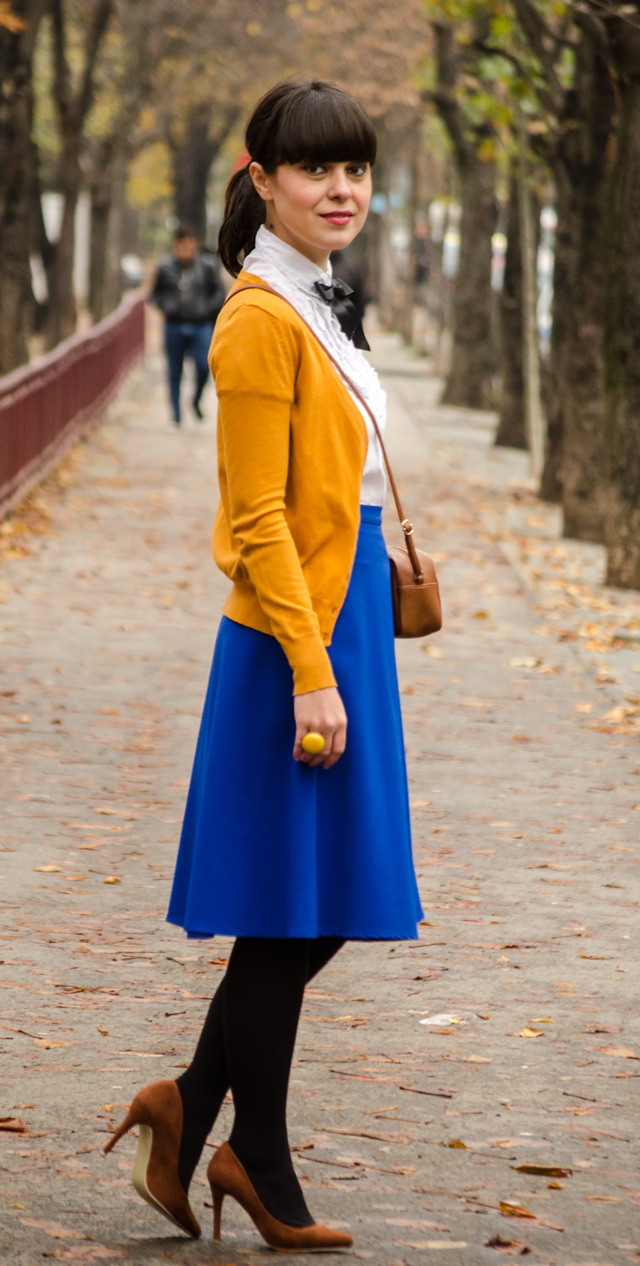 From A Fashion Nerd (I would kill to have that skirt for New Year's Eve!):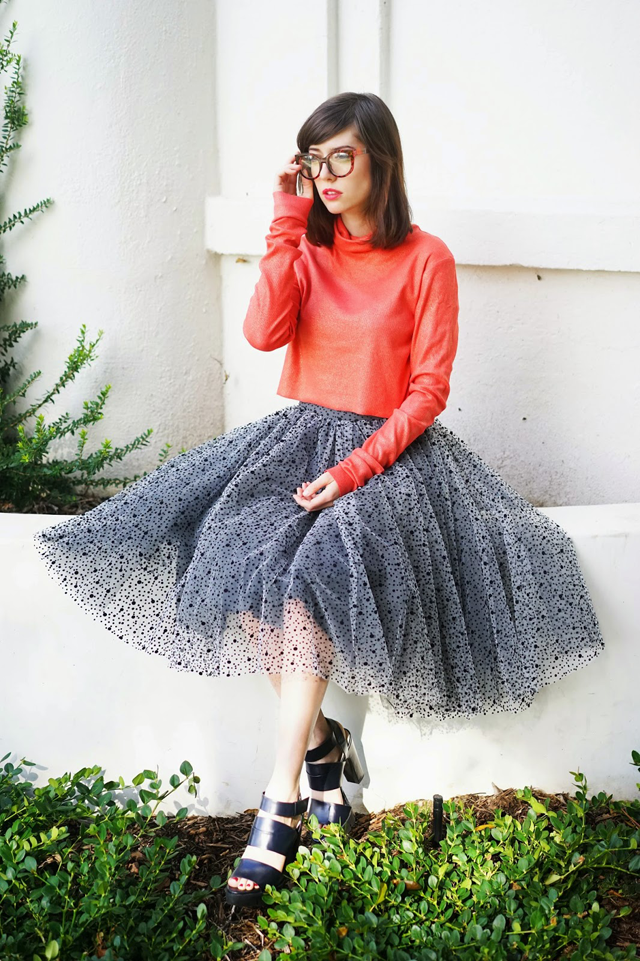 From Kitsune Kun: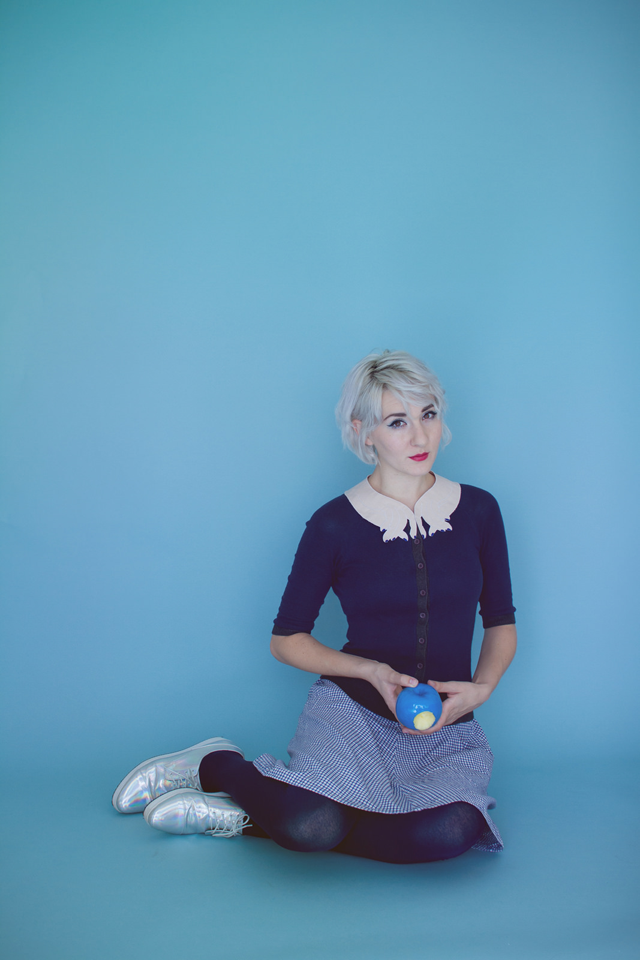 From The Life and Times of Erin Smith: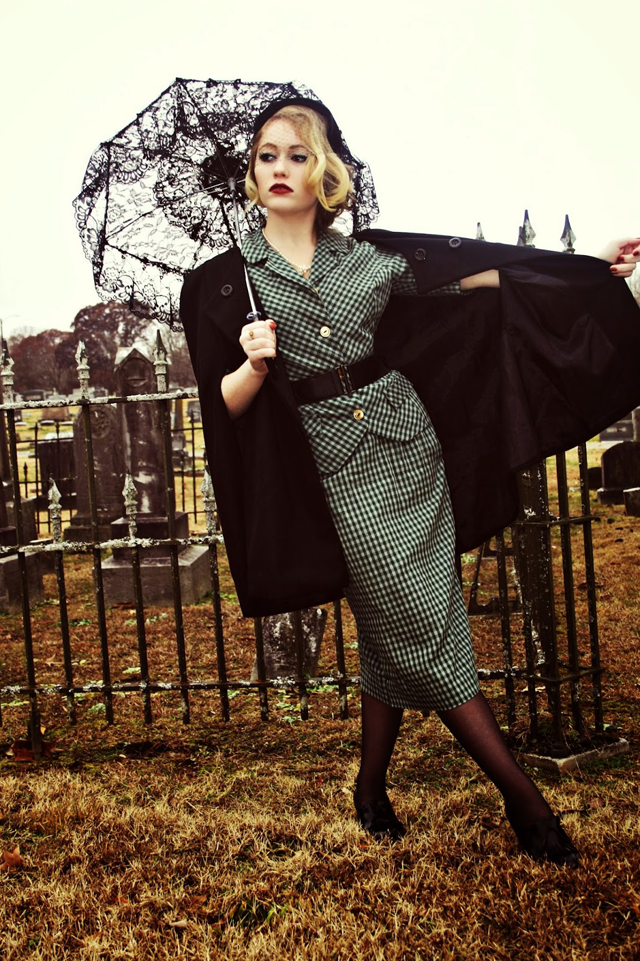 From Carla T: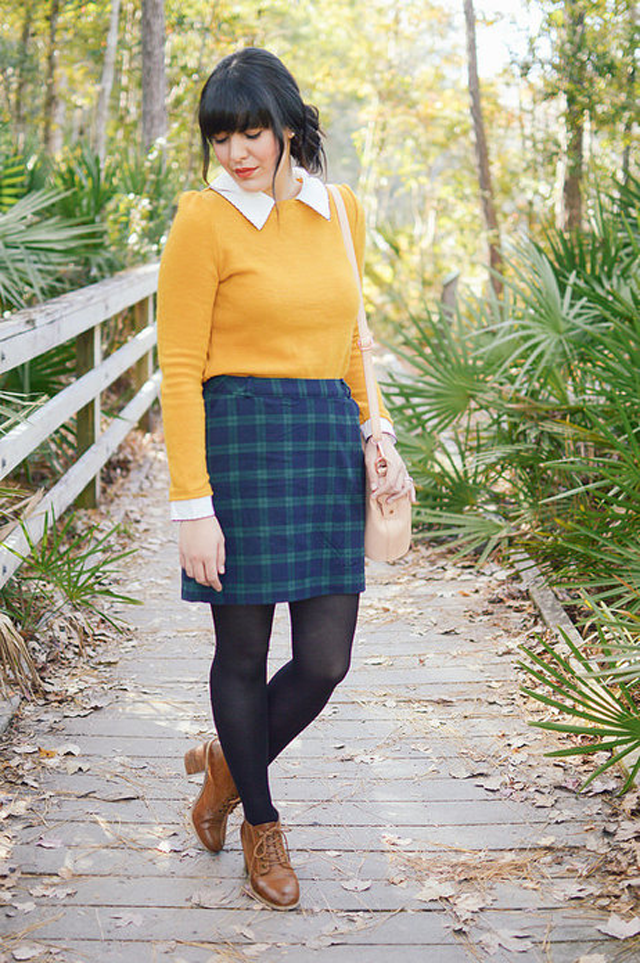 Any favorites?