I've been looking so much forward to this blog post! I finally get to show you which looks inspired me in November. I think there have been some very cute styles with lovely Autumn colors this past month, and I hope you'll enjoy them. I should say that these looks are only my top 5 – there are many more looks I liked in November. A have a board on Pinterest where I save all the candidates for these posts, and then decide on a top 5 at the end of the month. You can check out the board here – there are already a few candidates for December. But enough talk, here are the looks I liked in November:

From Into the Woods: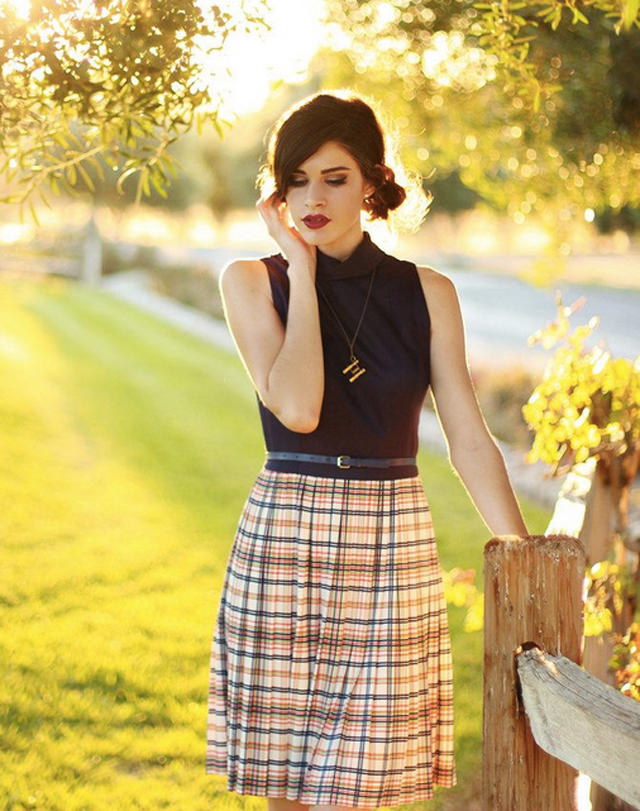 From Xocarlyjoy: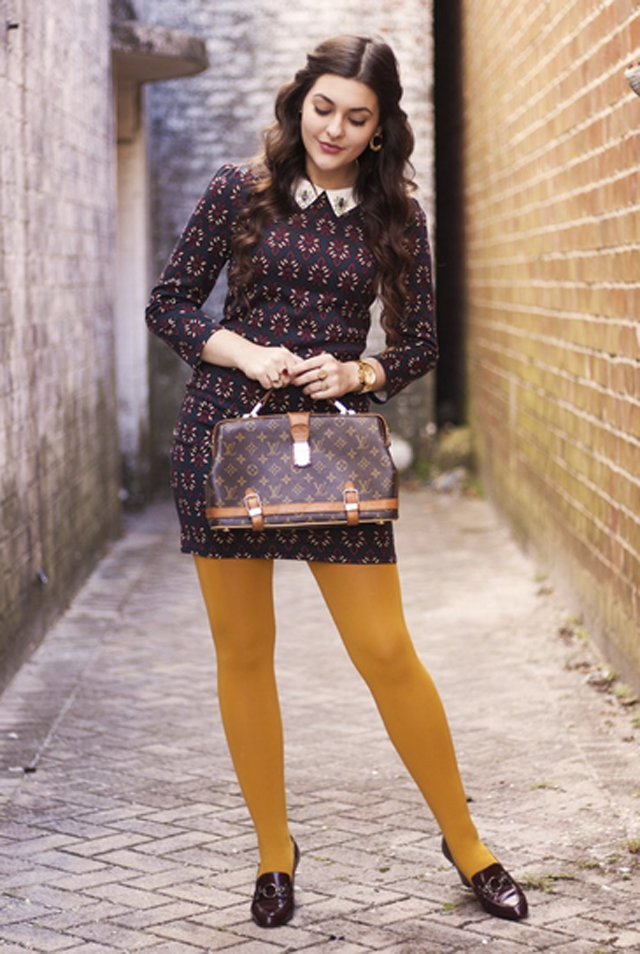 From Look At Me BR: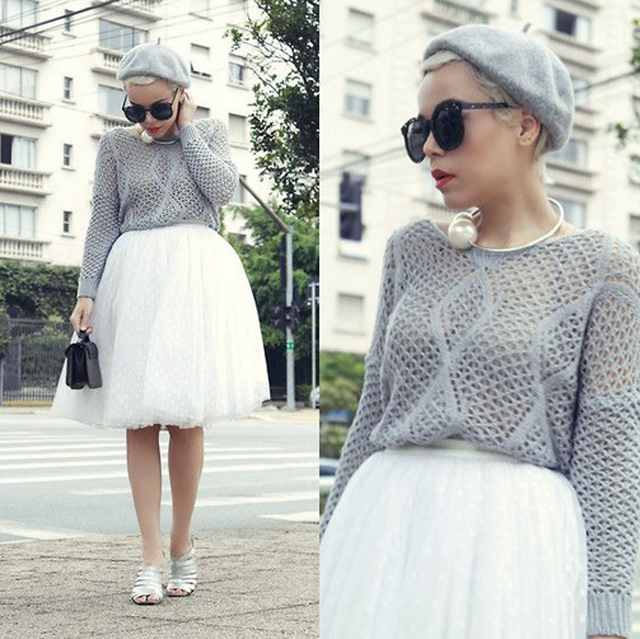 From Red Sonja: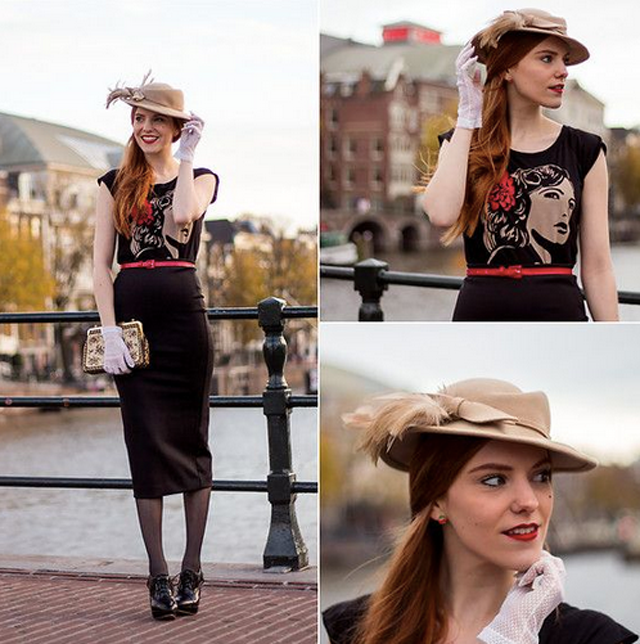 From The Fashion Stir Fry: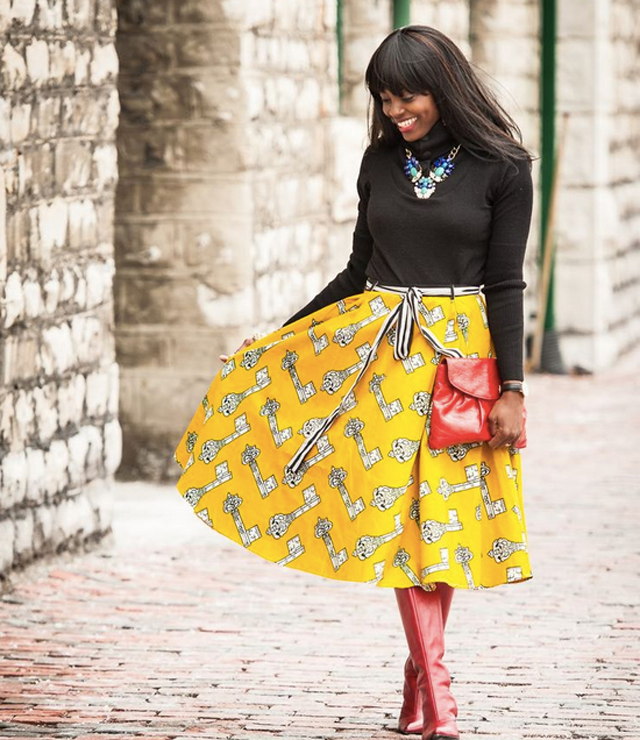 Do you have any favorites?