Bloggers around the world have really embraced autumn this year. It's inspiring to see these golden colors and warm layers. Below are a few of my favorites from October – click the pictures to see the original.
The first one is my favorite – and not just because she's reading Salinger. I love how she plays with the blue and red colors. It's a very simple every-day outfit, but it's still utterly beautiful and very inspiring. I would love wearing colored tights like these – I tend to stick to black or dark blue.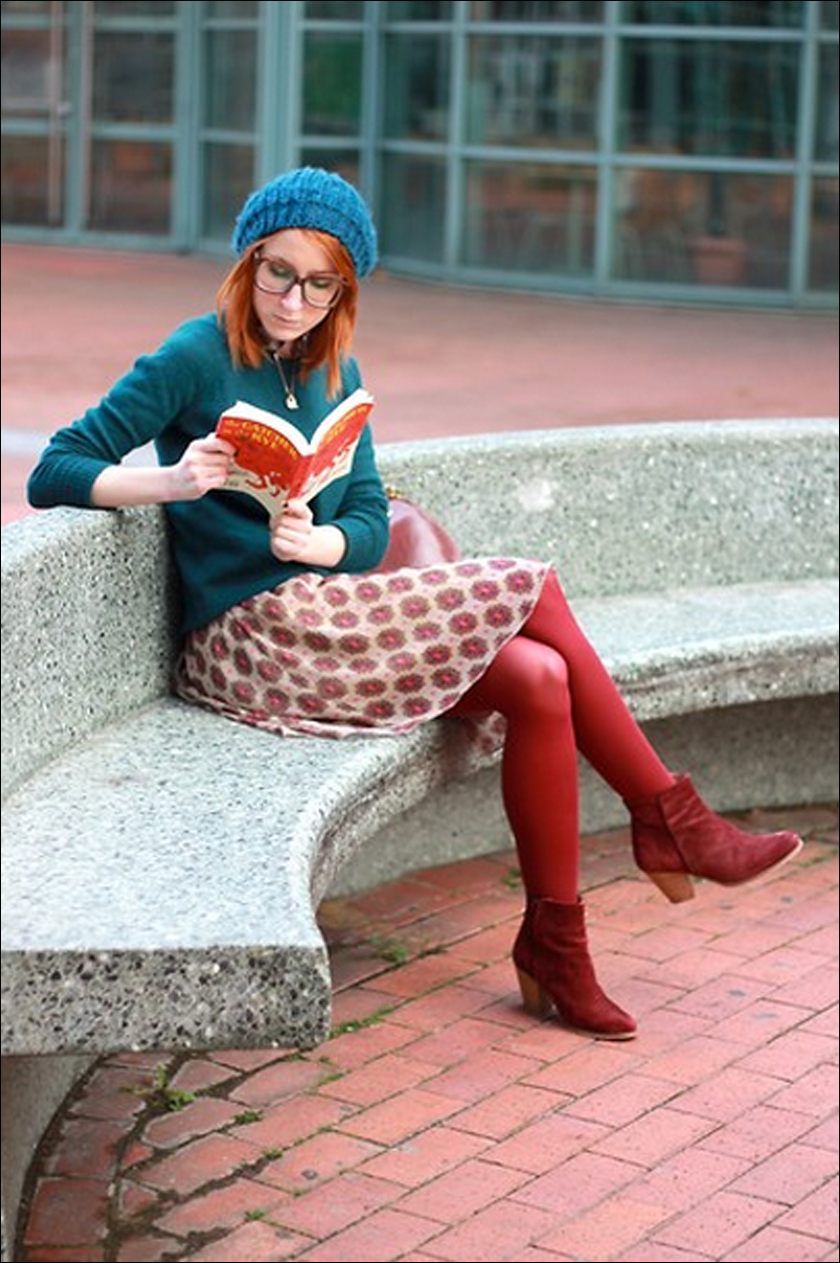 The colorful tights-theme continues in the next look, and again we see a blogger playing with red and blue. I swear that this is a coincidence – I only just noticed this myself!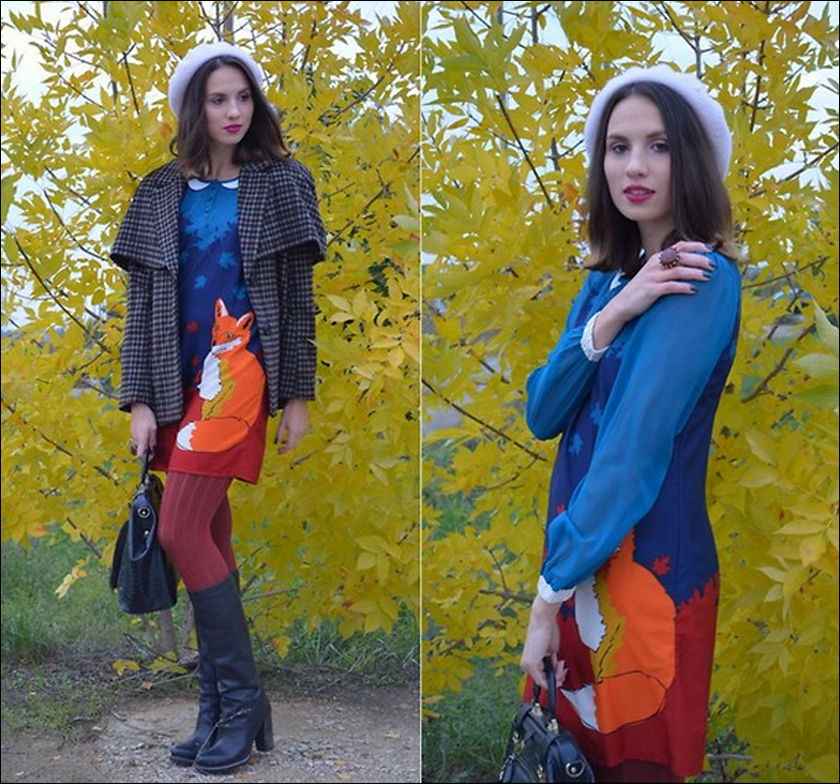 I have a thing for the mustard dress in the pic below. Isn't it gorgeous? I love this bright color and the 60s cut. I'm not crazy about the shoes, but the socks are adorable.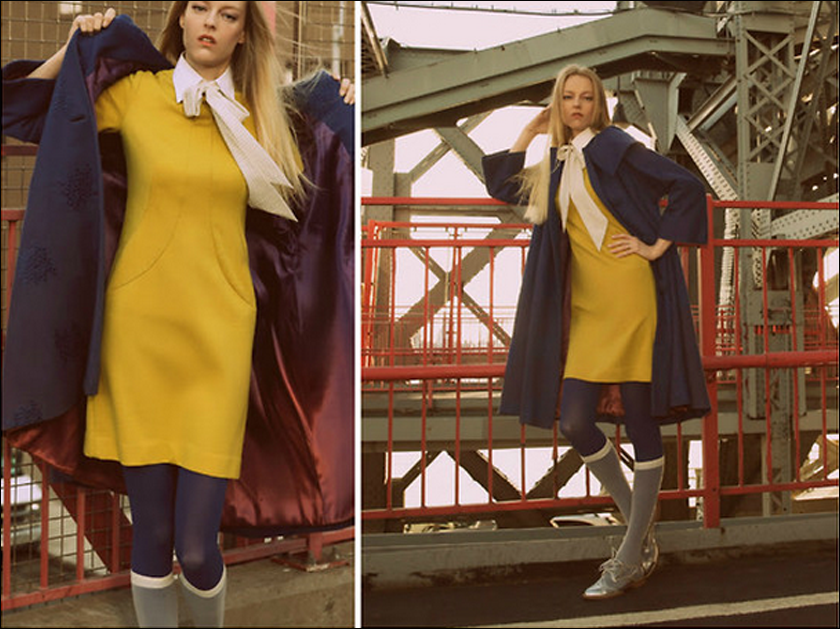 I hope you enjoyed these autumn looks as much as I did – I'll be back soon with my own autumn outfit.