A fondness for reading, properly directed, must be an education in itself.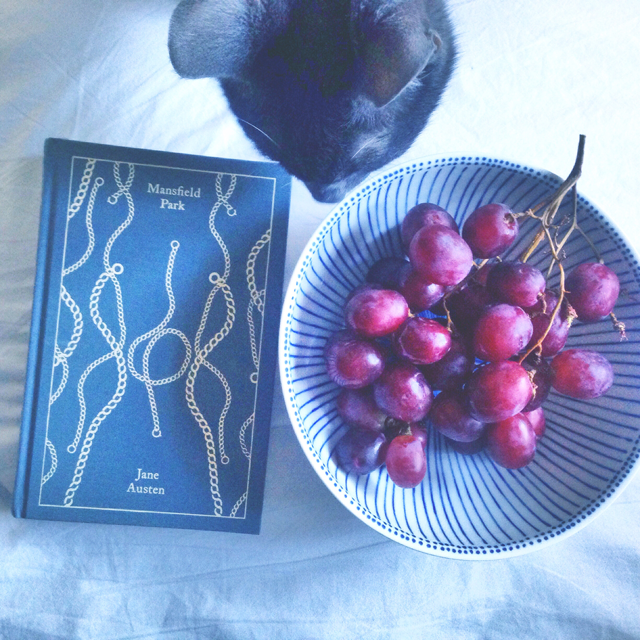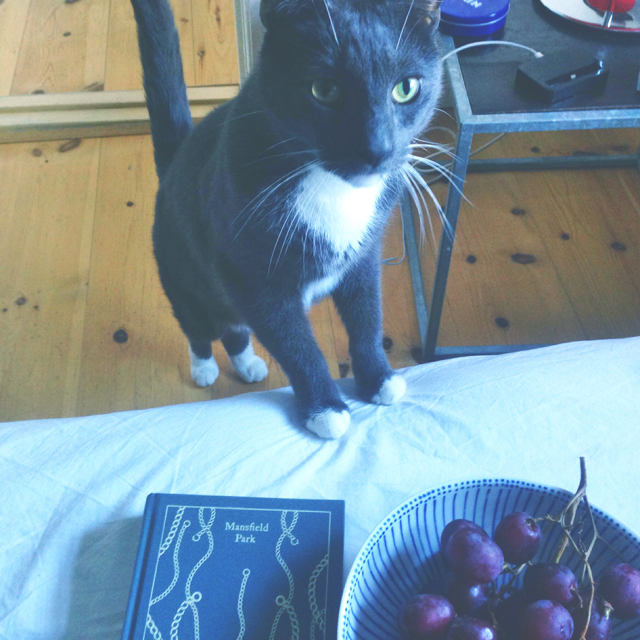 Title: Mansfield Park
Author: Jane Austen
First Published: 1814
My Rating: 4 of 5 stars (average rating on Goodreads: 3.80)
I would recommend this book to: Anyone who adores a Cinderella story
Fanny Price moves from poverty to her rich cousins' house, and is from the very beginning treated like a second rate person. She is to be eternally grateful and never expect to have the same privileges as her cousins. Like a true Cinderella character, Fanny never rebels, is always quiet and good and does what she is told. And for that she is rewarded – just like Cinderella.
And then again … She's got a great sense of morale, and we watch her transform into a strong woman: Nothing will make her go against her beliefs. She stands up to her bullying cousins when they try to make her do what she believes to be wrong, and she refuses to marry a man with no morals when her aunt and uncle says she must. Her sense of morality is her strongest asset and nothing and no one will make her go against her beliefs.
I was quiet, but I was not blind.
Just like Cinderella, Fanny is sent to an old room in the attic that no one else wishes to set foot in. And she makes it her own, fills it with her books and turns it into a space where she can forget time and space. A room where she befriends mice and is dressed by little birds in the morning. Or at least, I imagine so.
Her own thoughts and reflections were habitually her best companions.
Fanny Price is not my favourite Jane Austen character. She's too cute, moral and good. I prefer my female characters with a bit of an edge – like Emma Woodhouse or Elizabeth Bennet. But enjoyed rereading Fanny Price's story, and would recommend Mansfield Park to anyone who likes classic literature.