A bookshelf is as particular to its owner as are his or her clothes; a personality is stamped on a library just as a shoe is shaped by the foot.
― Alan Bennett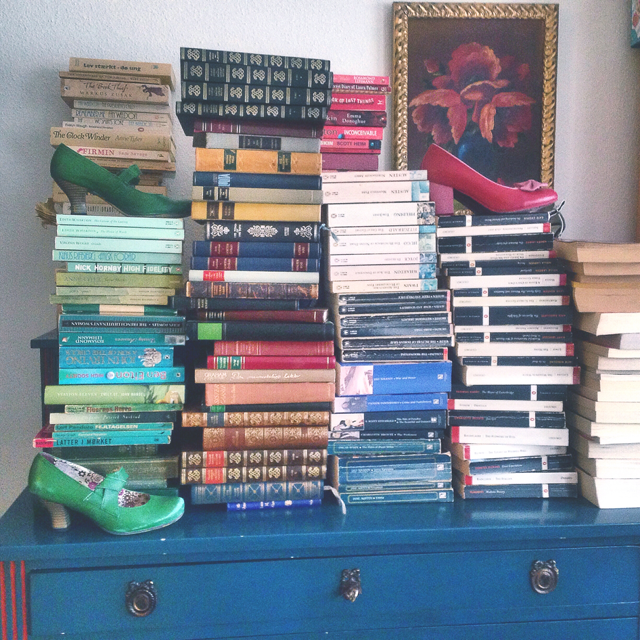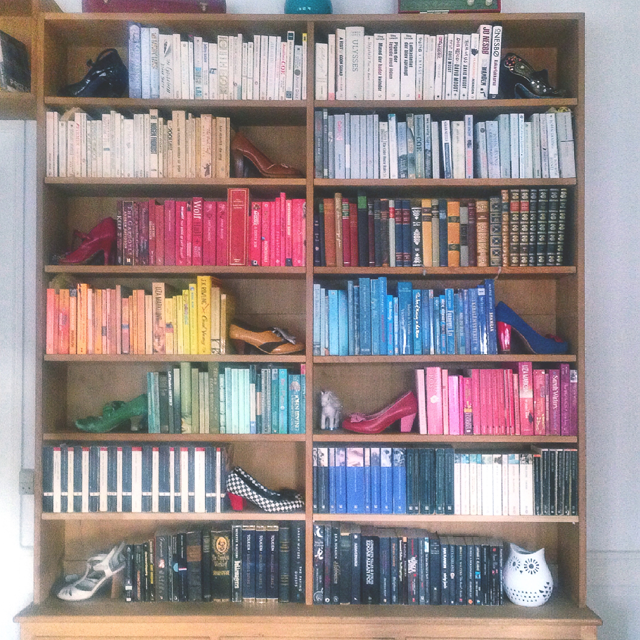 A couple of weeks ago, I was lucky enough to get some extra shelves squeezed into my book cases. It was just like Christmas, only better! There's a lot of extra space around now, so finding a place for new books is no problem. And I have plans for when I run out of space: I plan to add another large book case to the left, and there is a somewhat large stack of books that are ready to find a new home. And there's also room on top of the shelves – even though I can't reach that far. Basically, it will be many years until I run out of space. I've never felt this secure and at home.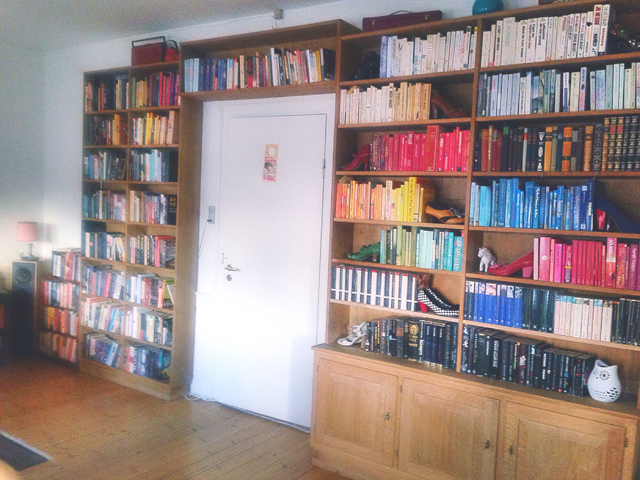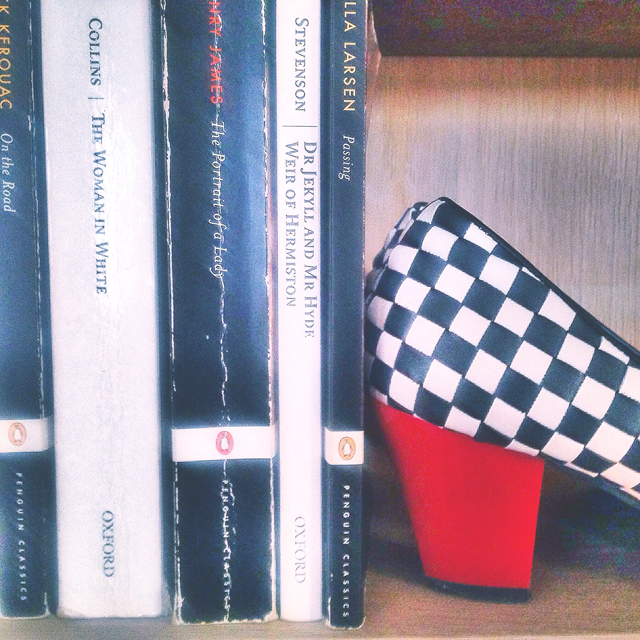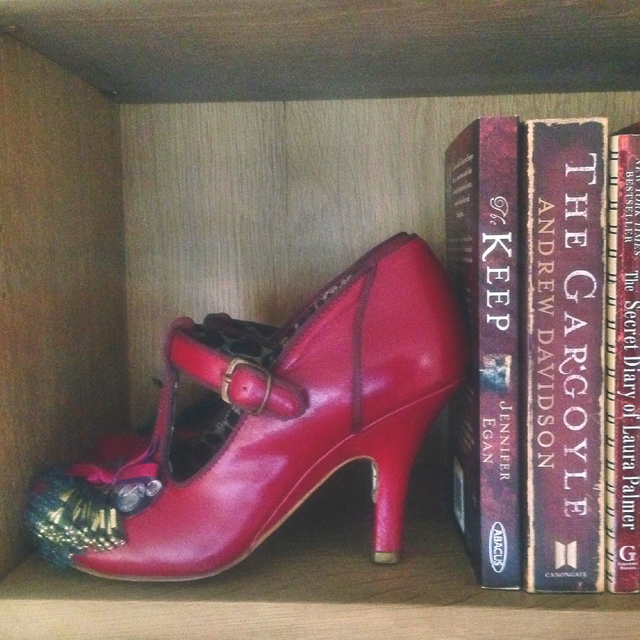 What about you, what's your book shelf situation?