It's like she's had Botox of the soul.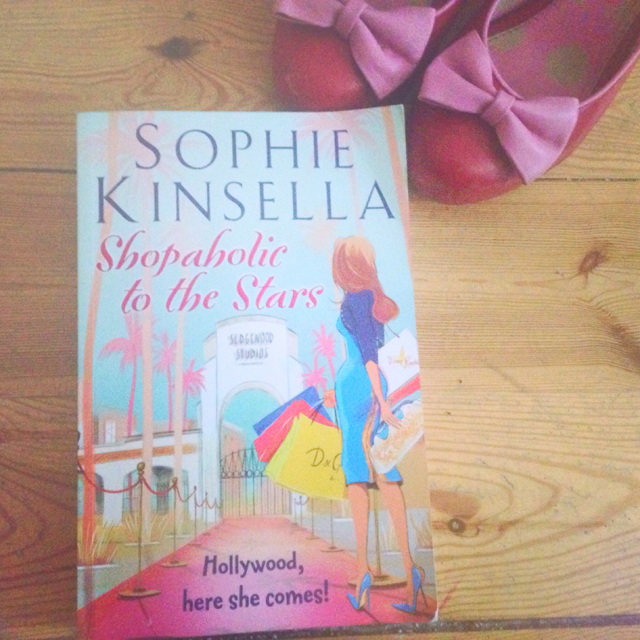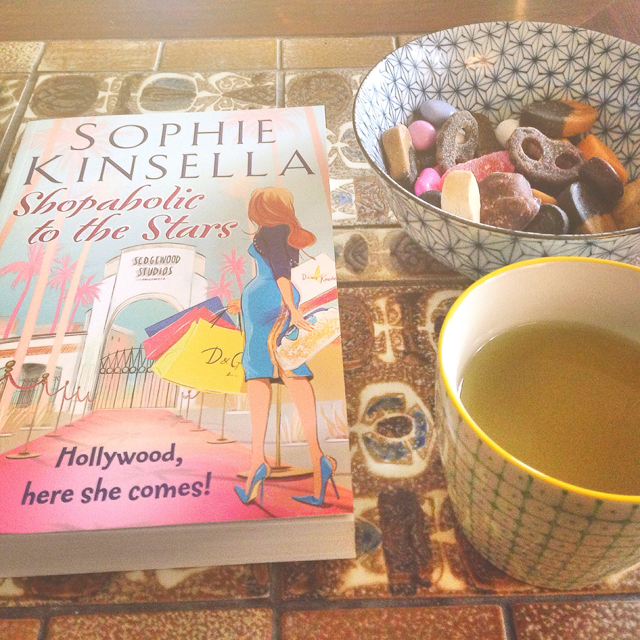 Title: Shopaholic to the stars
Author: Sophie Kinsella
First Published: 2014
My Rating: 2 of 5 stars (average rating on Goodreads: 3.21)
I would recommend this book to: Shopaholic fans
The Beginning: Okay. Don't panic.
I'm always excited about a new shopaholic book. It's the perfect easy read and a good laugh. The latest instalment was no exception. I laughed out loud several times and enjoyed catching up with Becky. Long time no see, and all that.
Shopaholic to the stars fits the usual pattern for a shopaholic novel: Becky shops too much, lies to herself, loses grip on the important things, fights with Luke, fights with Suze, makes up with Luke, makes up with Suze, and finally realizes what's important in life – only to forget about it in the next book. There are no surprises here and that's OK.
I've accepted that Becky's mental development ended at the age 12. I don't expect Becky to learn from her mistakes, that's not what Shopaholic is about. It's about laughing out loud and shaking your head, knowing that all though you shop too much, you're not as bad as Becky.
Becky in Hollywood seemed like a fun setting for a Shopaholic book. And it was most of the time. Actually it started out really good, but then things went horribly wrong. My problem was that Becky seems to get more and more stupid and it took her way too long to realize it this time. When she wasn't downright idiotic, she was actually very cruel. And this time I didn't forgive her – although Luke and Suze did.
Becky's obsession with Hollywood was just too much and so damned boneheaded. I wasn't at all amused by this part. And then the novel ended with a cliff-hanger! What's with that? Shopaholic books always have a nice little ending where everything's in place – that's part of the deal.
So all in all, I'm not impressed and won't be eager to read the next installment. I'm not sure things will ever be the same between Becky and me again.