My life is in these books, he wants to tell her. Read these and know my heart.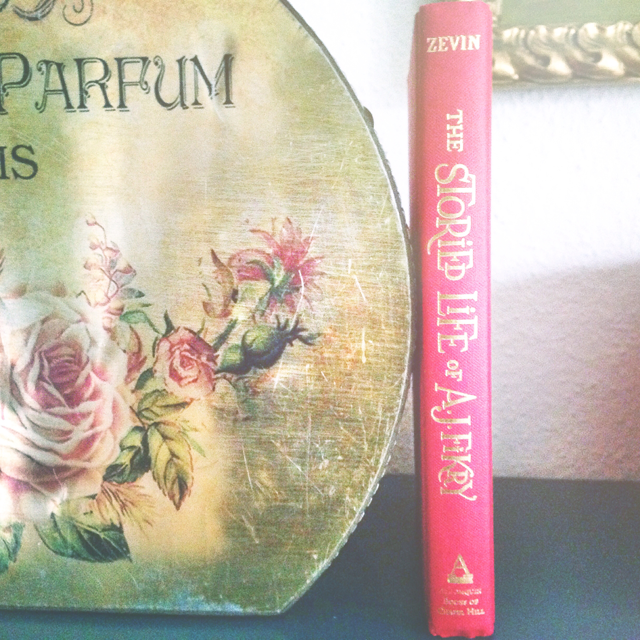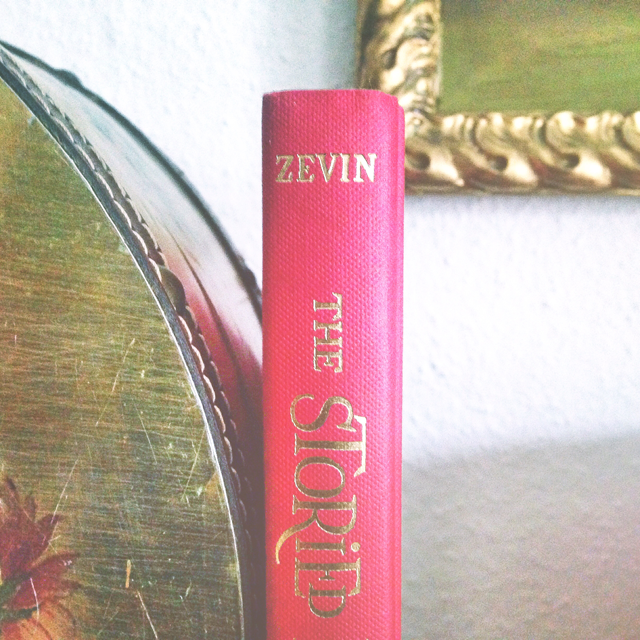 Title: The Storied Life of A.J. Fikry
Author: Gabrielle Zevin
First Published: 2014
My Rating: 3 of 5 stars (average rating on Goodreads: 3.97)
I would recommend this book to: Booklovers who like books about books
A grumpy bookstore owner with a big sorrow in his heart alienates the people around him and finds companionship in books. But then one day … What a perfect setting for a novel. From the first page you can see that it's a treat for bookworms, and the novel is packed with bookish quotes about passionate love of literature.
When I read a book, I want you to be reading it at the same time. I want to know what would Amelia think of it. I want you to be mine. I can promise you books and conversation and all my heart.
It started out as a 5-starred read. Then it slowly but surely went downhill. It became a 4-starred read as I thought 'is this really the way the story will go?' As we learn that this is indeed the way the story goes, it becomes a 3-starred read. The way it goes is sickly sweet. And it went from the promise of originality to cliché upon cliché. What's even worse, we're only told the highlights of the story, the milestones in the characters' lives. Such a pity. And the ending sucked. That being said, I had a good time reading this book – as long as I didn't think too much about what I'd just read.
There ain't nobody in the world like book people. It's a business of gentlemen and gentlewomen.