Why did something like this have to happen to me? All I did was go to the library to borrow some books.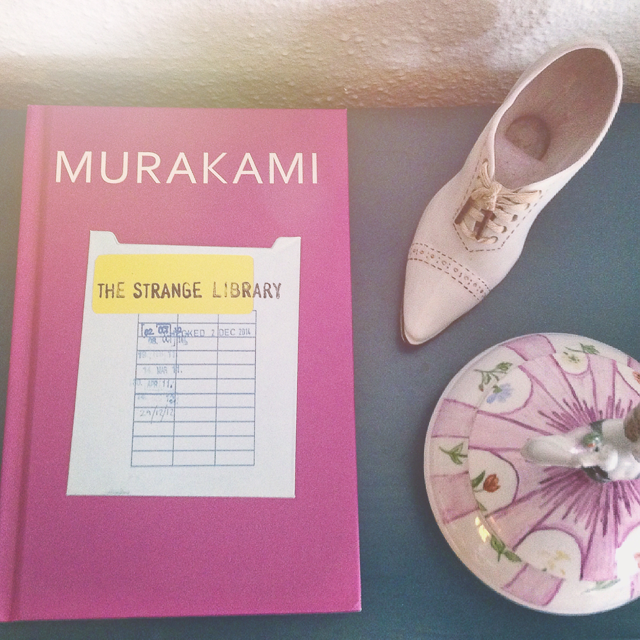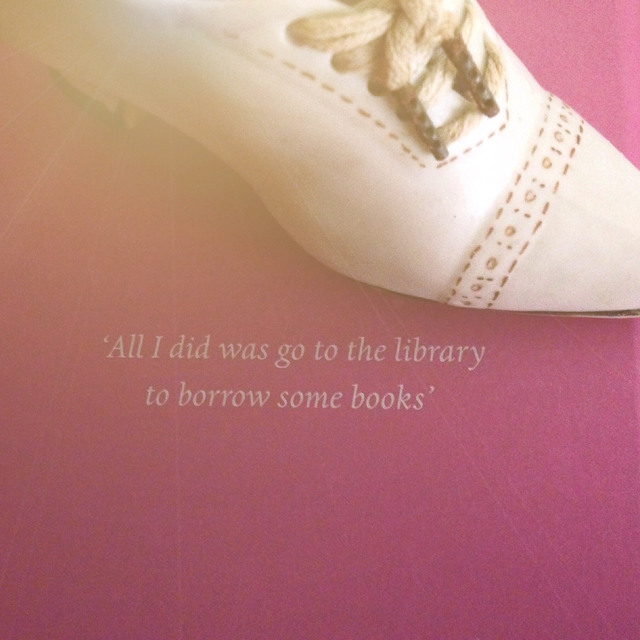 Title: The Strange Library
Author: Haruki Murakami
First Published: 2005
My Rating: 4 of 5 stars (average rating on Goodreads: 3.62)
I would recommend this book to: Readers who like strange reads.
The Beginning: The Library was even more hushed than usual.
A boy goes to the library one day after school. Instead of just borrowing books the usual way, he's led to a special room. He feels uncomfortable, but is too polite to say no. Next thing he knows, he's locked into a room by an old man who wants to eat his brain after feeding it books.
Why do I act like this, agreeing when I really disagree, letting people force me to do things I don't want to do?
What a creepy read this little book turned out to be. The Strange Library is weird in a Hansel and Gretel meets Alice in Wonderland kind of way. The story is classic fairy-tale with a horrifying and claustrophobic atmosphere. My edition had the most beautiful pictures and drawings that made the reading experience quite amazing. These visual elements made a simple but weird story even more special and dreamlike.