There were some lovely presents for me under the tree this year. I got this amazing stack of books: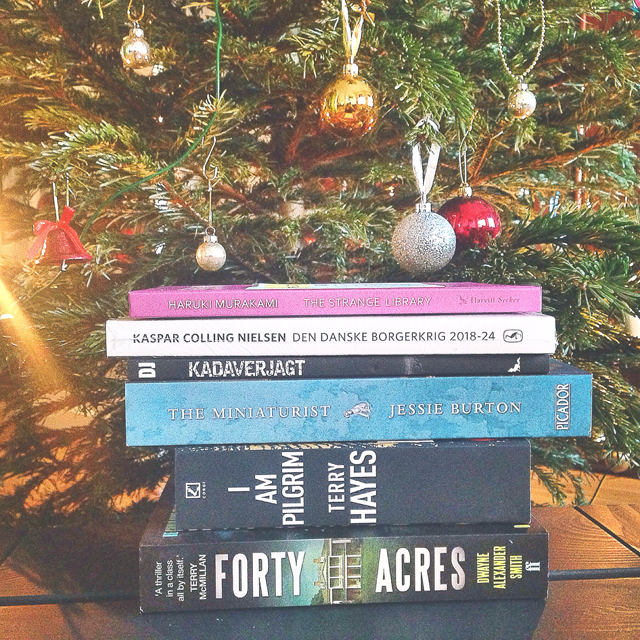 A cleanser and a body scrub: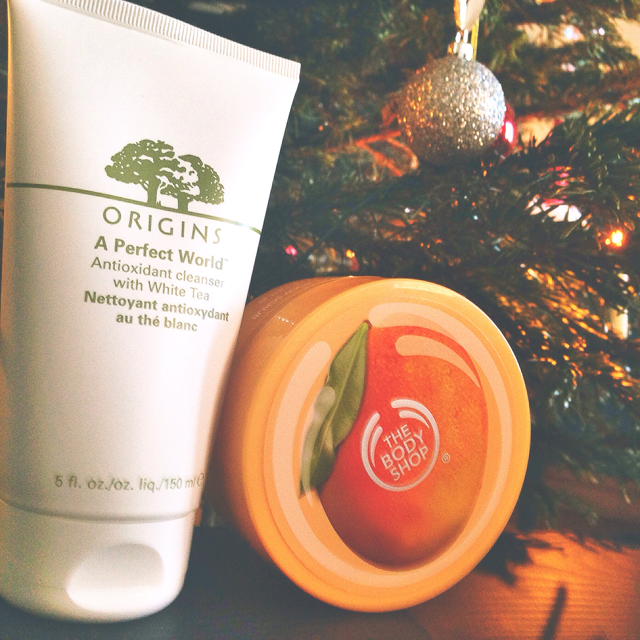 A beautiful necklace: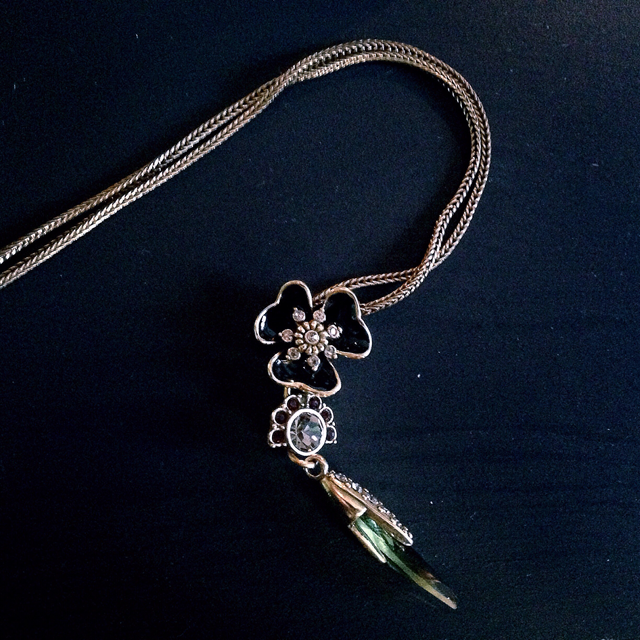 In the Danish book-blog-world, we've had this fun Secret Santa game. All participants made a list of books we love and books we'd like to read. I was Secret Santa for Ida at Tanker om Sprog – you can see what I gave her here. My Secret Santa was Kathrine from Bøger på Tværs and she got me this lovely collection of Atwood stories – the perfect present for me! I also got some candy and a beautiful card wishing me a merry Christmas! It's funny how a perfect stranger can give you a perfect present 🙂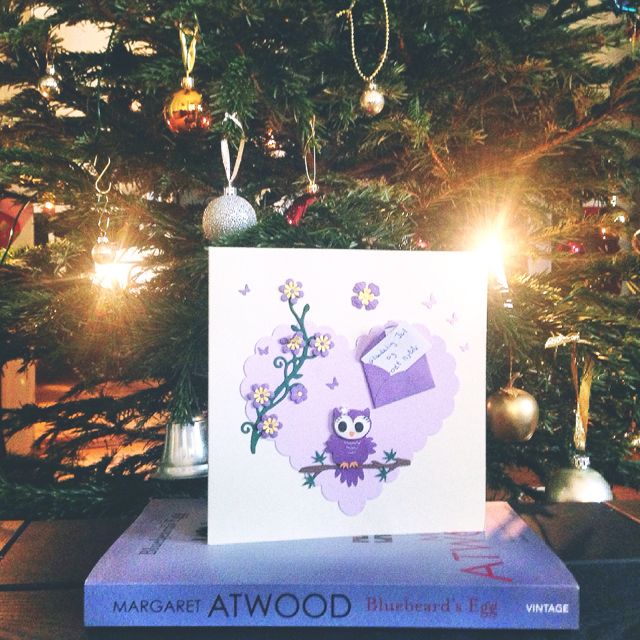 Finally, I have to show you these awesome Ninja Turtles decorations I got for my tree: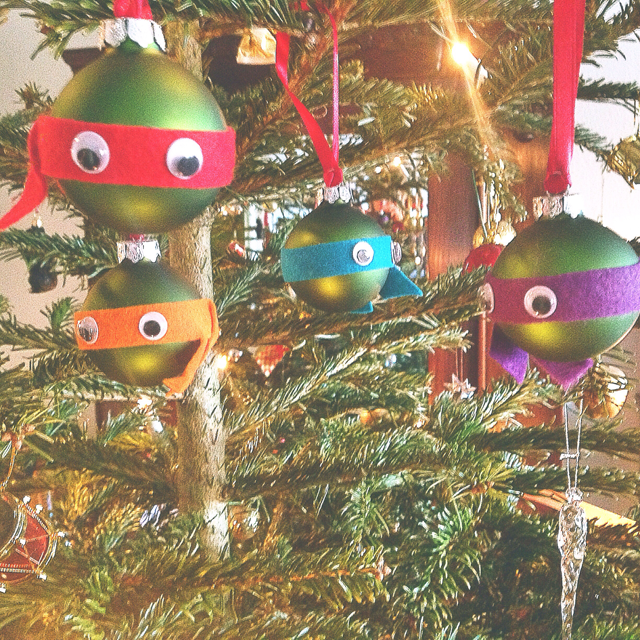 We had a fun Christmas Eve yesterday. Now I'm looking forward to a day where I don't have to do anything but read books, blog and watch Netflix – I'm in desperate need of some time off!
How was your Christmas?