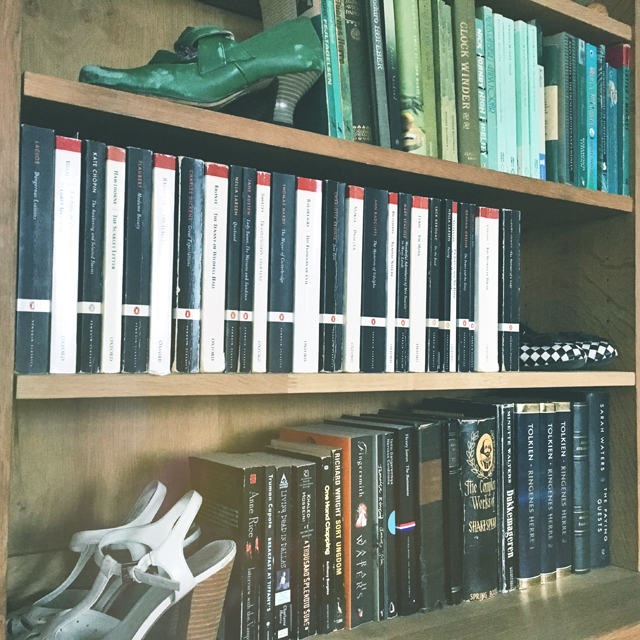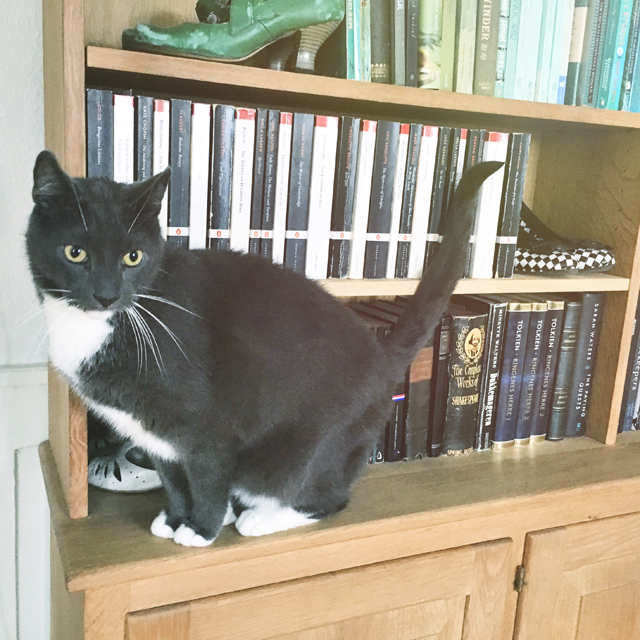 I have no idea what 2016 will bring reading-wise. Right now, I'm able to read much more than I thought was possible, as I discovered some tricks to read while caring for a little baby. But it won't last forever. Little Edith Olenska will start crawling around and I bet mommy's reading time won't be her top priority. And later this year, I'll start working again. That's when it'll get really difficult to find time to read (much less blog about it!).
But I've decided to be ambitious and have challenged myself to read 25 books in 2016. I have no idea if I'll complete this challenge. But it doesn't matter as it's just for fun. Actually it's not just for fun. I desperately need my reading moments and I really REALLY want that badge on my Goodreads profile!
Have you made a reading challenge for 2016?