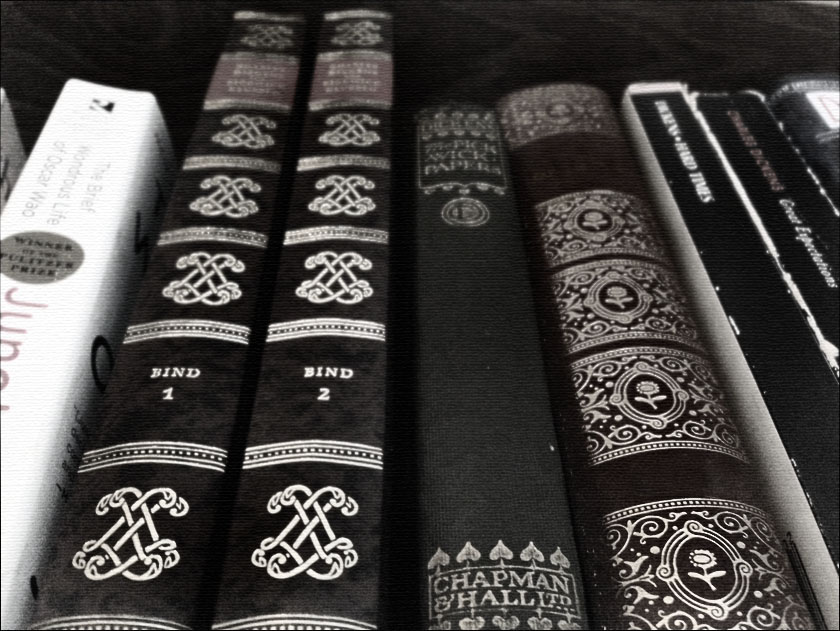 Have you ever had a dream where you were reading a book? I have – many times. It's never a real book, it's always a book that exists only in my imagination. It's one of those rare reading experiences that takes over and swallows you whole. Something so imaginative, unique and amazing that you only stumble upon a few times in your life – if you're lucky. When you wake up and discover that the book isn't real, you try desperately to cling on to it, to remember all the details, but it slips away, as dreams do.
I had one of those dreams last night. I was in an antique book shop and found a beautiful book filled with poems about reading. Poems that celebrated the love of books. I'm not much for poetry, but this one was different. The poems spoke to me and felt like old friends who knew me inside and out. And then it got mushy as dreams tend to be …
Have you ever dreamed you were reading? I would love to hear about your dreams. And does anyone know if there is a book out there with poetry about reading?