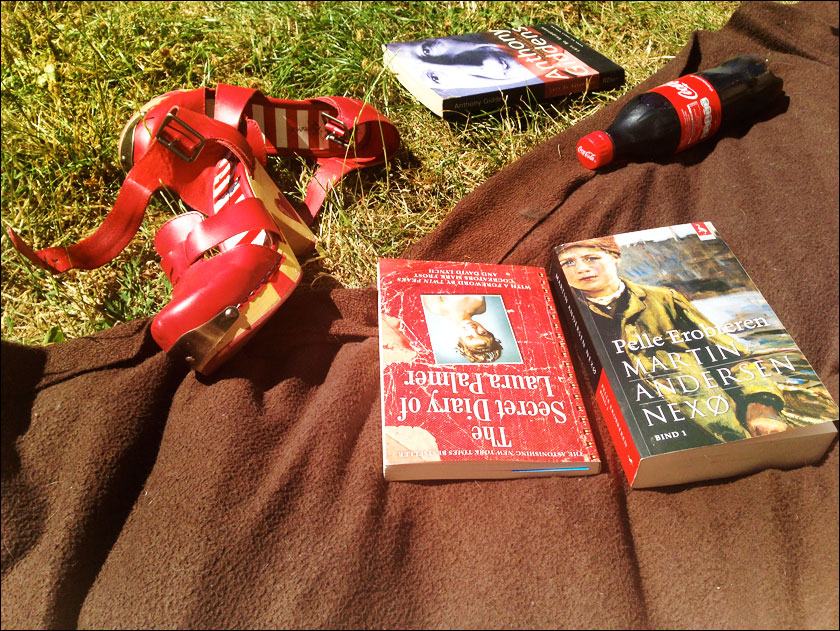 This morning I woke up feeling lazy. Coffee didn't shake me out of it, so I decided to have a lazy day in the sun with books and cold water (and a cola for Mr. Boyfriend's hangover). We went to ByOasen (a city-oasis in Copenhagen) where it was nice and quiet. It's been a long time since I felt this relaxed. I know I say it in almost every posts lately, but summer in Copenhagen can be so wonderful!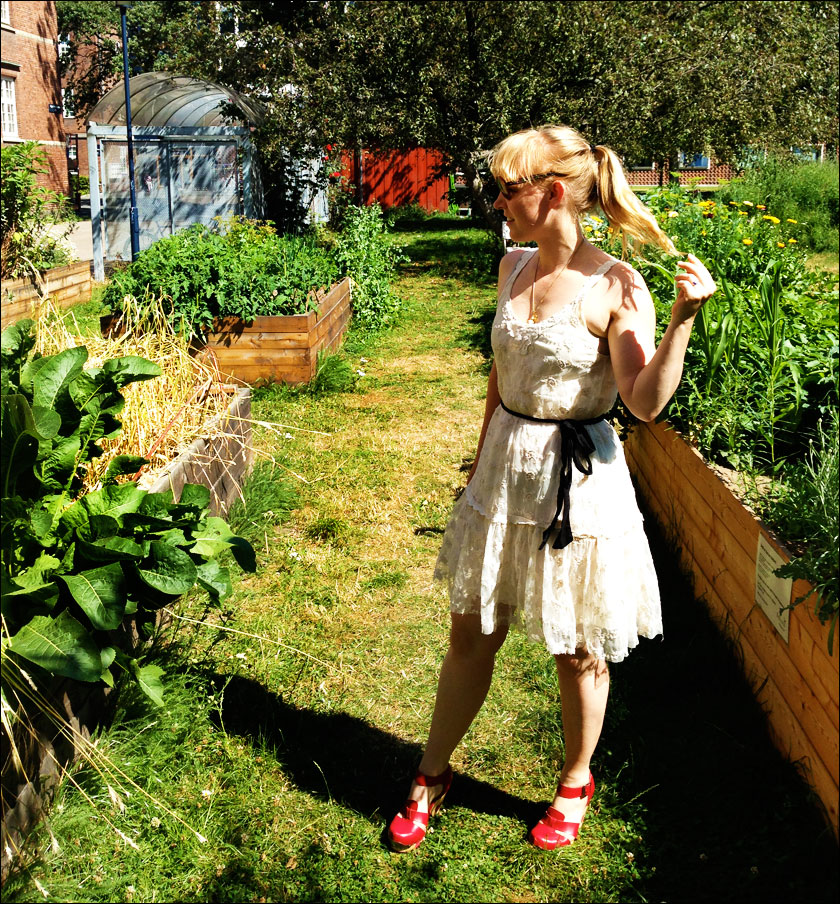 I wore an old white lace dress, which I think is from Zara. My shoes are by Lola Ramona and gave me two compliments from strangers on the way! This almost never happens, and then I get two in a day!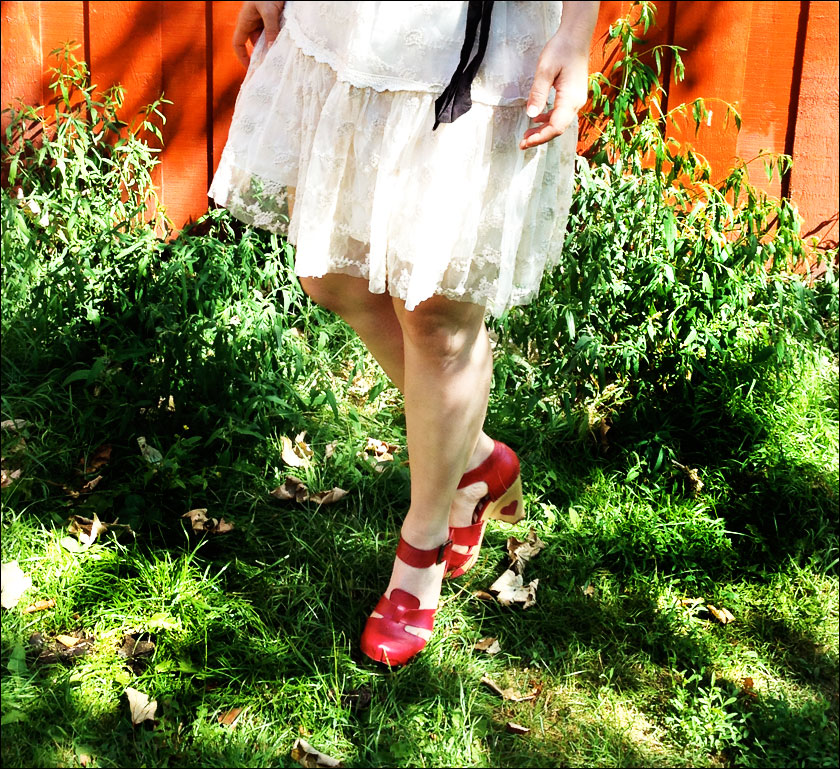 We went by the flea market in Guldbergsgade – without buying anything! I'm so proud …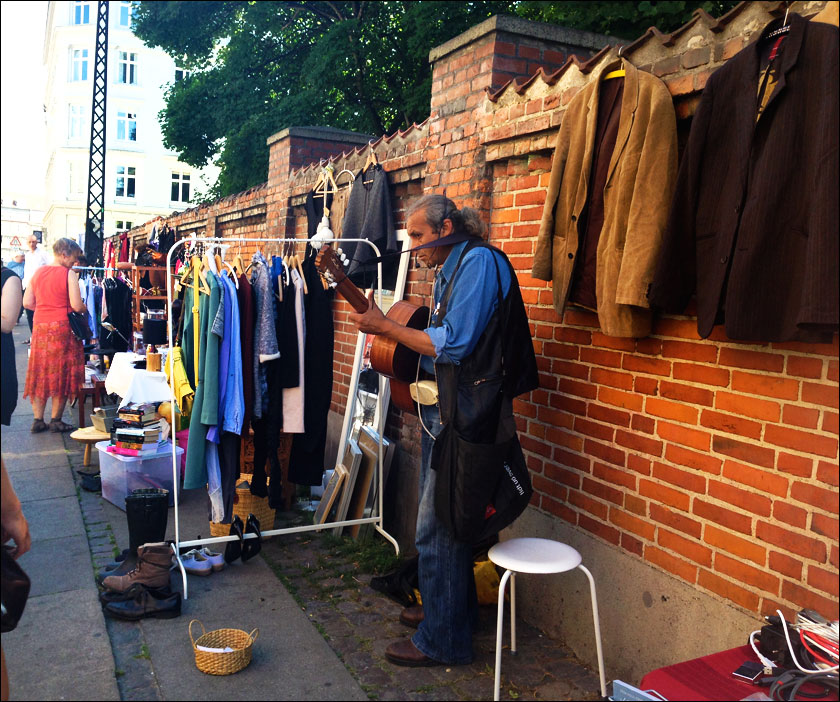 We had lunch at a new café in Ahornsgade – unfortunately I can't remember the name of the place and they're not listed anywhere, so I can't share that with you 🙁 But I had a lovely hummus dish and sneaked in some more reading …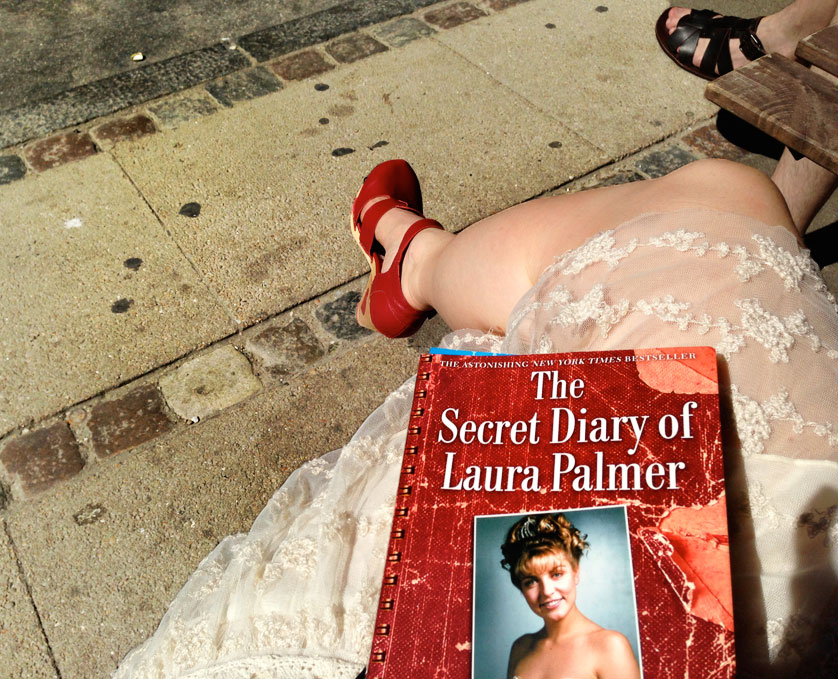 After lunch, we stopped by Mondo Kaos who had a sale. I just had to take a picture of these cool flamingos – can you believe it, I never noticed them before!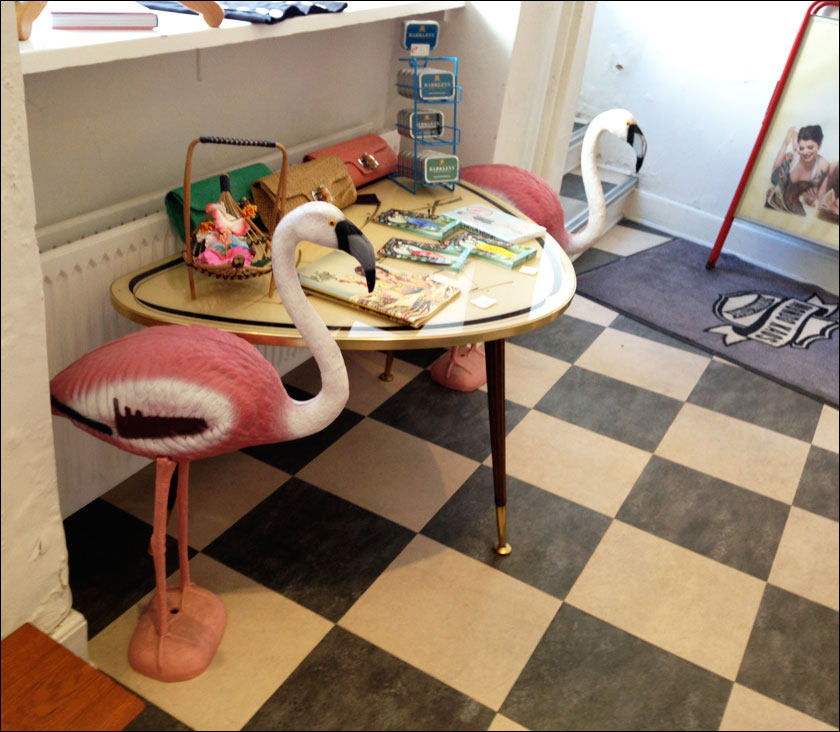 After all I didn't make it without buying something: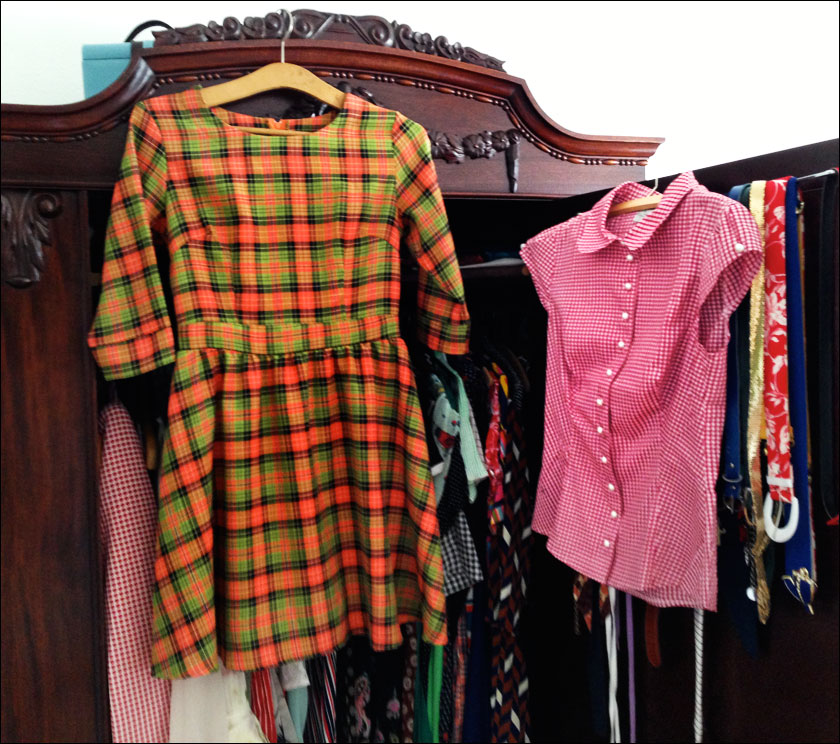 Have a nice weekend!