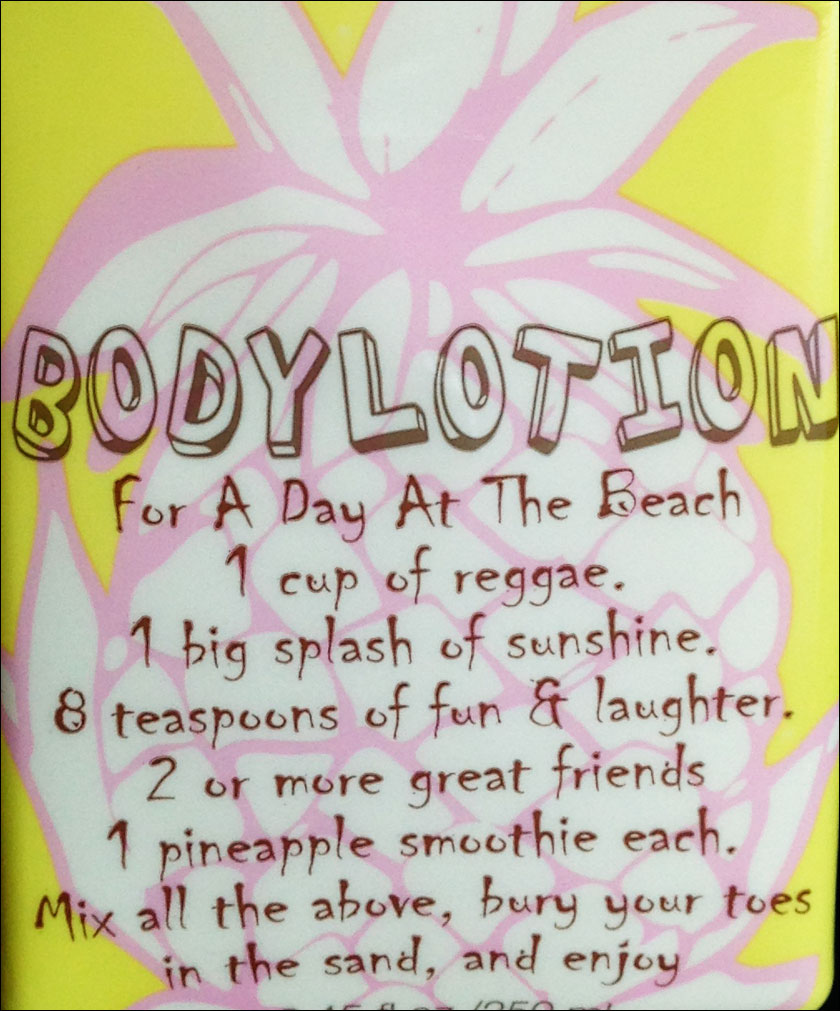 Last spring, I made an unusual purchase: a cheap, heavily scented body lotion. I usually buy perfume-free body lotion, but there was something about this one that made me long to have it. That something was a combination of the text on the bottle and the smell of summer. The scent is pineapple and coconut and it reminded me of warm, lazy summer days, palm trees and cold drinks – so much that I could almost feel the sun on my skin and taste the pina colada. Music can make me feel the same way. I've got two summer playlists that I listen to whenever I long for summer or feel like celebrating summer – like today.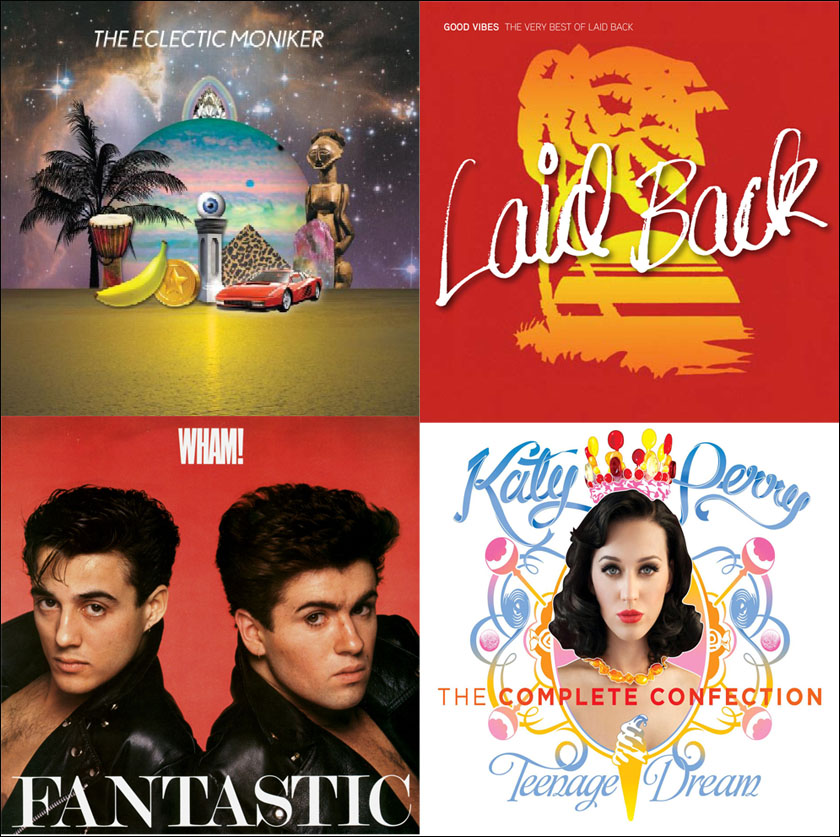 The first one is simply called Sound of Summer and is a collection pop songs about summer and holidays. The songs remind me of long summer vacations where you can be lazy in the heat and stay up all night (partying or reading) if you want to. Here's part of the track list: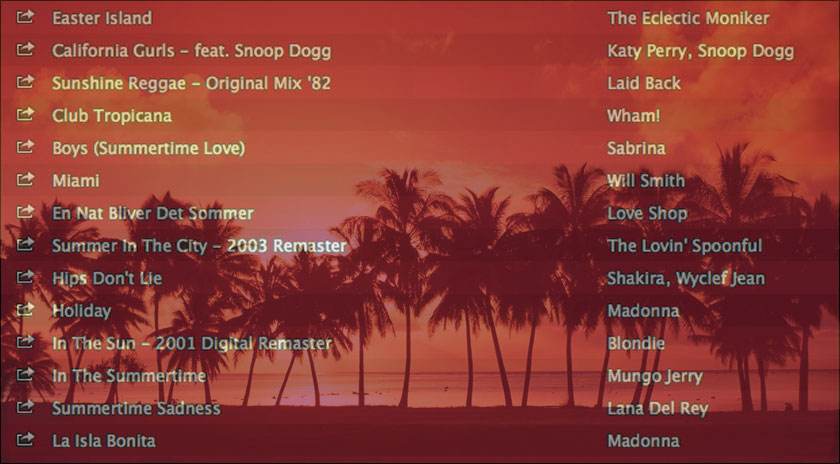 Here's some quotes from the songs:

Sippin' gin and juice
Layin' underneath the palm trees

Sunshine, sunshine reggae, don't worry, don't hurry, take it easy!
Sunshine, sunshine reggae, let the good vibes get a lot stronger!

I want to be where the sun warms the sky
When it's time for siesta you can watch them go by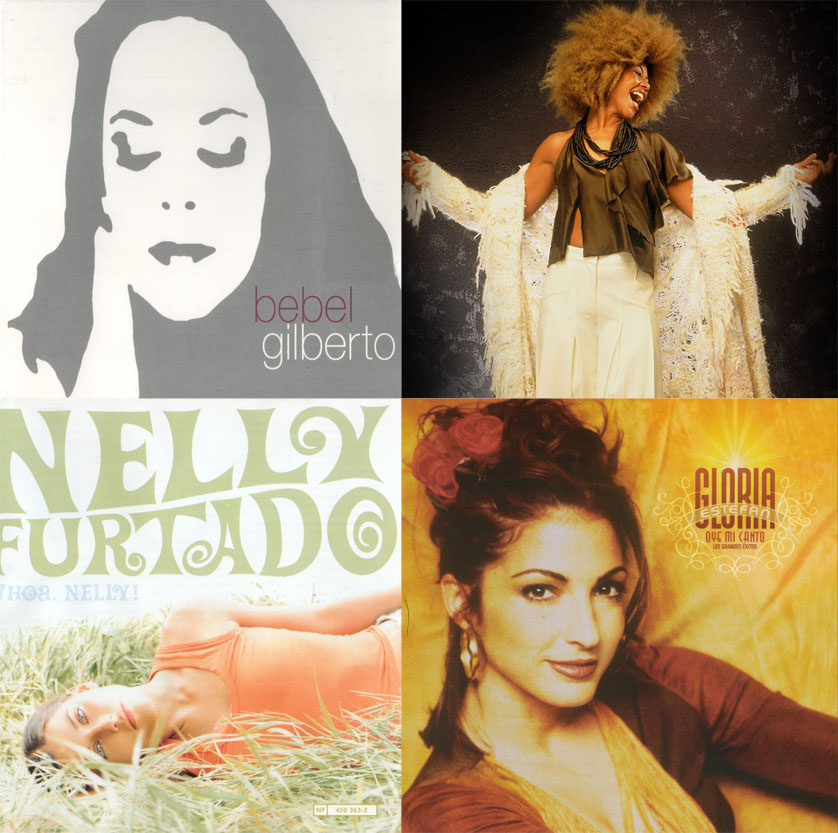 The next summer playlist is very different. It's inspired by the song Un Ano De Amor by Luz Casal, which, when I first heard it, reminded me of a warm summer afternoon with a slight breeze, lying on a balcony, half asleep. Maybe with a glass of wine and dinner on the way. I always imagine some french doors with a light, white curtain, blowing slightly in the breeze. I found other songs that have the same relaxed summer atmosphere and created the playlist French Doors – see the track list below.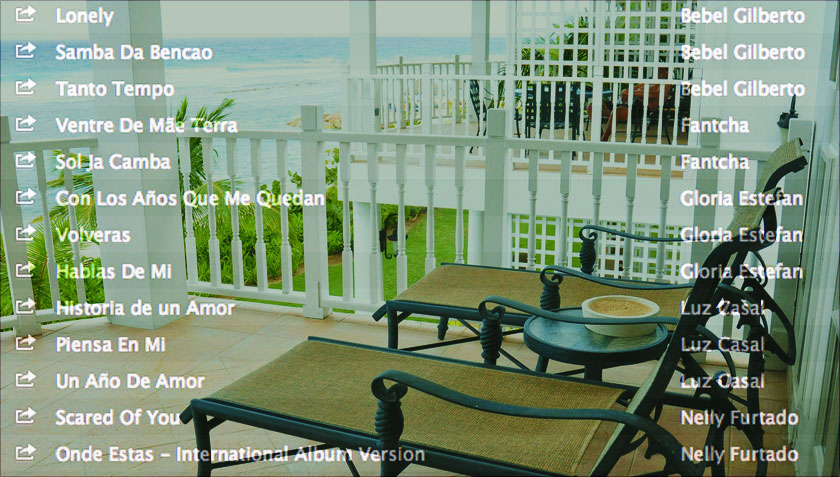 I'm plan on making more summer playlists – one with bossa nova, one with reggae and one with flamenco.
Which songs reminds you of summer? Or: what's your sound of summer?