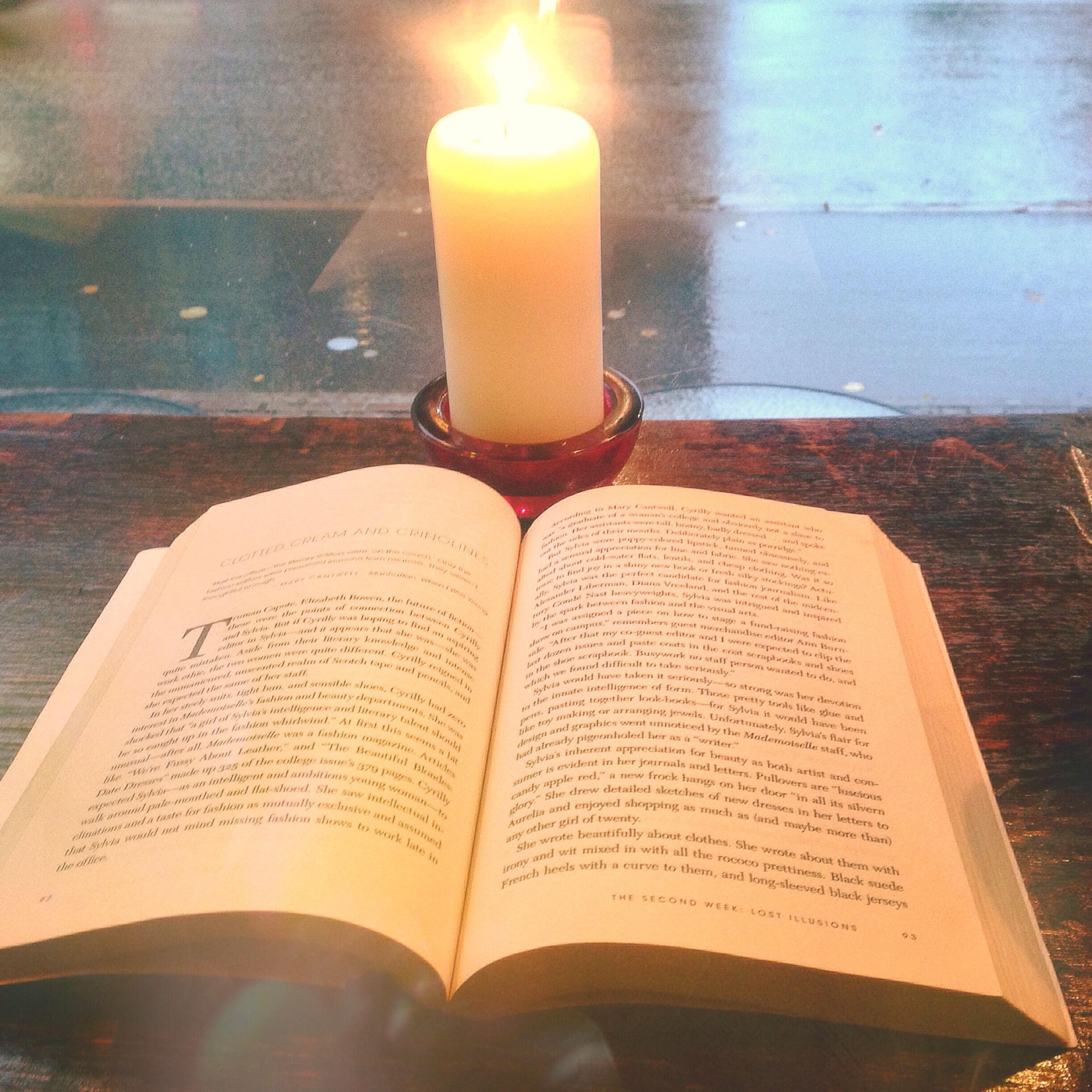 October has been a rather good reading month. I've made sure to pay my usual visits to cafés around Copenhagen for some after-work reading. This is perhaps my favorite time of the day – especially if it's a Friday and I can enjoy a glass of wine.
My trip to Berlin also provided some lovely reading moments. I think I've read about 5 books in October, and now I'm hopelessly behind on my book reviews …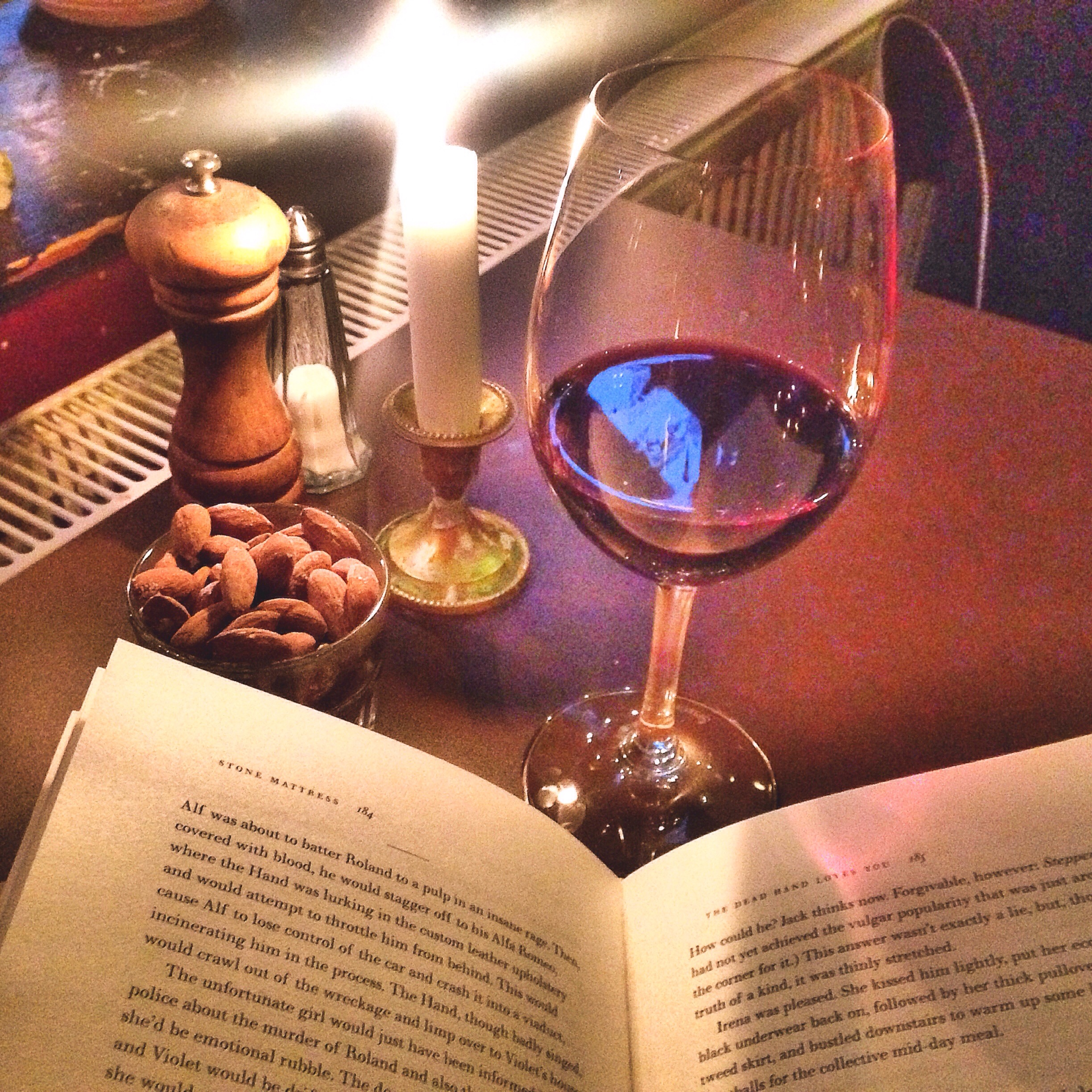 So what else have I been up to? I went to Tivoli with some colleagues for dinner and to look at the Halloween decorations: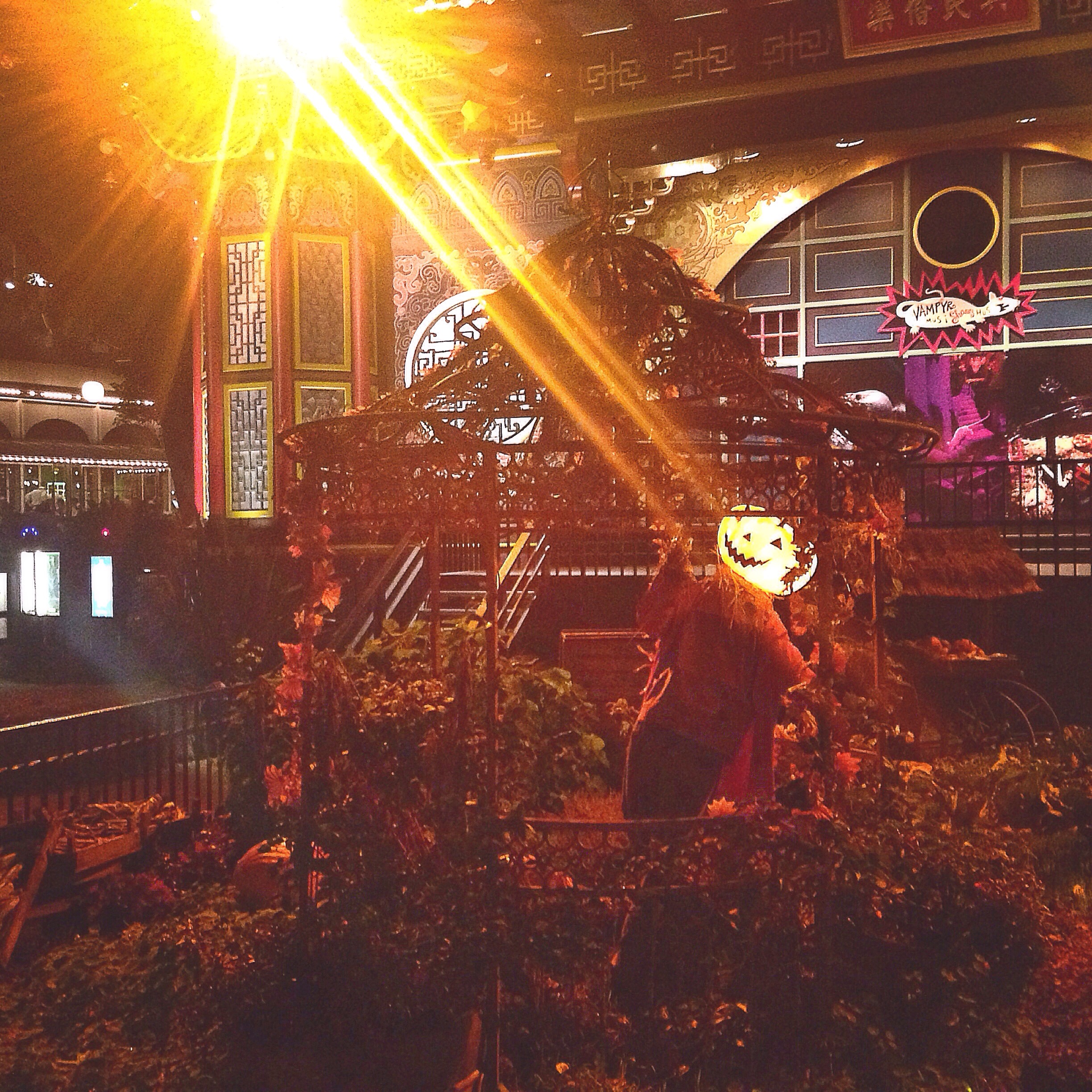 I celebrated Mr. Boyfriend's birthday: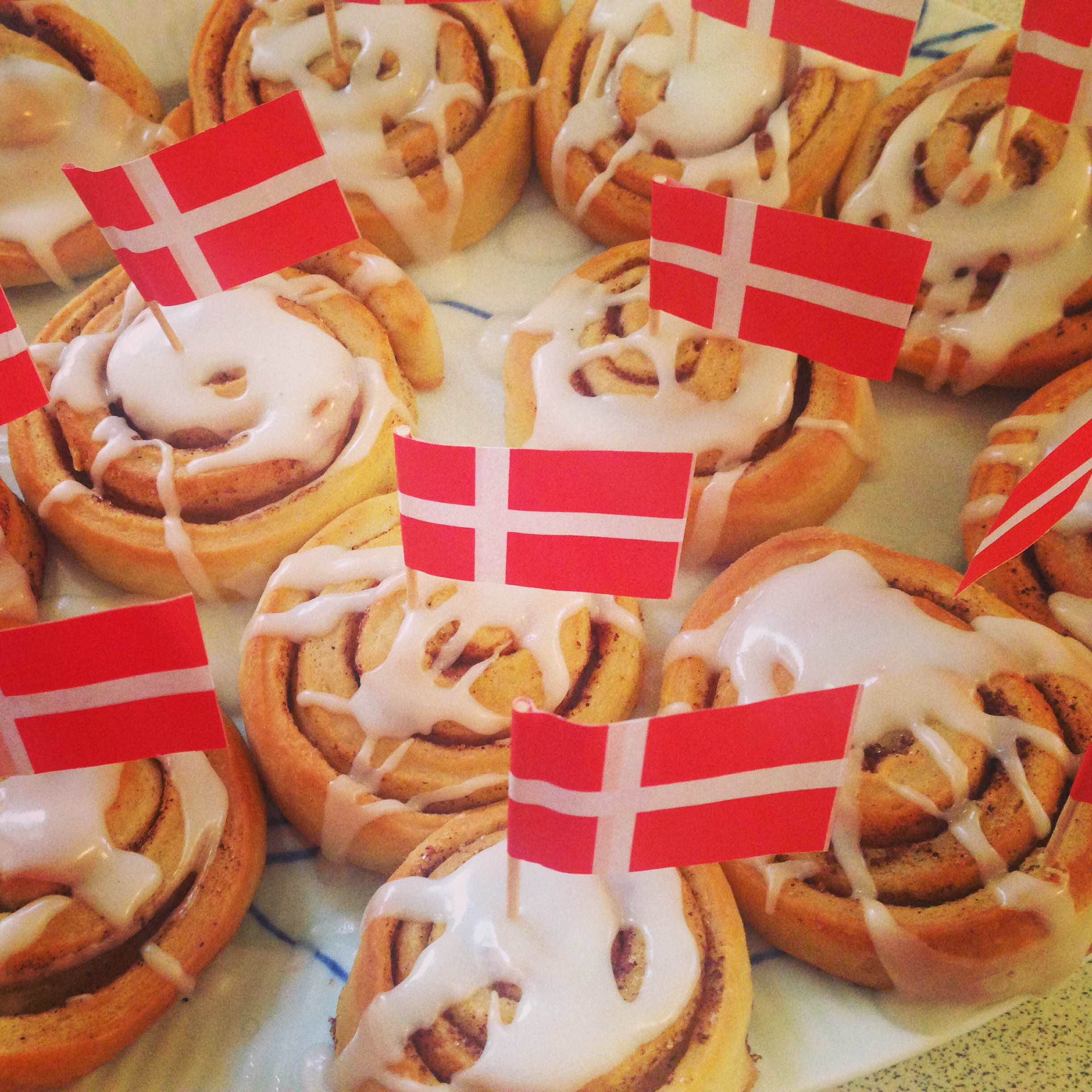 I went to a diner with some colleagues for burgers and milk shakes: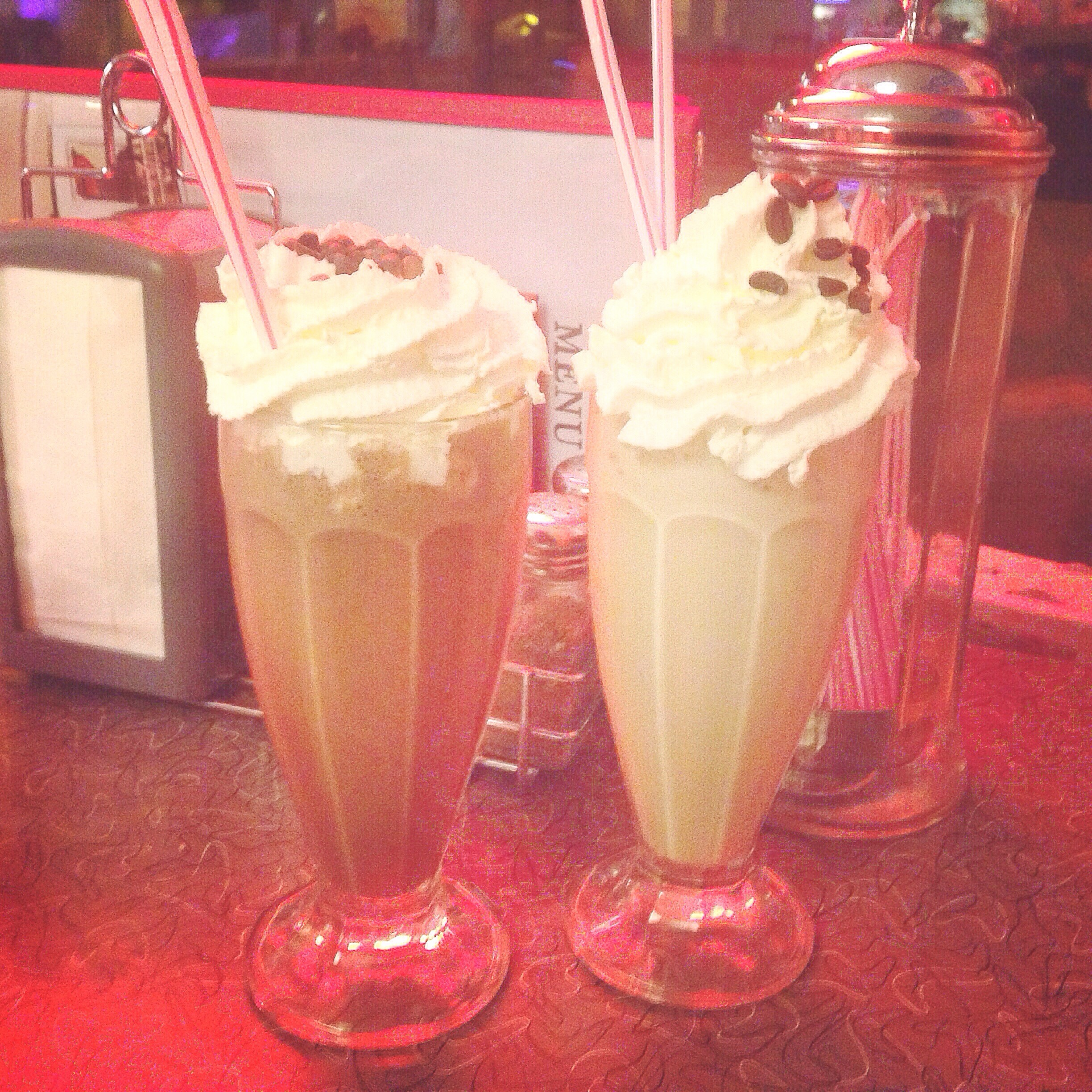 I've bought 4 pairs of shoes. FOUR!!! I don't know if I should feel pride or shame … Pride because they were all bargains and shame because I have no room for them. But aren't they pretty?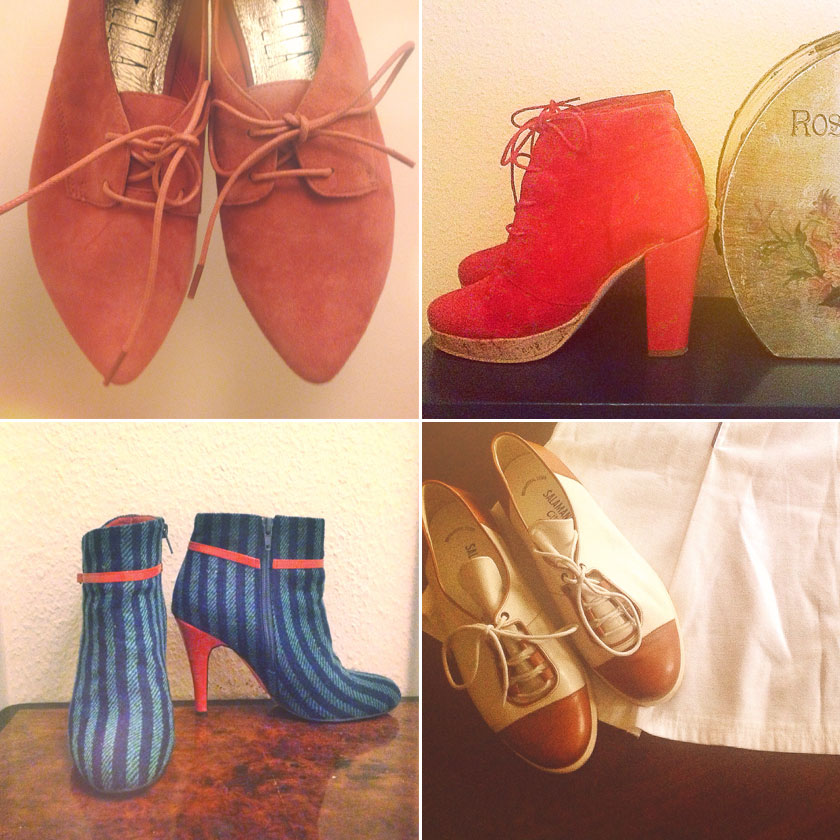 Other things worth mentioning: Mr. Boyfriend and I have had our 8 year anniversary, I've been knitting like a maniac (I'm working on a project that's taking forever and I really want to finish so I can start a new project) and I've been watching some great series: Season 5 of Walking Dead started and Gilmore Girls came to Netflix – I'm addicted to both!
See you in November!