This book review is in Danish – I'll be back with a post in English soon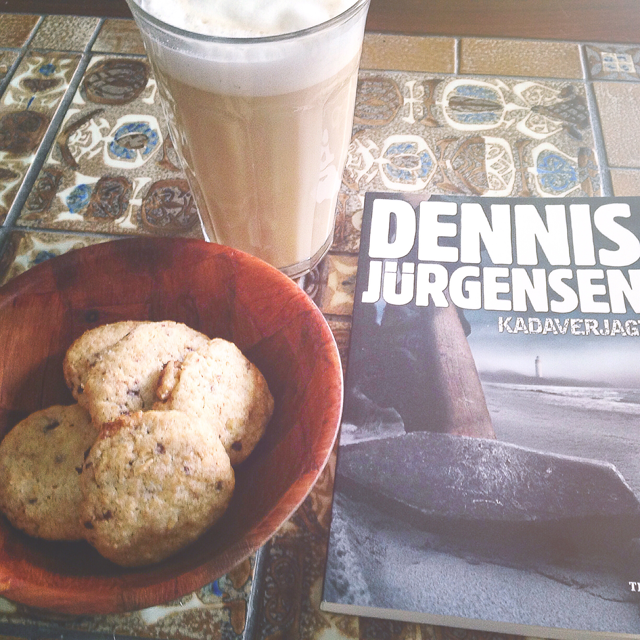 Titel: Kadaverjagt
Forfatter: Dennis Jürgensen
Udgivelsesår: 2010
Min bedømmelse: 3 af 5 stjerner
Jeg vil anbefale bogen til: Dig, der elskede Kadavermarch og vil ha' mer'!
Sådan starter den: I same sekund Lorens rev døren op, stavrede manden ind I huset på usikre ben.
Anholt angribes af en flok zombier, og det lille øsamfund må kæmpe for at overleve. Og det er sådan set det. Det er som en lille sidehistorie til Kadavermarch, bortset fra, at den virker uigennemtænkt og ufuldstændig. Alt vi får er nogle ekstra kampscener mod zombier og nogle flere karakterer, der prøver at overleve.
Når det er sagt skal det siges, at man er underholdt hele vejen igennem (det er jo en zombie-bog) og jeg grinede højt et par gange (det er jo Dennis Jürgensen). Men det er en tynd kop te. Velskænket, men tynd.
Forresten, den politisk korrekte betegnelse for en zombie er "alternativt diætudfodrende samfundsborgere". Så ved du det ☺