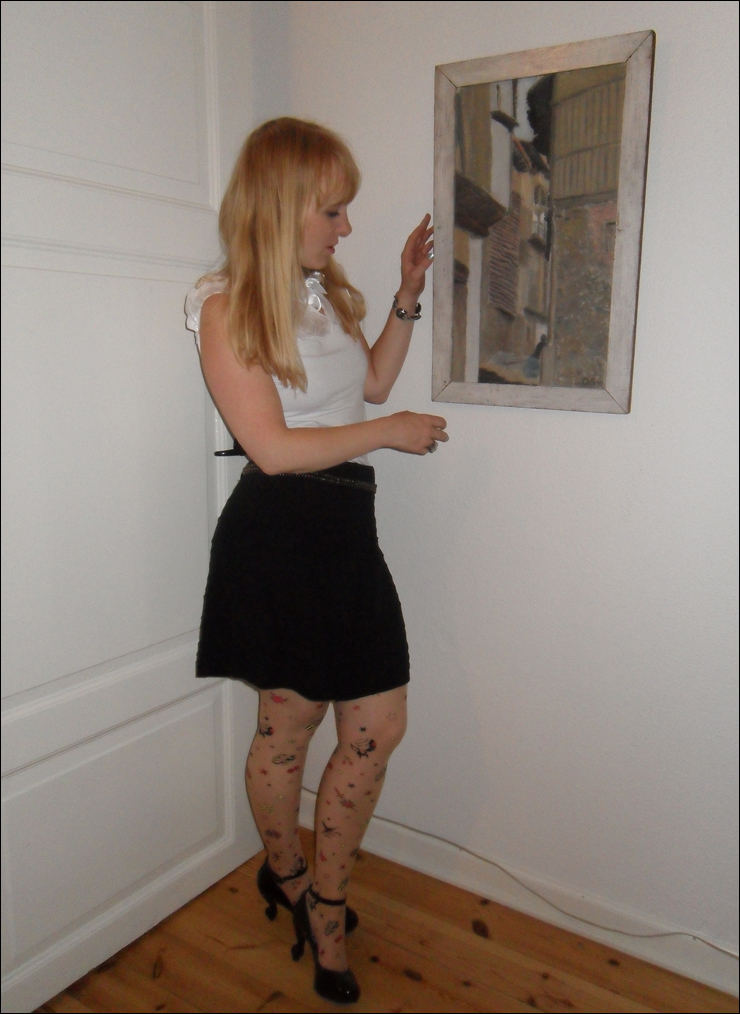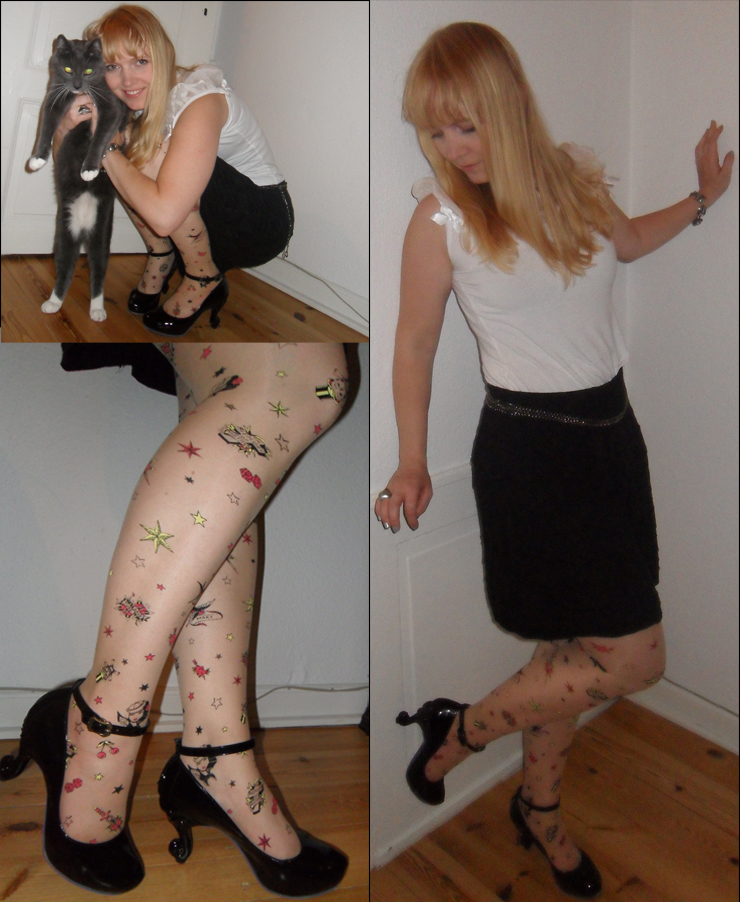 Top: Mondo Kaos, Skirt: Urban Outfitters, Shoes: Anna Sui.
Var i går til årets krebsegilde. Havde lovet mig selv at gå tidligt hjem, så jeg kunne være frisk til fest i aften. Gik også tidligt, men havde nok indtaget lidt for mange gajol-shots. Men festligt var det! I aften står den på kæmpe 80'er/90'er-fest – poster billeder i morgen. Hav en god lørdag!
Went to the annual crayfish-party last night. Had promised myself to leave early and I did – after a huge amount of liquorice shots. Tonight I'm going to a huge 80s/90s party – I'll post pics tomorrow. Have a nice Saturday!
Follow me: Bloglovin' Facebook Pinterest