April has arrived, and it's time to look back on the looks that inspired me in March. I hope you'll like them!
From Heart in the Clouds: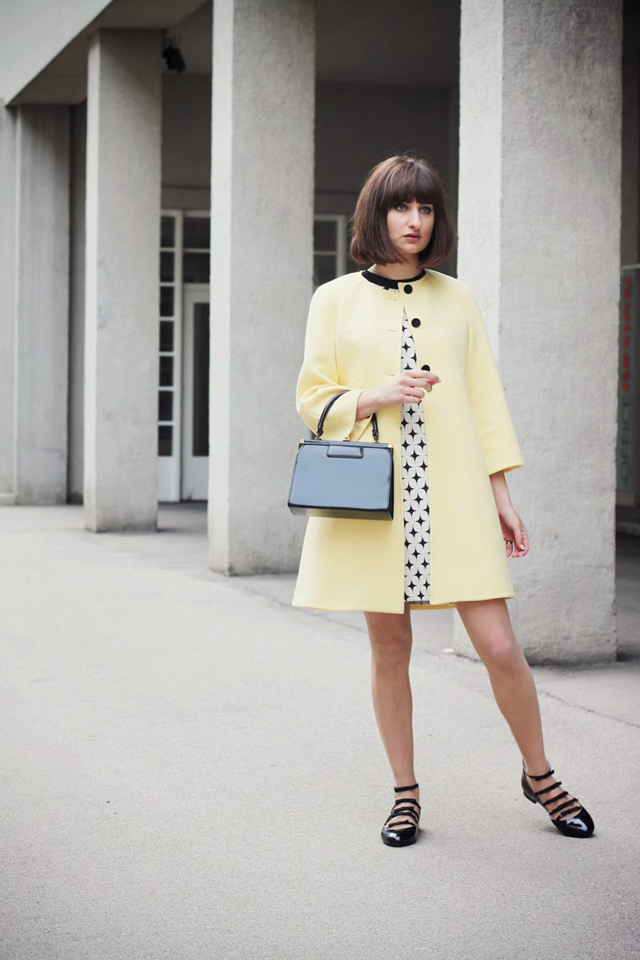 From Ma Petite: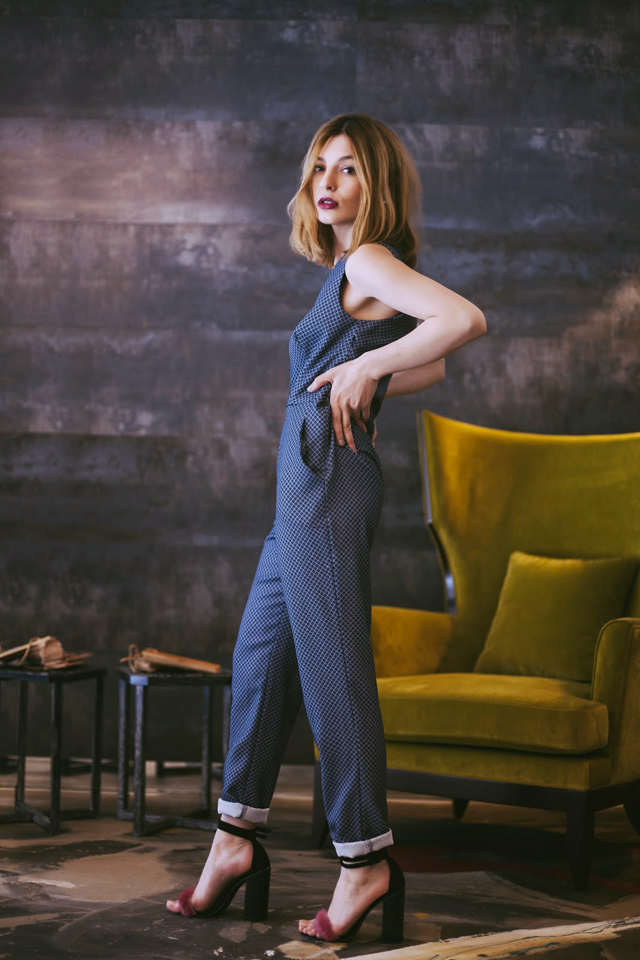 From The Fashion Stir Fry: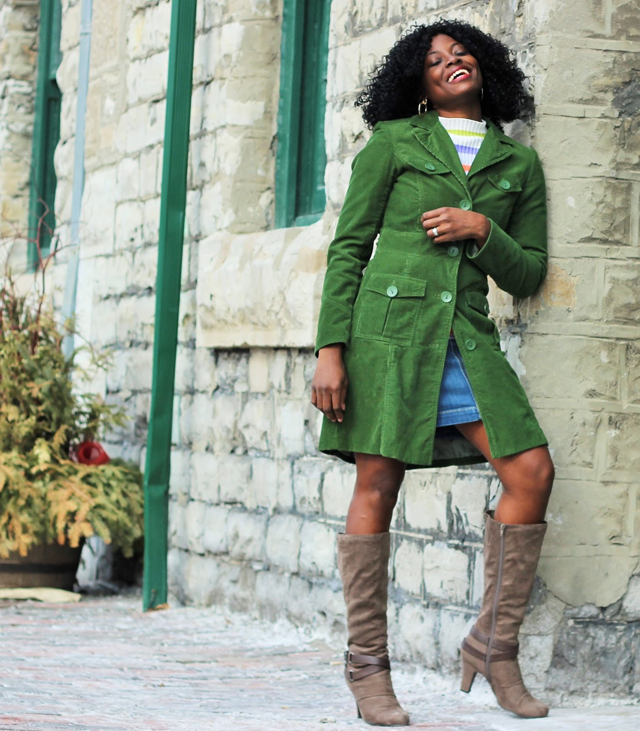 From Rosa: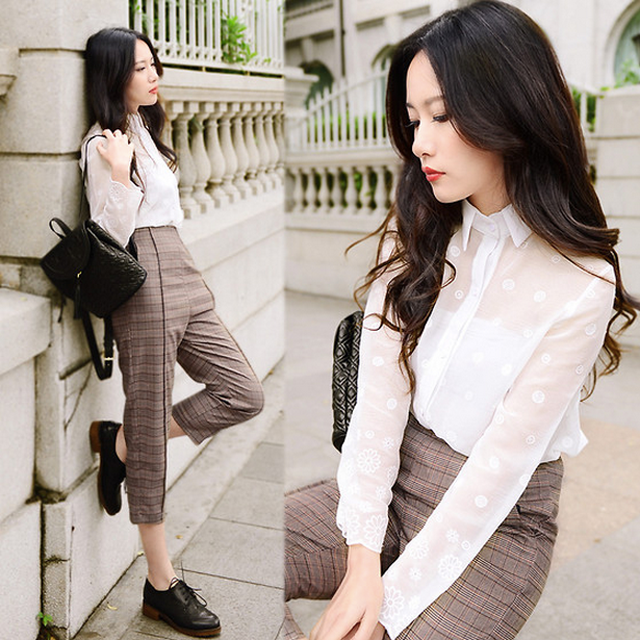 From Fashion Coolture: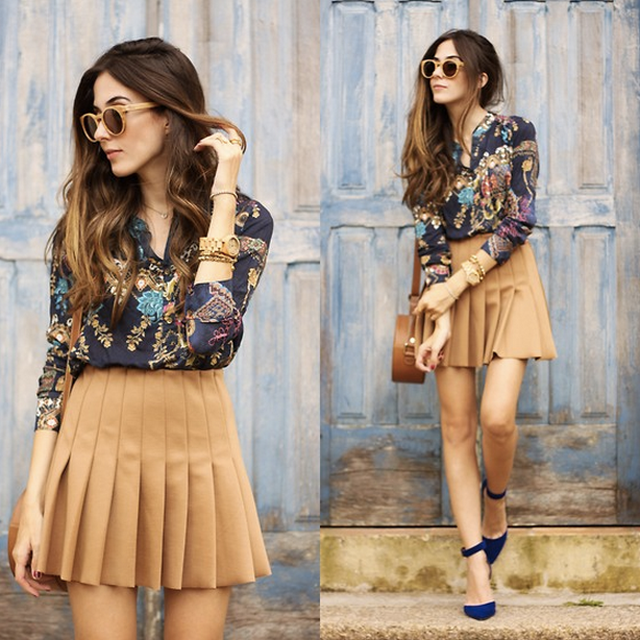 I'm crazy about Ma Petite's pant suit – it has that cool 70s look. And I wouldn't mind adding The Fashion Stir Fry's coat to my wardrobe. Or the one from Heart in the Clouds – I could never pull off that color, though.
What about you, do you have any favorites?