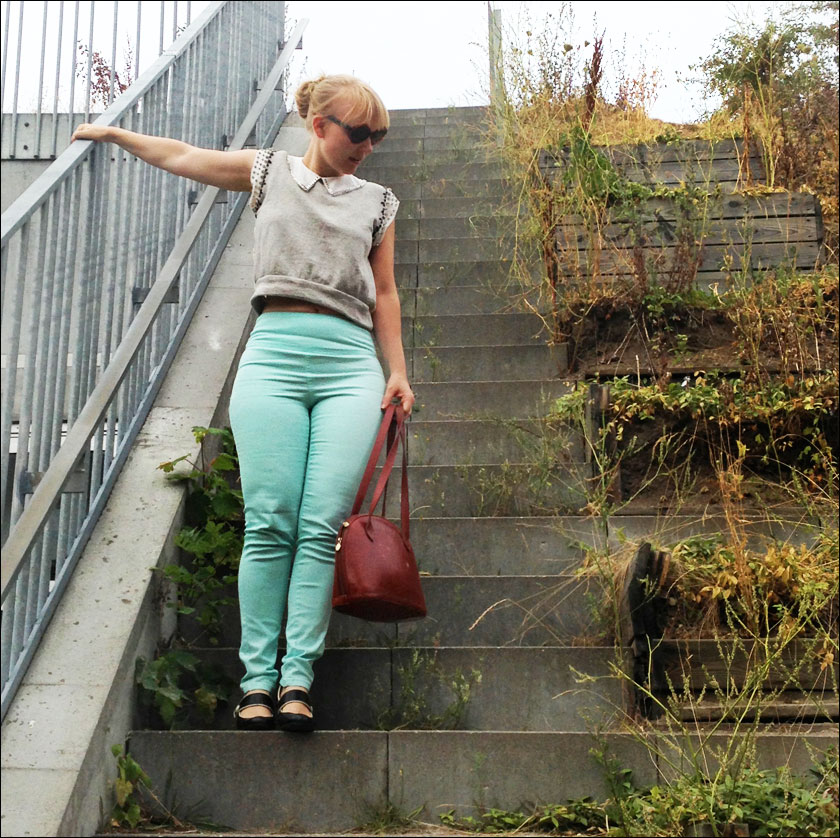 Yesterday, Mr. Boyfriend and I went for another walk in our hood. I wore a top from Top Shop, leggings from Pieces and Lola Ramona shoes. I had some doubts about posting the picture below, as it makes me a bit shy …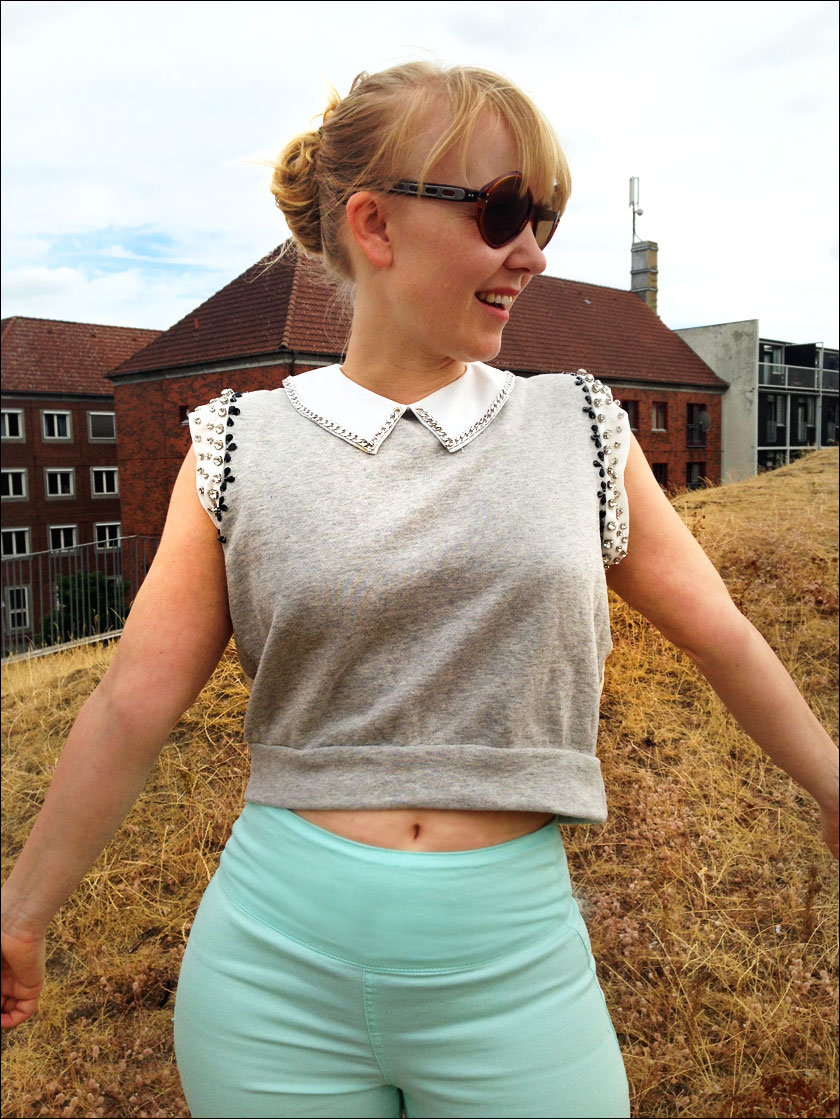 It almost looks like fall in these pictures. I'm not at all looking forward to the end of summer, but these colors really are something.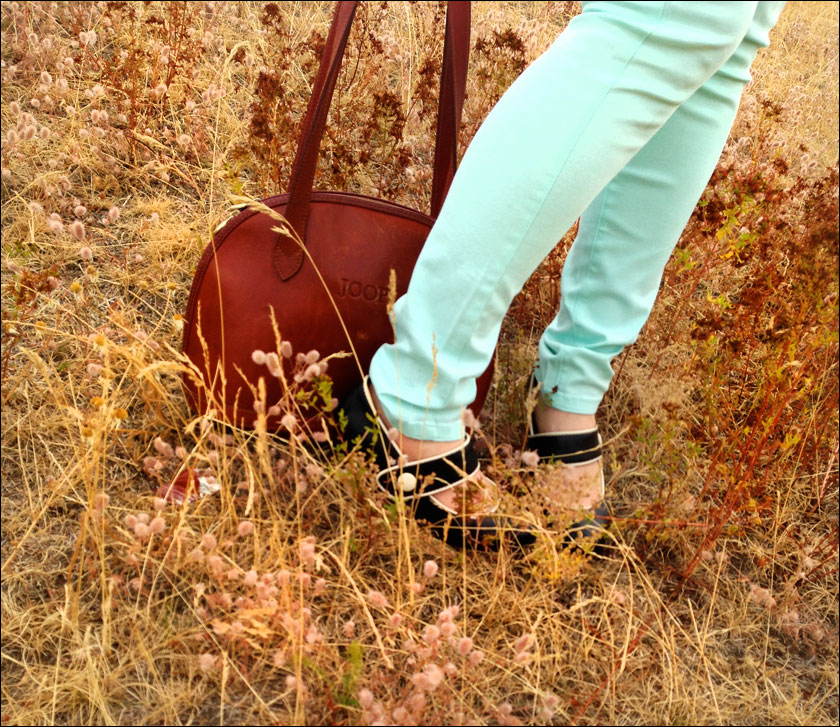 We had breakfast at a new café in Ravnsborggade, Bevar's. The food was simple and good, with strong coffee an the best marmalade I've had in years!