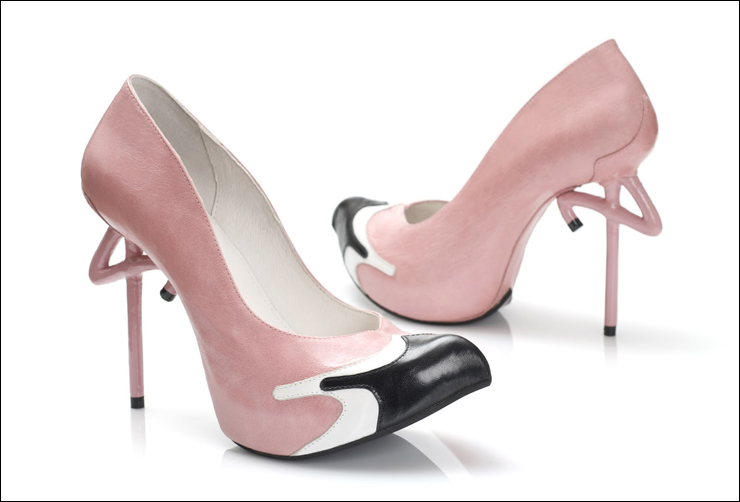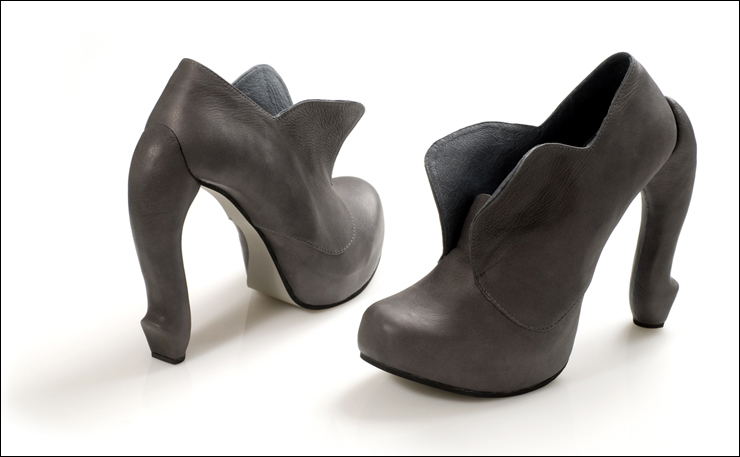 Tænk engang hvis man havde råd til sådan nogle sko her. Flamingoen er den perfekte elegante og sarte sko – elsker detljen med det løftede ben. Og elefanten er så super sej! Den kunne jeg godt finde på at gå meget i. Hvis der altså var nogen, der gad købe dem til mig … *suk*
Mærket er selvfølgelig Kobi Levi.
If only I could afford to buy shoes like these. The flamingo is the perfect, elegant and delicate shoe – I just love the detail with the raised leg. And the elephant is so cool! I could really see myself with that pair. If only someone would buy them for me … *sigh*
They are of course from Kobi Levi.

Follow me: Bloglovin * Facebook * Pinterest * Lookbook * Goodreads