I never seem to blog much in July – don't ask me why (it's not as though we've had great weather). SO looking back on July last year, was a quick and easy affair, but there were some precious moments worth looking back on. I found a new favorite cafe for reading after work and during the weekends: Underwood Ink on Nørrebro. It's never crowded and the atmosphere is perfect for bookworms. And they have good wine and food.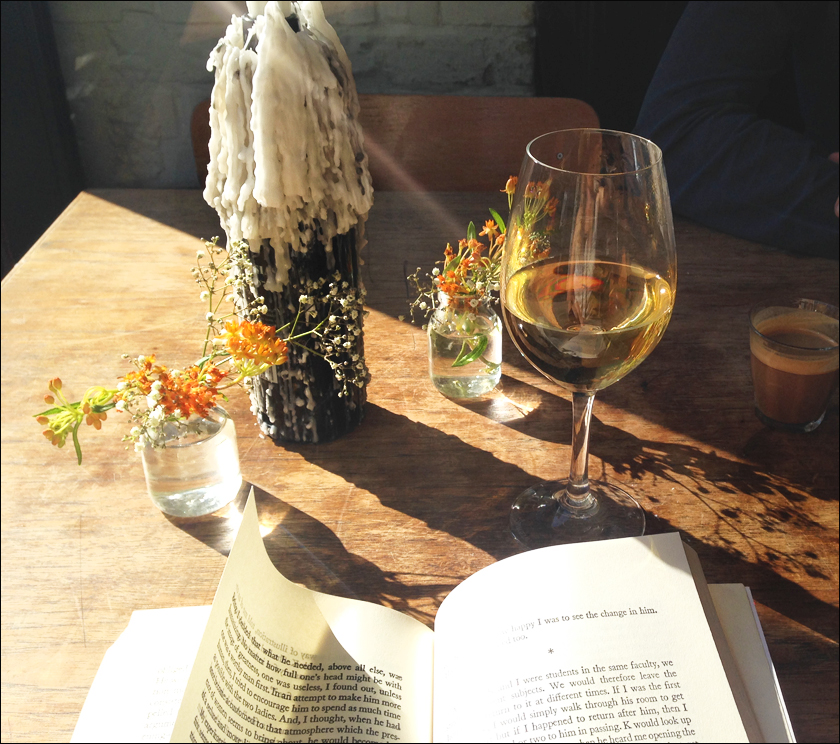 I did some amazing bargains at a Lola Ramona sale, where we celebrated their new shop: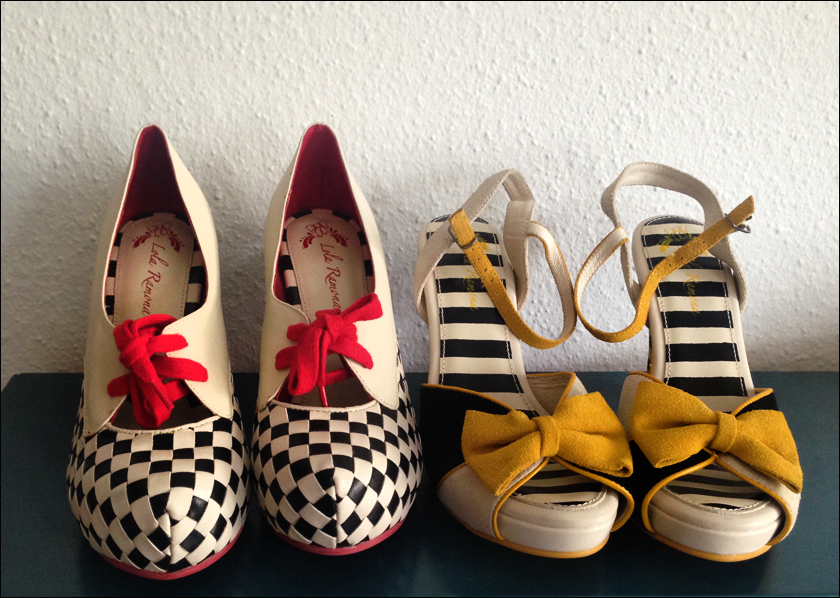 The pair with the yellow bow are one of a kind, and you can see me wearing them here.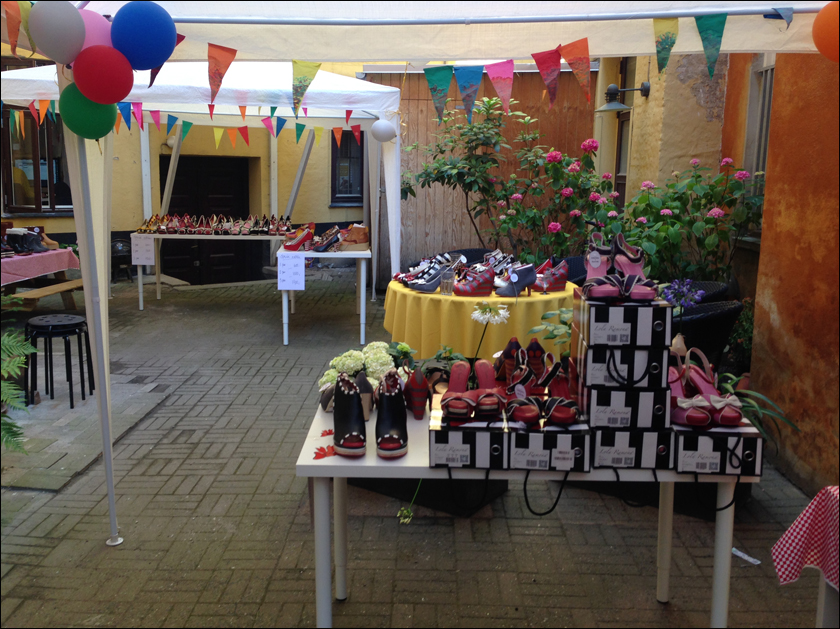 Some details from a summer outfit (I've got a soft spot for white lace and red shoes):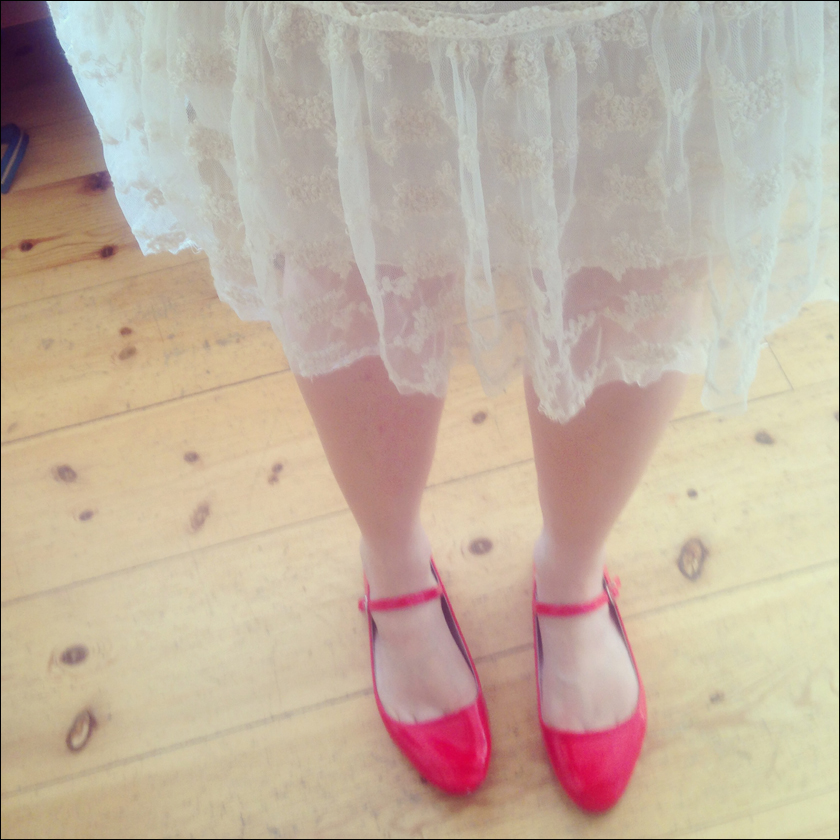 And some more Lola Ramona: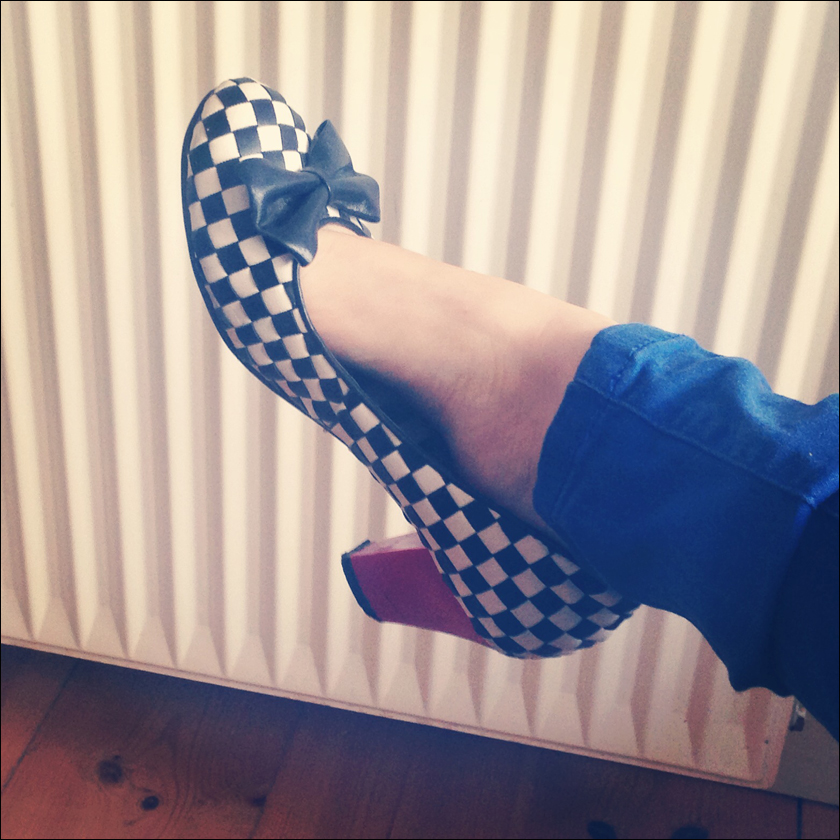 These pictures make me looong for summer 😀