With mirth and laughter let old wrinkles come.
― William Shakespeare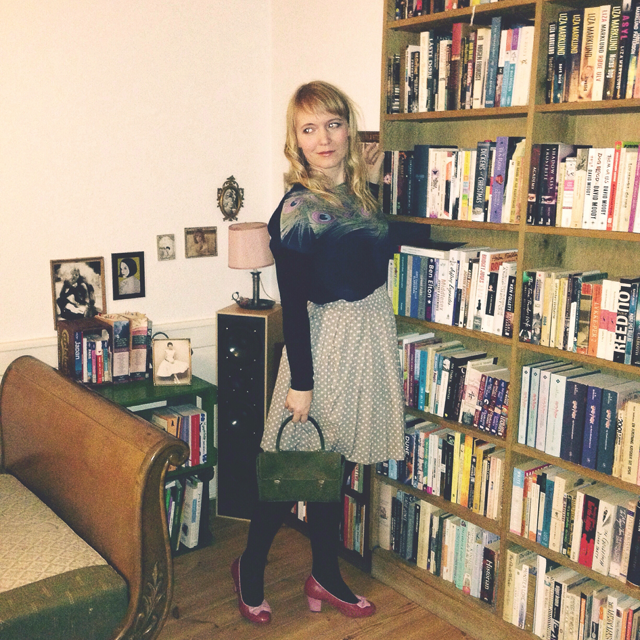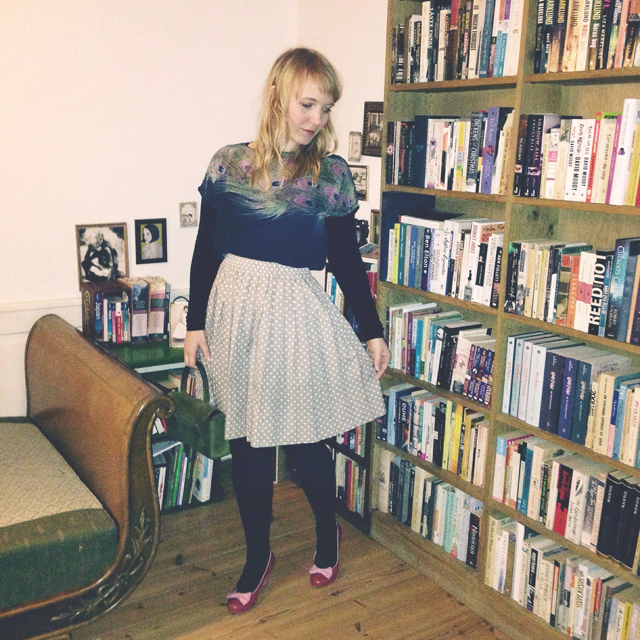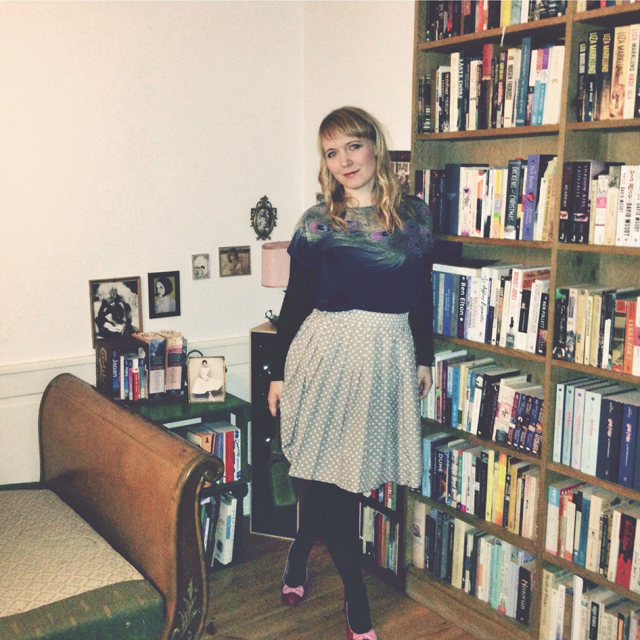 I woke up on my birthday with a crick in my neck – just in case I'd forgotten that I was a year older (I'm 35 in case you wondered). I had a nice day anyway with cookies and painkillers at work, and lasagne and red wine in the evening.
On Saturday – Valentine's Day – Mr. Boyfriend and I celebrated my birthday again by going out to dinner at Famo. The food was OK but nothing special, and the tables were very cramped. We could hear every single word of the conversation at the table next to us. Faith would have it that we were placed next to a couple that were breaking up. The guy was practically begging the girl to take him back while she was going through all the times he'd let her down and listing what she needed in a man. To make matters worse, the poor guy got a nosebleed! Talk about a crappy Valentine's Day! Bonus info: at one point the guy stood up next to her and bent over to kiss her. The result was that his ass was right in my face. Twice! Happy birthday to me 😀
Anyway, here's what I wore – I couldn't help throwing in some Valentine's Day inspired shoes:
Top: From Topshop
Skirt: Vintage from Episode in Paris
Shoes: Lola Ramona
Bag: From Omaya Vintage in Paris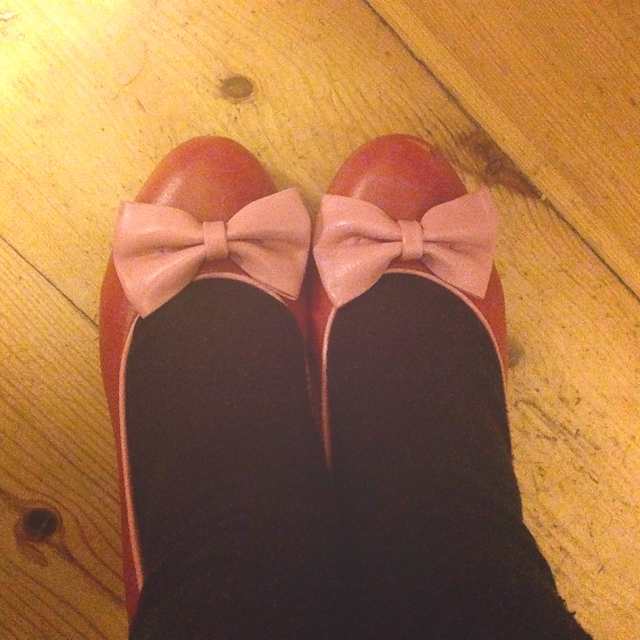 Some of my lovely presents: