Yesterday, I did a top 5 on books from 2012. Yes, my book shelf is very important to me, but so is my closet. So I thought it might be fun to a top 5 10 of new items in my closet (because 5 just couldn't do it!)
I bought this Audrey Dress from Mondo Kaos this summer and I absolutely love it! I've only worn it twice and keep it for special occasions. I love the blue color, the white details and the red bow.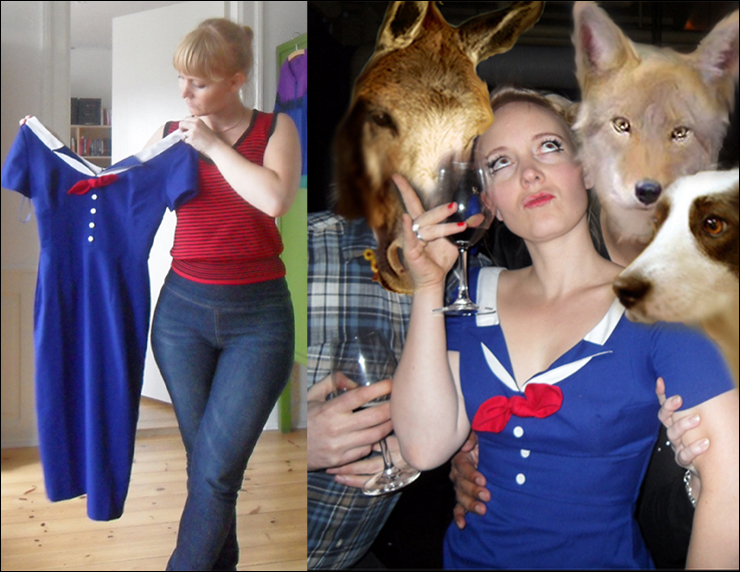 I bought these Poetic Licence shoes at the Irregular Choice store in London. I love the retro look and that they are comfy enough to use every day.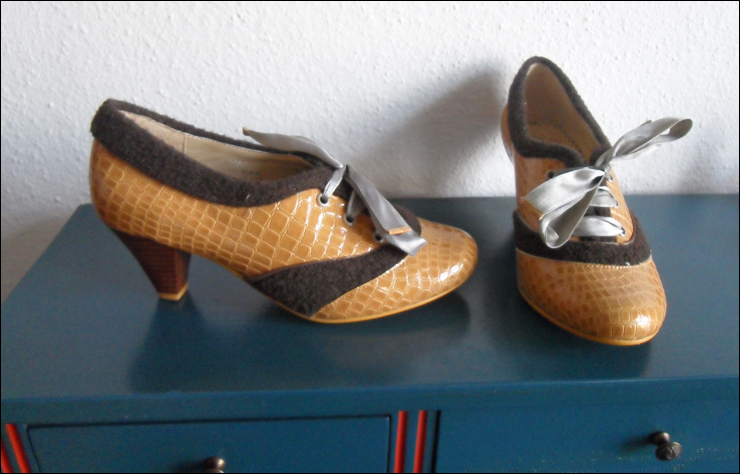 This was a real bargain! I paid 60 Dkr for this leather jacket at a flea market and I wore it almost every day this fall.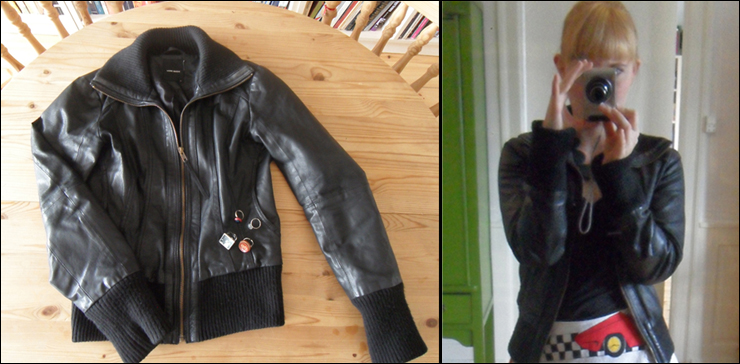 Oh, Lola, need I say anything?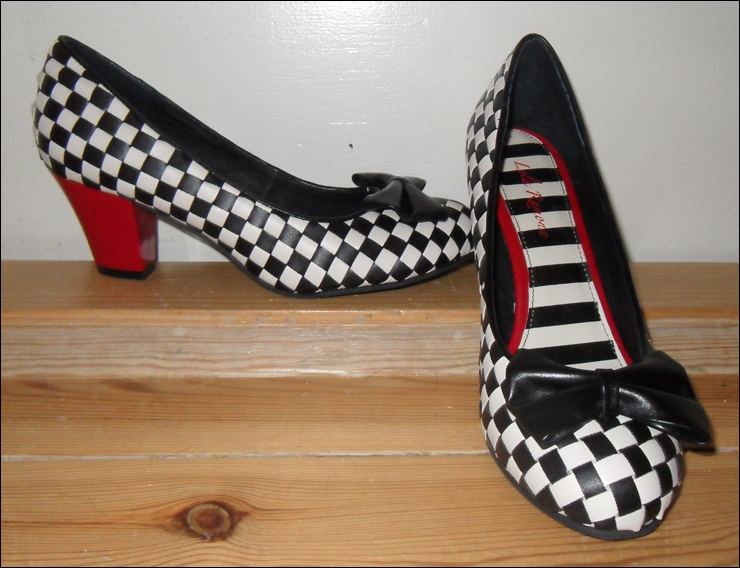 Another flea market bargain – got these two for almost nothing and love them! The blue one is currently my bag for work.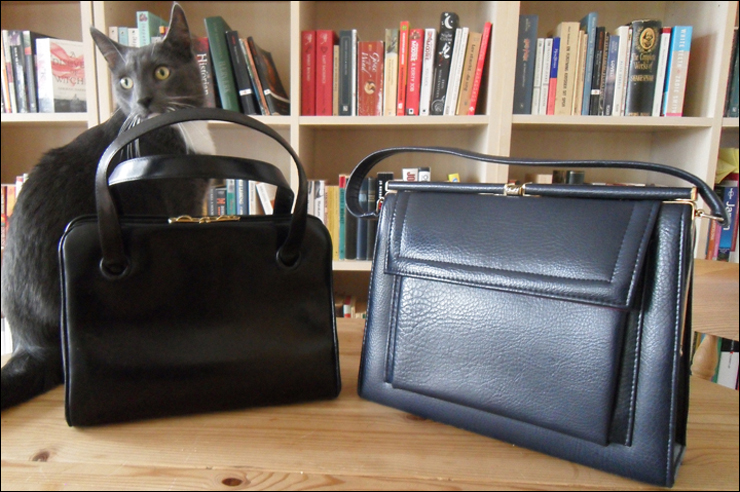 Second hand Burberry skirt from Tokyo. I'm so glad I found it! It can really make a regular top look stylish.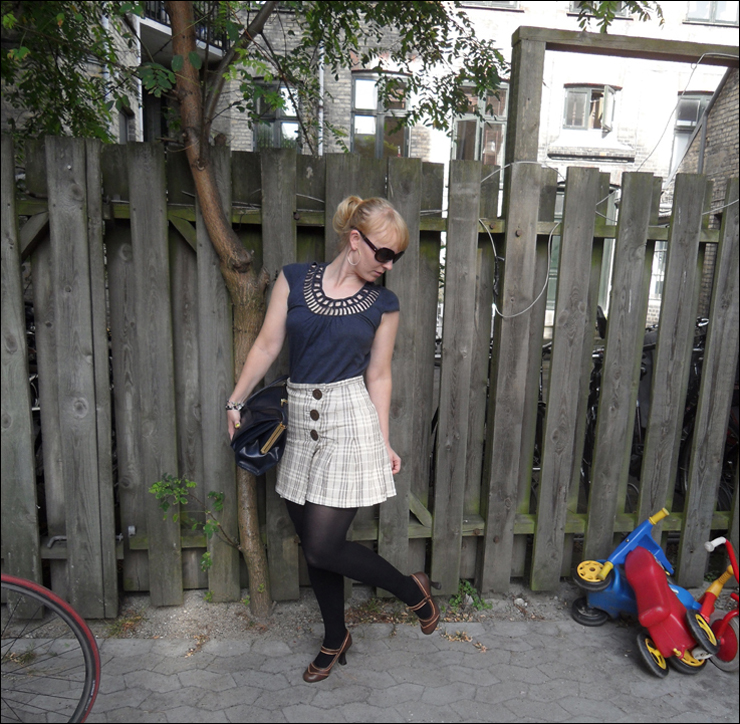 My Precious! These shoes are really something. And expensive – but no regrets!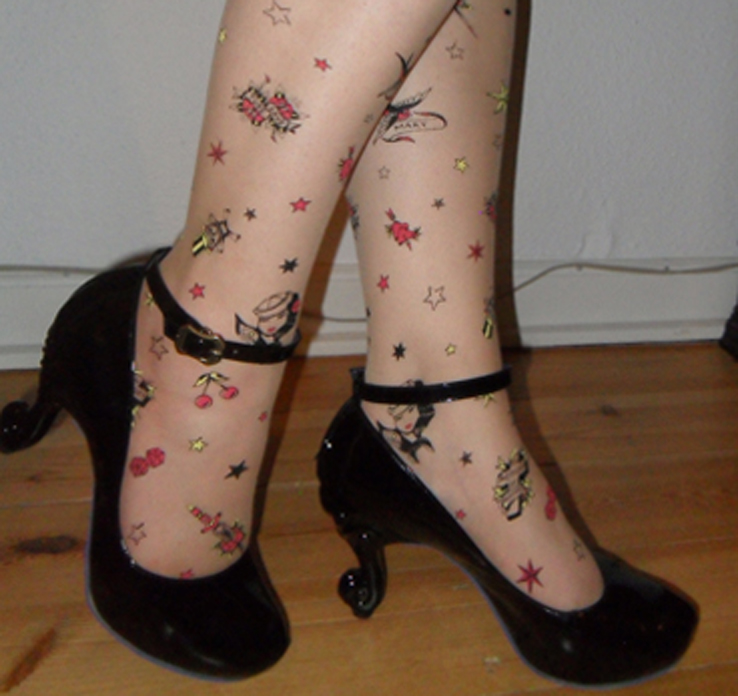 I love this top from Rude which I bought this December. I like to wear it with a white T-shirt underneath and jeans. Will definitely post a picture of this look some day.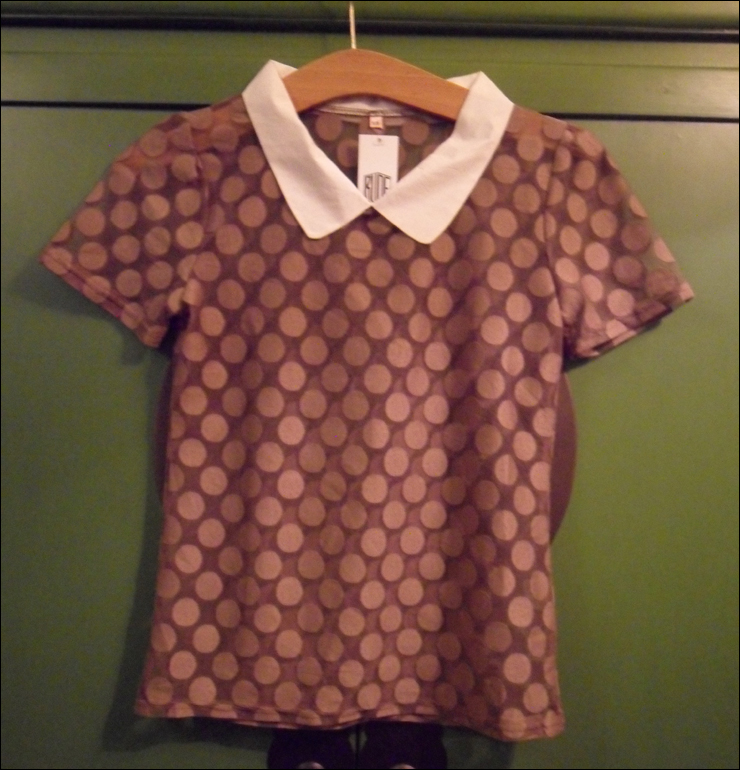 A bought this cool shirt in Top Shop when I was in London this fall.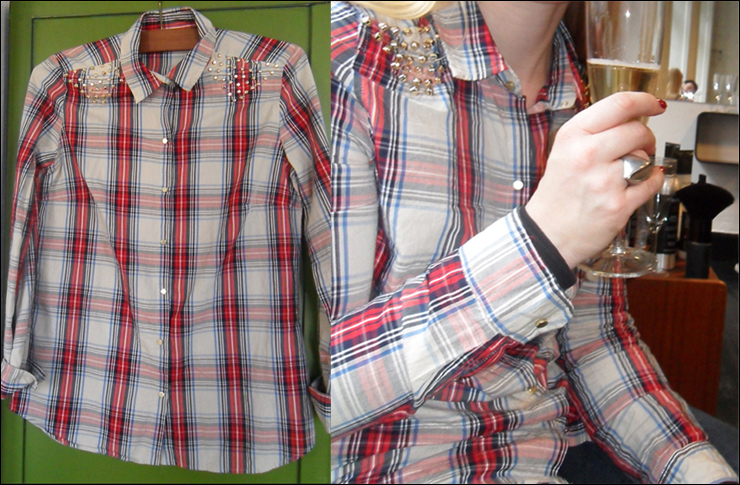 Lola Ramona again – these boots are so cool!


Follow me: Bloglovin * Facebook * Twitter