You can smell it, too. Death. Dying. Decay. The sky is falling, the sky is dying, the sky is dead.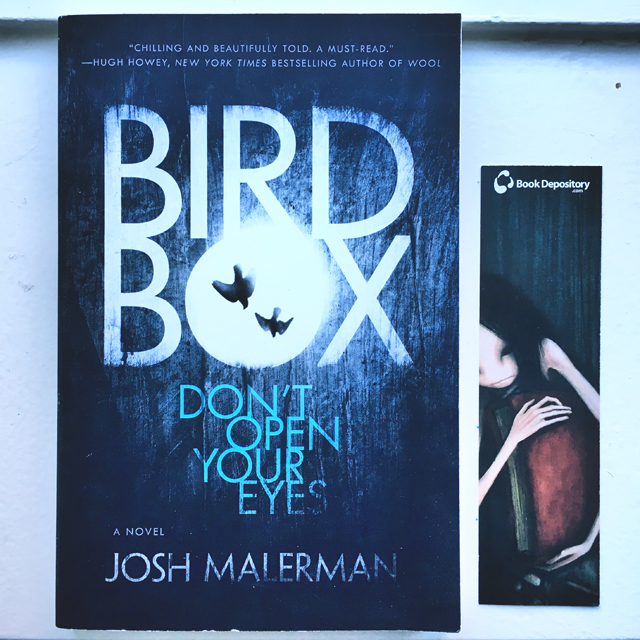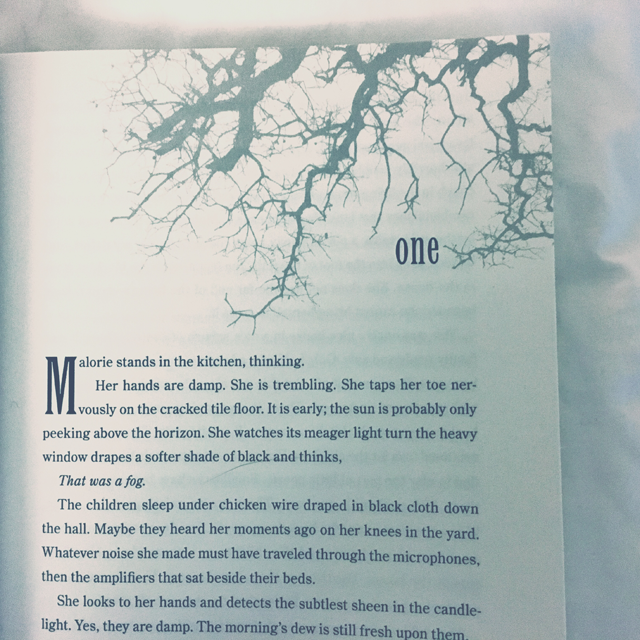 Title: Bird Box
Author: Josh Malerman
First Published: 2014
My Rating: 5 of 5 stars (average rating on Goodreads: 3.94)
The Beginning: Malorie stands in the kitchen, thinking.
I recommend this book to you if:
– you like original dystopia / horror novels
– you liked Cormac McCarthy's The Road
In Bird Box we encounter Malorie who lives a strange and secluded life with her children. Their windows are covered, they can't go outside without being blindfolded and the kids are trained to use all other senses than their eyes to analyse the world around them. Through flashbacks we slowly learn what's going on: years back, people around the world suddenly went insane and extremely violent. Apparently this occurred after they 'saw something'.
Bird Box lets your imagination do the work, which is great. It is a thrilling novel that takes its time. It's not full of action, but lets your imagination run wild instead. It was was one hell of a claustrophobic and scary read, and I enjoyed it immensely. The thought of what these creatures were kept me awake for a couple of nights. There's nothing scarier than a monster you never get to see or understand. It reminded me a bit about Cormac McCarthy's The Road in that way – even though they are two very different novels.
How can she expect her children to dream as big as the stars if they can't lift their heads to gaze upon them?
I only have one complaint, and that goes to the narrator of the audio version. While she had a good voice, she read aloud with a slight tremble, which became a bit annoying. She overdid it to the point where even the chapter numbers were read in a dramatic tremble. It was a shame, because otherwise the reading experience was close to perfect.