I've had my ups and downs this January. 2014 started out with an amazing 5-star read: Michael Cunningham's Specimen Days. I thought this would only be the beginning. With a creative reading challenge and such a fantastic start, what could go wrong? Enter reading crisis! I read Liza Marklund's Noras Bog, which I detested, and then went straight for Veronica Roth's Insurgent, which I couldn't even finish. Things improved, however. I listened to a cute audiobook, Water for Elephants, and read the somewhat OK novel Life After Life. Not amazing reads, but definitely better than the two disasters.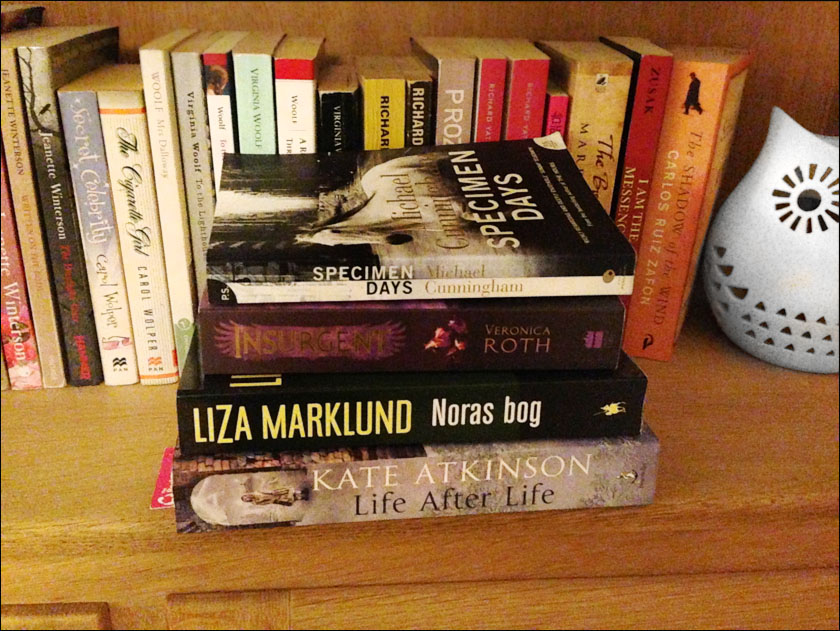 I really hate it when it's so cold that I can't dress up and take outfit pictures on my walks with Mr. Boyfriend. I can't wait for spring *sigh*. I wanted to wear some bright colors for these dark days, so instead of just switching between the same five sweaters and a pair of jeans, I've tried making an effort with my every-day outfits.

So what else have I been up to? Well, I went to Den Blå Hund for drinks and tapas with some colleagues: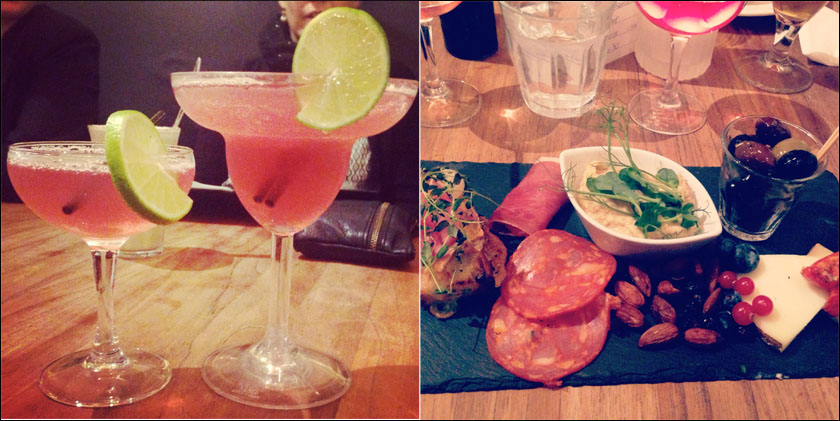 And I was entertained by the two cutest cats on Nørrebro – for more pics like these, you can follow me on Instagram here.

Now I'm going to go out and buy some candy and curl up on the couch with Dennis Jürgensen's Kadavermarch. What are you reading this weekend?