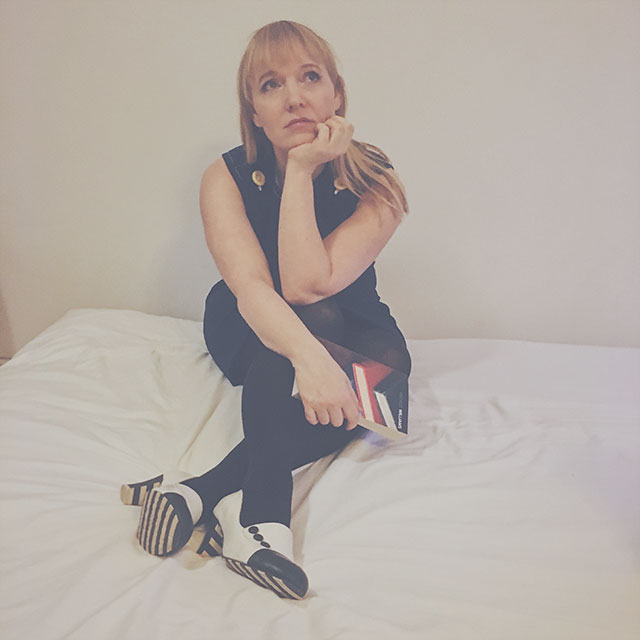 Jeg har været offer for en seriøs omgang bookish hangover de sidste 4 dage. Jeg vendte den sidste side i den charmerende The Gentleman's Guide to Vice and Virtue (der er anmeldelse på vej) og var knust over, at den var slut. Jeg savnede dens selskab og kunne ikke rigtig komme i gang med noget nyt. Jeg prøvede igen og igen at gå i gang med Stoner, der er februars bog i Bookworm's Bookclub, men det føltes helt forkert. Jeg læste uden rigtigt at læse og kom aldrig længere end et par sider. Jeg opgav til sidst og tog en lille pause fra læsningen.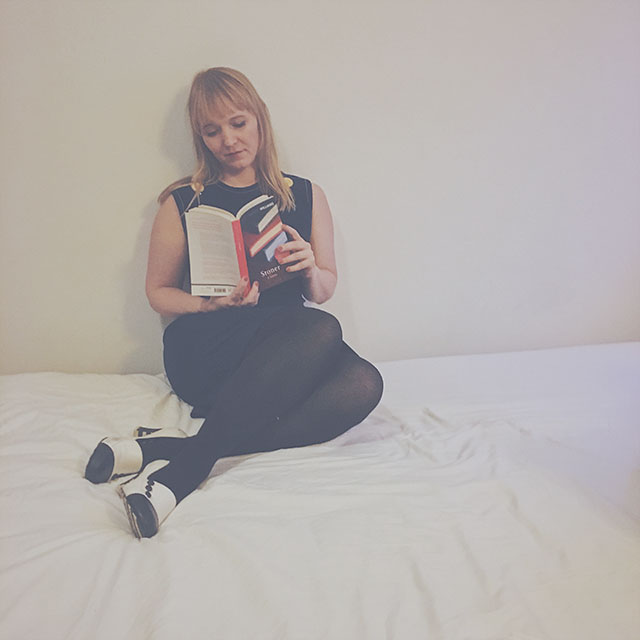 I går (lørdag) var jeg til bryllup på Rådhuset og senere til fest i parrets dejlige hjem med cocktails og dansegulv. Jeg har kun sovet 4 timer i nat og holder nu tømmermændene nede med cola, pringles, heksehyl, chokoladeskildpadder og Beiruts nye album på repeat.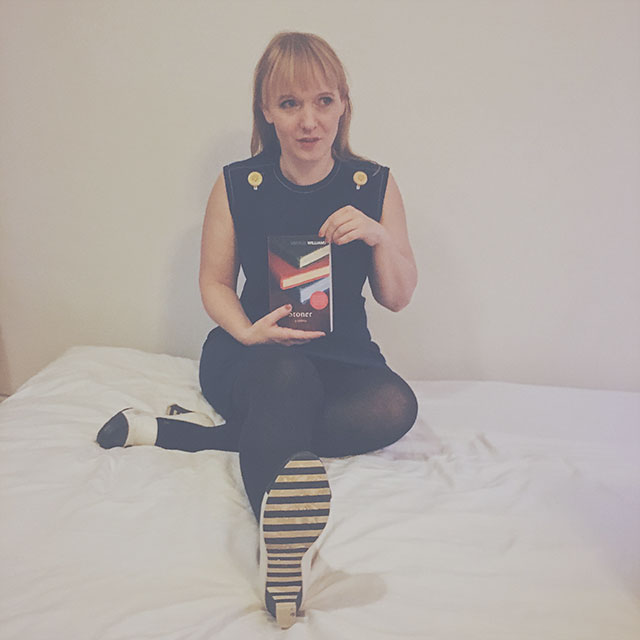 Det virker som om mine ægte tømmermænd har kureret mine boglige tømmermænd: pludselig gav Stoner mening. Jeg har læst det første kapitel og er helt vild med den! Jeg er meget betaget af fortællestilen og personskildringerne. Jeg tror, at jeg kommer til at nyde den – mine forventninger er i hvert fald tårnhøje efter det første kapitel. Det er en lettelse at kunne læse igen – det hele er bare sjovere, når man er i gang med en god bog.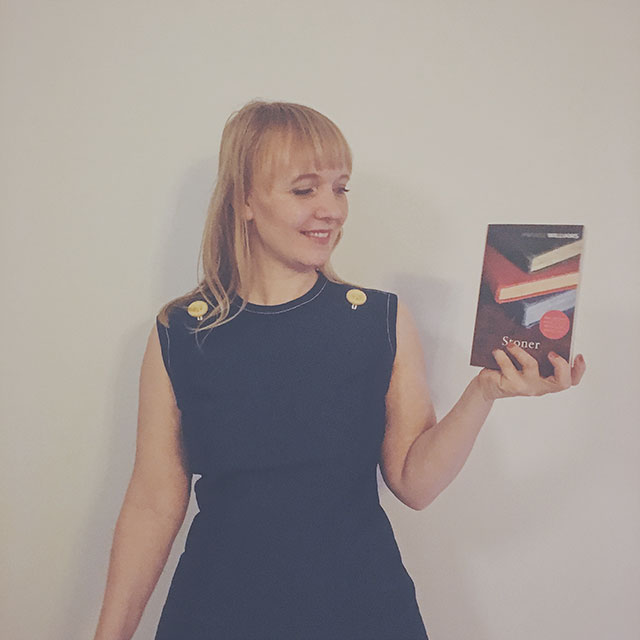 Kjolen er genbrug købt i Beyond Retro i London og skoene er fra Lola Ramona (se lignende her).