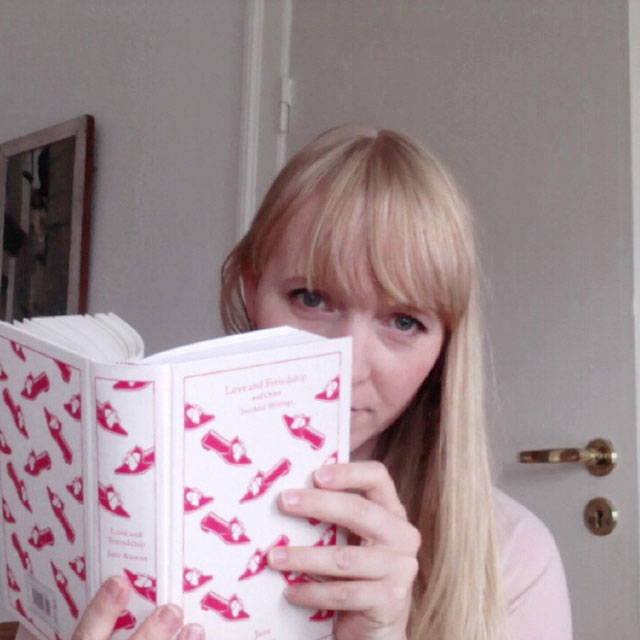 Jeg læser altid 4 bøger ad gangen: en rigtig bog af papir, en e-bog, en lydbog for mig selv og en lydbog med min kæreste.
jeg kan ikke koncentrere mig om at dyrke yoga, hvis min yogamåtte ikke ligger parallelt med gulvbrædderne. Af respekt for folk med reel OCD vil jeg ikke komme med en OCD joke. #denial
Jeg kan ikke lide at bade i havet. Er lidt bange for hajer, og er sikker på, at det blot er et spørgsmål om tid før Den Store Hvide Haj kommer til Danmarks kyster. Så er I advaret!
Jeg synes det er kedeligt at lave mad. Men jeg er god til at få idéer til mad andre (fx min kæreste) skal lave.
Jeg elsker at bo i byen og kunne ikke forestille mig nogensinde at flytte væk.
---
English recap
Some random facts about me: I always read 4 books at the time, I don't like swimming in the ocean because I'm scared of sharks, I don't like cooking, I love living in the city and don't think I'll ever move.