Partied in Basement yesterday …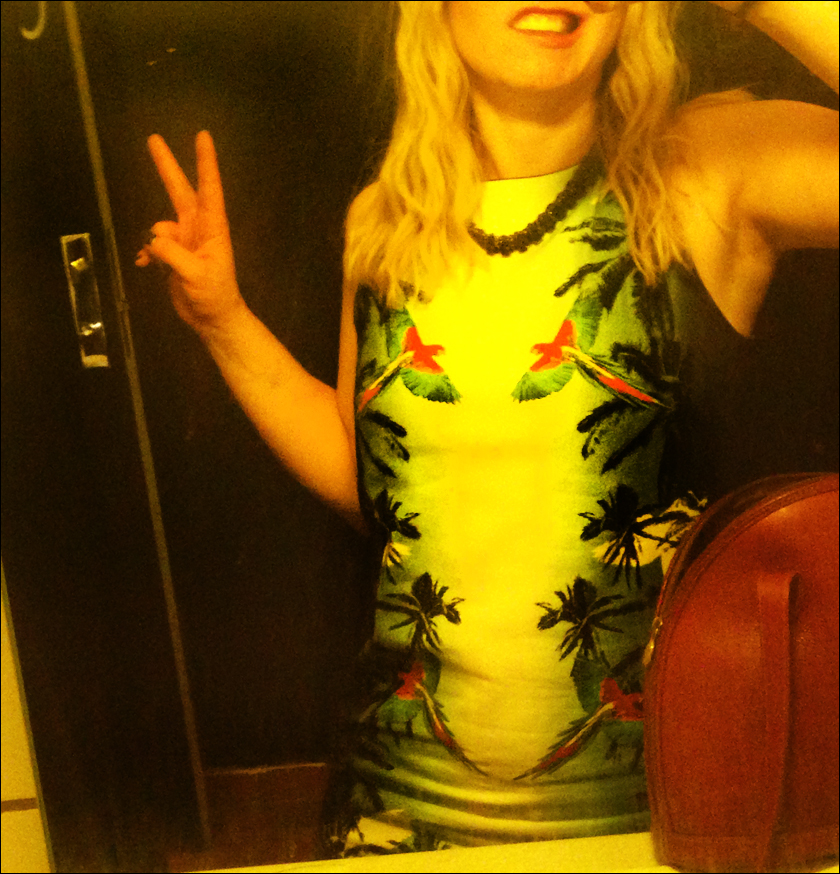 Finally got a chance to wear this dress from Mango, which I bought in Amsterdam. The necklace is new – bought it in Elmegade last weekend.. I completed the look with my green Hush Puppies – unfortunately they don't show in any of the pictures from last night. I almost never get any outfit pictures when I dress up for partying, which always annoys me the next day.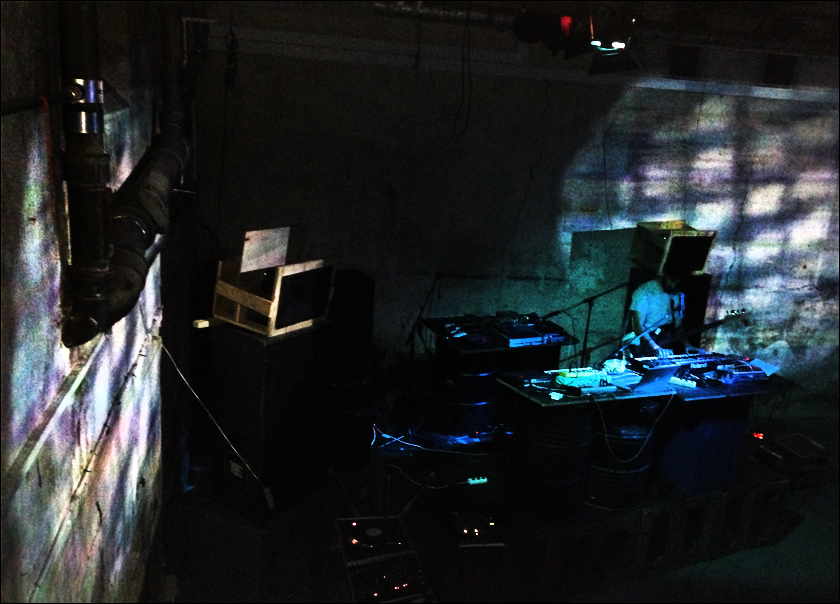 The party/concert was great! My colleague's boyfriend was one of the brains behind the event, Frossen Fisk, and we had so much fun dancing to super cool electronic music. I really liked the bands, but can't remember what they are called … I loved the space – very atmospheric. And I found a My Little Pony to dance and drink with – we were inseparable throughout the night! Sorry for the poor quality in the pic – it was a bit dark.