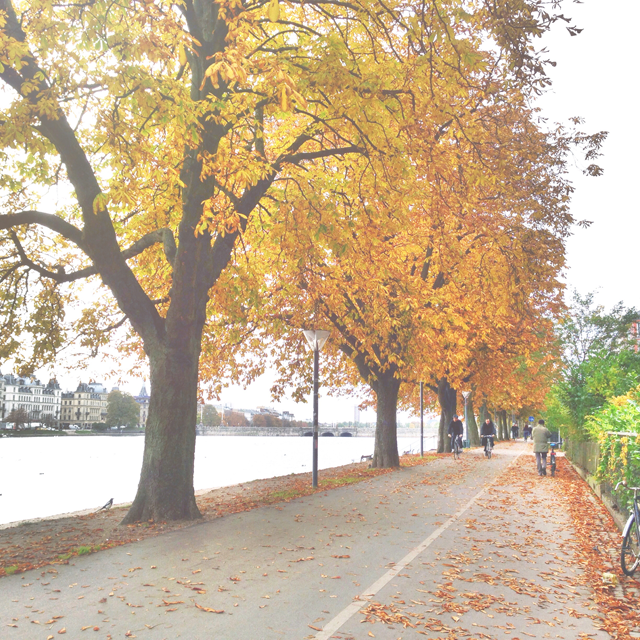 I've been going back and forth on whether or not to write and publish this post. But here goes …
About a year ago, after Mr. Boyfriend and I had been trying for a baby for more than a year, we discovered that he was sterile and that there was nothing to do about it. We had no problem deciding to go ahead and use a donor, but with it came a ton of questions …
Do we choose an open or an anonymous donor?
When and how do we tell the child about the donor?
How will the child react?
How will it feel as a teenager?
How many times will we have to deal with people who are against fertility treatment?
Will it be weird when people say the child looks like me, but not Mr. Boyfriend?
Will it be awkward when they say the child looks like Mr. Boyfriend?
Would it be easier if none of us were a biological parent?
Should we adopt instead?
What if the donor has a really big deformed nose?
What makes a parent?
What does a biological parent matter?
If we want more children, should we use the same donor?
How will we react if and when the child wants contact with the donor?
How do we prepare the child for the risk of disappointment?
How do we prepare ourselves for contact with the donor?
Should we get a donor with a Bachelor's degree or a Master's degree?
Why are there only well-educated donors?
Seriously, where are all the starving artists?
Why aren't gay men allowed to be donors?
Should I donate some eggs in return?
We've pretty much found answers to all the questions. What matters is that we want to be a family, and that there will be no secrets, no taboos. And we'll love the shit out of the lil' one.