She was the prisoner of her own choice.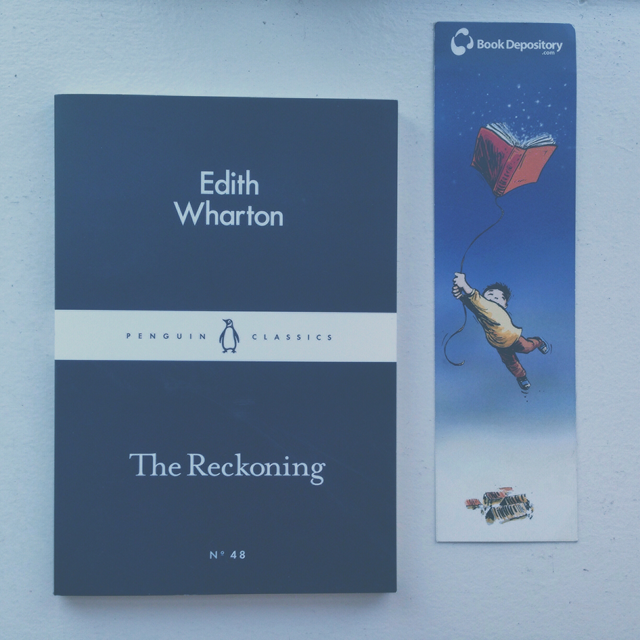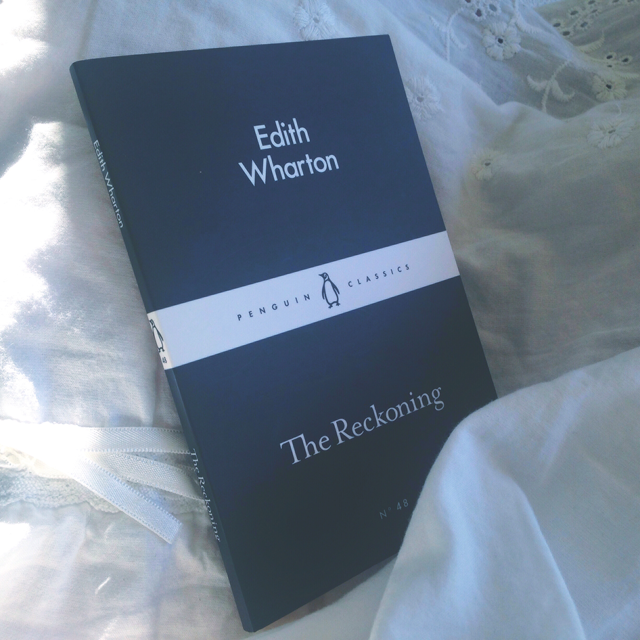 This Little Black Classic contains two stories: Mrs Manstey's View and The Reckoning, both by Edith Wharton:
The Reckoning
My Rating: 5 of 5 stars
The Beginning: 'The marriage law of the new dispensation will be: Thou shall not be unfaithful – to thyself'.
Mrs Westall is a modern woman. Once in a bad marriage, she had the freedom to get divorced. Her husband let her go without any fuss, and she was free to marry the man she loved without looking back. She agreed to remarry on one condition: They would both always be free to get a divorce. Her new husband agrees to this. They're the modern couple that thrives on individual freedom and preaches their doctrine to their circle of friends.
Then, after 10 years of marriage, her husband claims his freedom to get a divorce and marry a younger girl. Broken-hearted, Mrs Westall is forced to revise her own actions when she left her first husband and rethink the obligations that follow when we are given the freedom of divorce.
She was the victim of the theories she renounced. It was as though some giant machine of her own making had caught her up in its wheels and was grinding her to atoms …
The short story focuses on the dark side of freedom, how we are given license to hurt each other with no consequences. The point isn't that freedom is bad, but that with freedom comes responsibility. At least that's how I read the story.
This is one of those short stories that leaves you hungry for more. I wanted this desperately to be a novel – there was certainly material enough to add 200 pages. But sometimes less is more, and in many ways this story is perfect as it is.
A beautiful 5-starred read.
– – –
Mrs Manstey's View
My Rating: 3 of 5 stars
The Beginning: The view from Mrs Manstey's window was not a striking one, but to her at least it was full of interest and beauty.
Mrs Manstey lives alone, her husband has died and she never sees her daughter. She has few enjoyments in life, but she loves to sit by her window and look down into the garden below. This is her life. So when a new building project threatens to steal this view from her, she has to take action and stop it at all costs.
This is a surprising story of heartache, happiness and amazing will power. I liked and admired this old lady.
– – –
The Reckoning is #48 in the amazing Little Black Classic series by Penguin. 80 books for 80p each. I adore this concept!