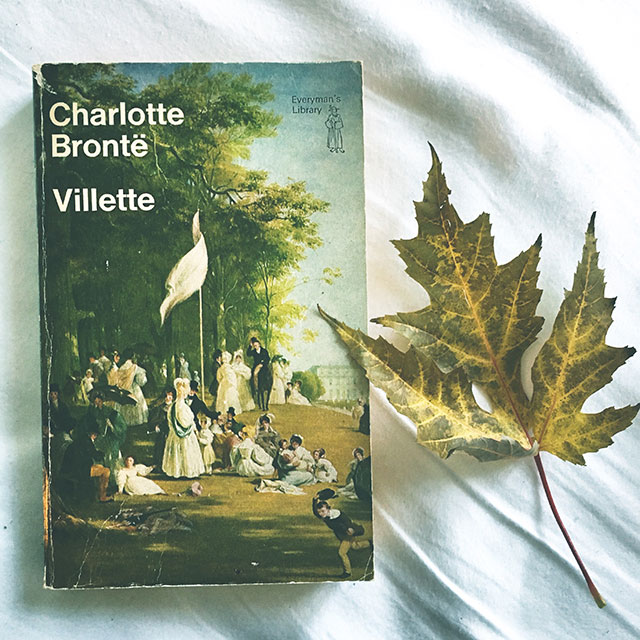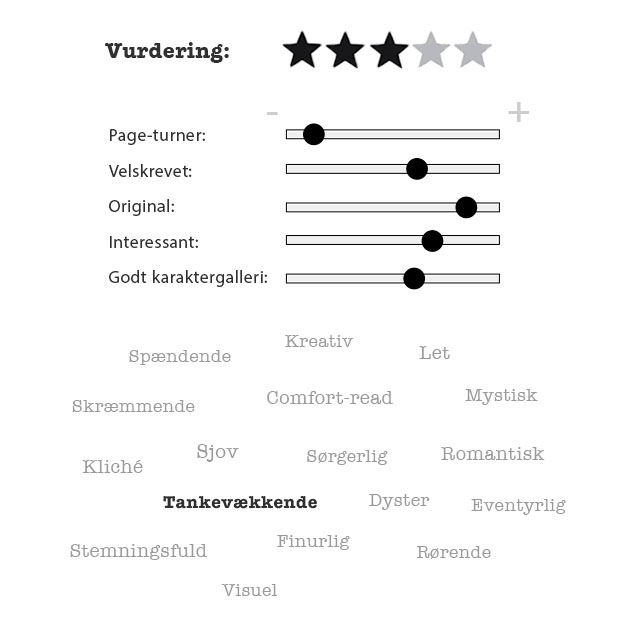 Titel: Villette
Forfatter: Charlotte Brontë
Først udgivet: 1853
Antal sider: 451
Sådan starter den: My godmother lived in a handsome house in the clean and ancient town of Bretton.
Jeg læste denne bog i efteråret, og har fuldstændigt glemt at anmelde den! Jeg overvejede at springe den over, men kan mærke, at der lige er nogle ting, der skal ud …
Romanen handler om Lucy Snow, der flytter fra England til Frankrig og bliver skolelærerinde. Historien er meget lang tid om at komme i gang. Nogen vil måske sige, at den aldrig rigtig kommer i gang. Jeg var heldigvis i den helt rigtige efterårsstemning, da jeg lyttede til den på lydbog. Jeg havde det fint med, at den tog sig sin tid. Og så lidt til.
Noget, der slog mig var, hvor meget Villette minder om Jane Eyre. Bare uden drama, action og boy-crush. Vi har en fattig pige, der ikke er smuk, som er underviser, og er meget moraliserende. Så har vi den smukke, overfladiske, umoralske og usympatiske kvinde som modstykke.
Man kunne sige, at Villette er 'Jane Eyre' i realistisk udgave. Det var vel de færreste fattige piger uden skønhed, der fik deres Rochester i 1800-tallet. Derfor kan jeg ikke andet end at holde af denne bog. Selvom, der stort set ingenting sker.
Slutningen var helt fænomenal. Meget overraskende og atypisk. Hvis du elsker, at Charlotte Brontë var forud for sin tid med Jane Eyre, så er 'Villette' noget for dig! Hvis du altså har tålmodighed til den …