Today I need your help. I want to knit something for myself during the Christmas holiday, but I don't know which project to start. I've narrowed it down to these three patterns:
The first one is absolutely gorgeous! But the pattern looks so difficult I got a headache just trying to read it through.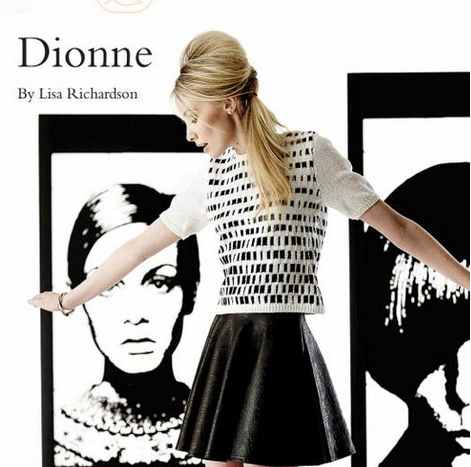 I adore this blue knit and desperately want to make it! But the pattern is in English so I'm a bit worried it'll be too difficult – knitting patterns are difficult enough as it is in Danish! But it says that it's an easy pattern, so I might give it a try.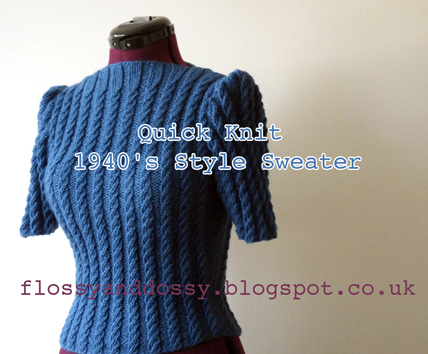 The last one is another one of Drops designs. It looks a bit goofy, but I can see potential in the pattern – just like the poncho where I just made some alterations (and picked a better color). And the pattern's in Danish, so that's a plus.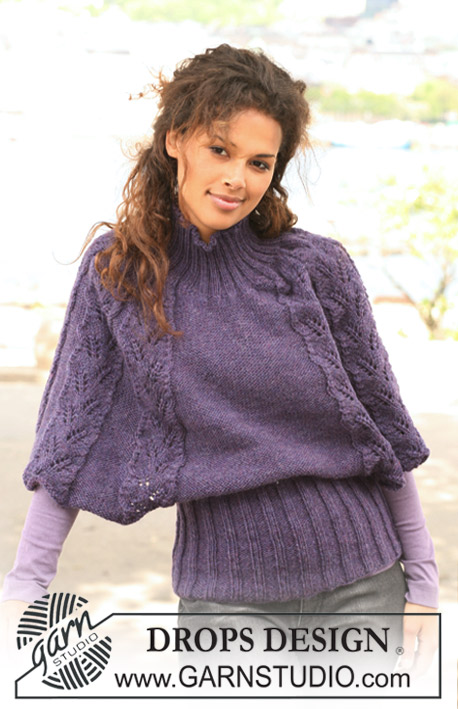 So please help, which one do you think I should knit?