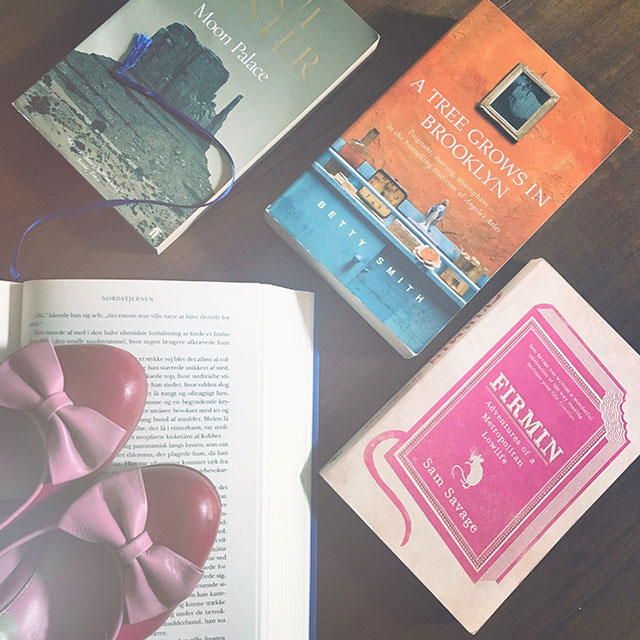 Mange bogelskere har en svaghed for bøger om bøger. Bøger, hvor hovedpersonen elsker bøger og hvor bøgerne er en stor del af handlingen. Desværre kan der godt være langt imellem snapsene; mange af de bøger om bøger jeg har læst, har været klichéfyldte og sukkersøde med plot så tyndt som det papir de er skrevet på. Som fx. Læserne i Broken Wheel Anbefaler. Og The Storied Life of A.J. Fikry. Begge store skuffelser, hvor man undrer sig over, at en forfatter med så stor kendskab til og glæde for litteratur kan sætte så dårligt et plot sammen.
Men der findes bøger om bøger som rent faktisk er gode. Her er 5 som jeg synes er gode:
Kan du anbefale mig nogle bøger om bøger?