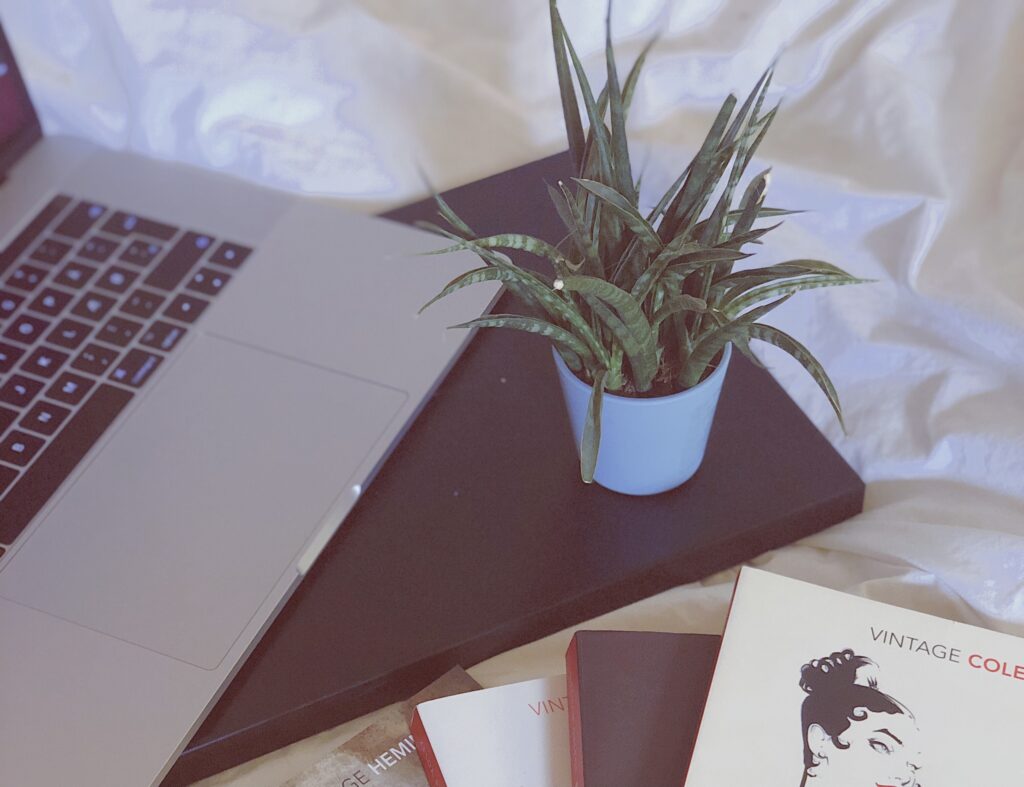 Jeg ELSKER at se YouTube-videoer med boganbefalinger, anmeldelser, bogsnak og bogtags. Kort sagt, alt det jeg selv leger rundt med på min egen kanal. Her er tre YouTubere som jeg elsker at se:
Jesse the Reader

Jesse the Reader var den første YouTuber jeg fulgte. Jeg tror, at jeg faldt over hans kanal for flere år siden, og har så set hans videoer on and off. Faktisk var det ham, der plantede tanken i mig om, at jeg selv kunne starte en YouTube-kanal. Han fik det bare til at se så sjovt ud.
Hans smag i litteratur matcher ikke min 100 %. Mange af hans yndlings bøger, er MEH-oplevelser for mig. Han læser mest YA contemporary, fantasy og en del manga-tegneserier. Og japansk litteratur i ny og næ. Jeg er meget imponeret over hans videoredigering, energi og selvironiske stil. Og så er han imponerende dygtig til at beskrive bøger; hvad de handler om, hvad der fungerer og hvad der ikke fungerer.
With Cindy
Read with Cindy (eller withcindy som hun hedder nu) er for tiden nok min yndlings BookTuber. Ligesom Jesse the Reader, har vi kun få overlap i vores litterære smag. Cindy læser hovedsageligt contemporary, romance, fantasy og thrillers. Men jeg ELSKER at følge med i hendes anmeldelser. Hun er knivskarp og dissekerer bøgerne med en grundighed og analytisk sands jeg sjældent har set mage. Og så har hun så meget tør humor og sarkasme, at hun for min skyld kunne anmelde og diskutere hvad som helst. Seriøst, hvis hun ændrede sin kanal til en ostehøvlsanmeldelelseskanal, ville jeg stadig være hooked.
Leanne Rose

Leanne Rose er nok den YouTuber, der er værst for min TBR! Seriøst, hver eneste video hun poster, tilføjer 2-3 titler til min uendelige stak af bøger jeg vil læse. Hendes smag er meget bred og matcher min egen ret godt: hun læser moderne fiktion, non-fiction, YA og børnelitteratur – og ofte med en feministisk vinkel. Jeg elsker hende!
Hvem er din yndlings YouTuber? Bortset fra mig selvfølgelig 😉