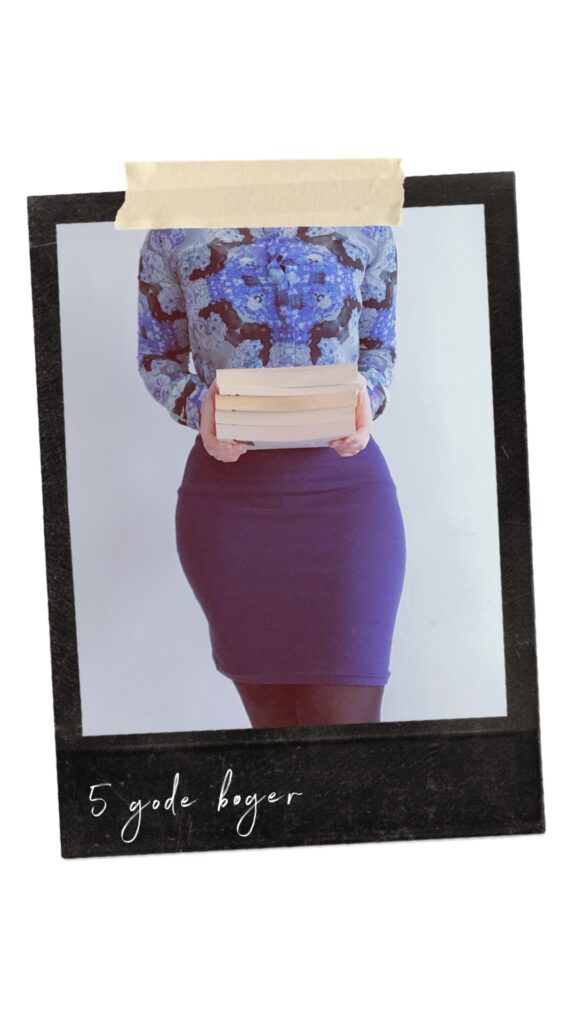 Her er fem gode bøger jeg har læst på det sidste (indeholder anmeldereksemplarer):
1: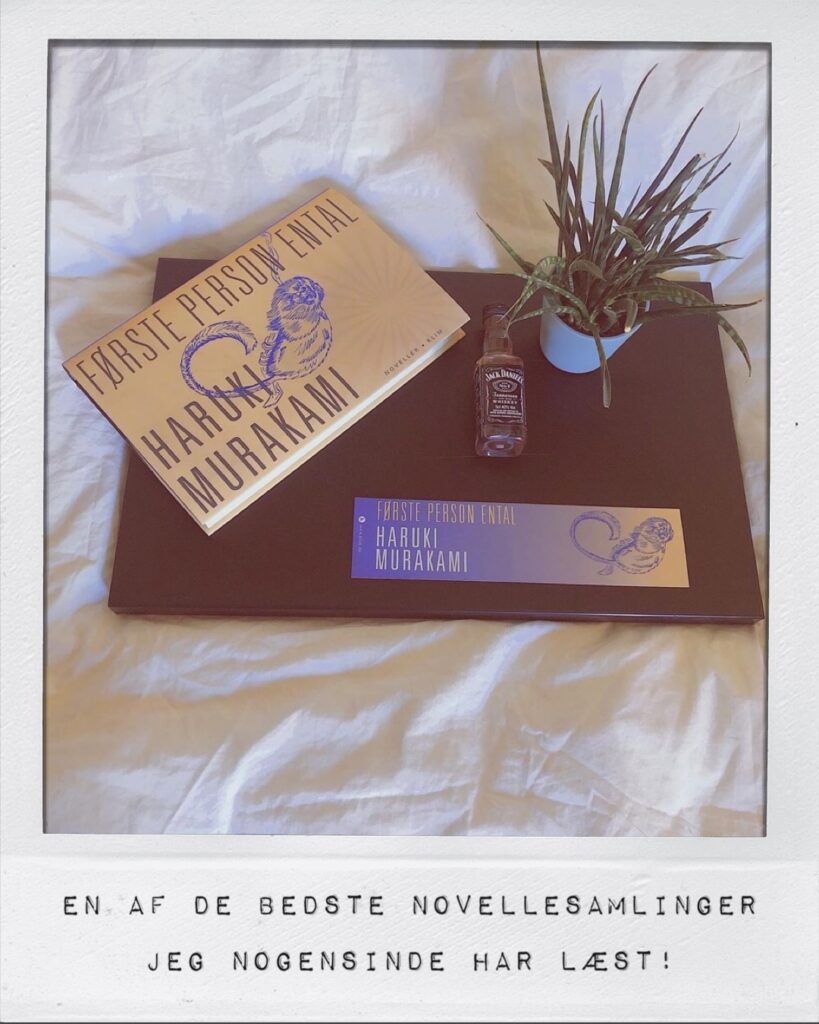 Første Person Ental af Haruki Murakami
Ni gribende historier med et let touch af magisk realisme.
𝔹𝕠𝕘𝕖𝕟𝕤 𝕤𝕥𝕪𝕣𝕜𝕖𝕣
😱 Novellerne er gribende fra første sætning
🥇 Alle novellerne er af høj kvalitet
𝕃æ𝕤 𝕕𝕖𝕟 𝕙𝕧𝕚𝕤:
Du kan lide finurlige, skæve, velskrevne og gribende historier.
2: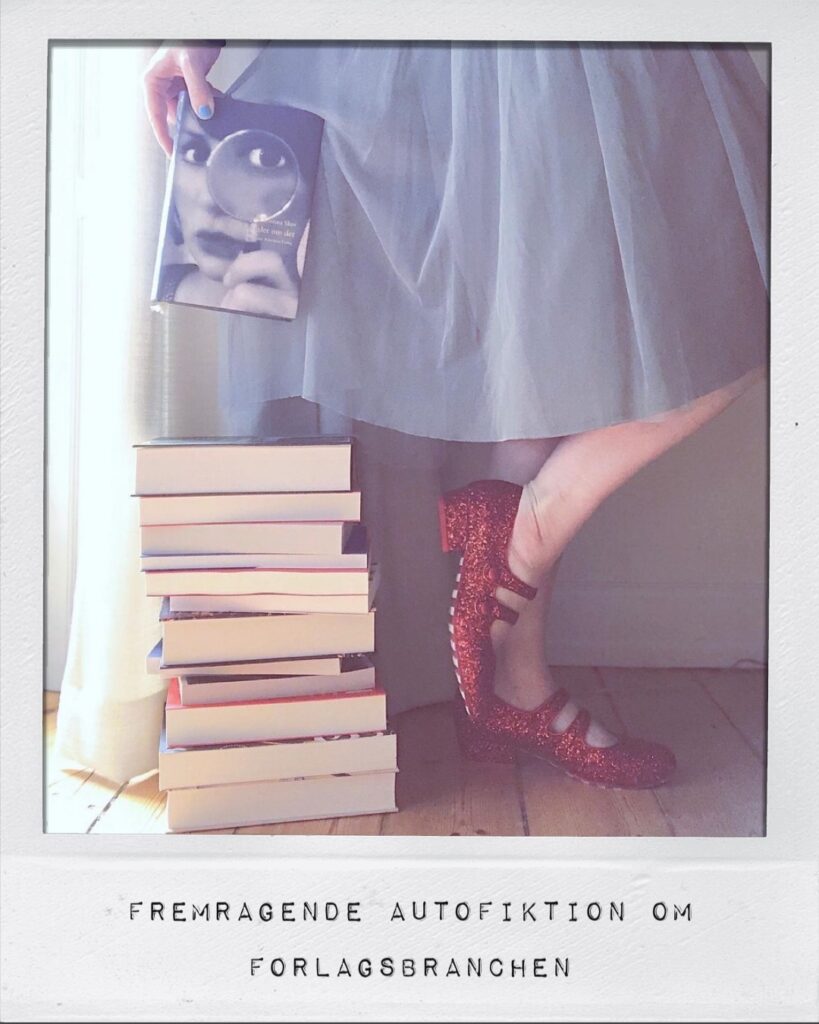 Hvis vi ikke taler om det af Leonora Christina Skov
Vi følger Leonora Christina Skovs oplevelser som ung debutant, etableret forfatter og bestseller i forlagsbranchen.
𝔹𝕠𝕘𝕖𝕟𝕤 𝕤𝕥𝕪𝕣𝕜𝕖𝕣
💙 Rørende
🤩 Gribende
💡 Inspirerende
𝕃æ𝕤 𝕕𝕖𝕟 𝕙𝕧𝕚𝕤:
Du kunne lide 'Den der lever stille'
3: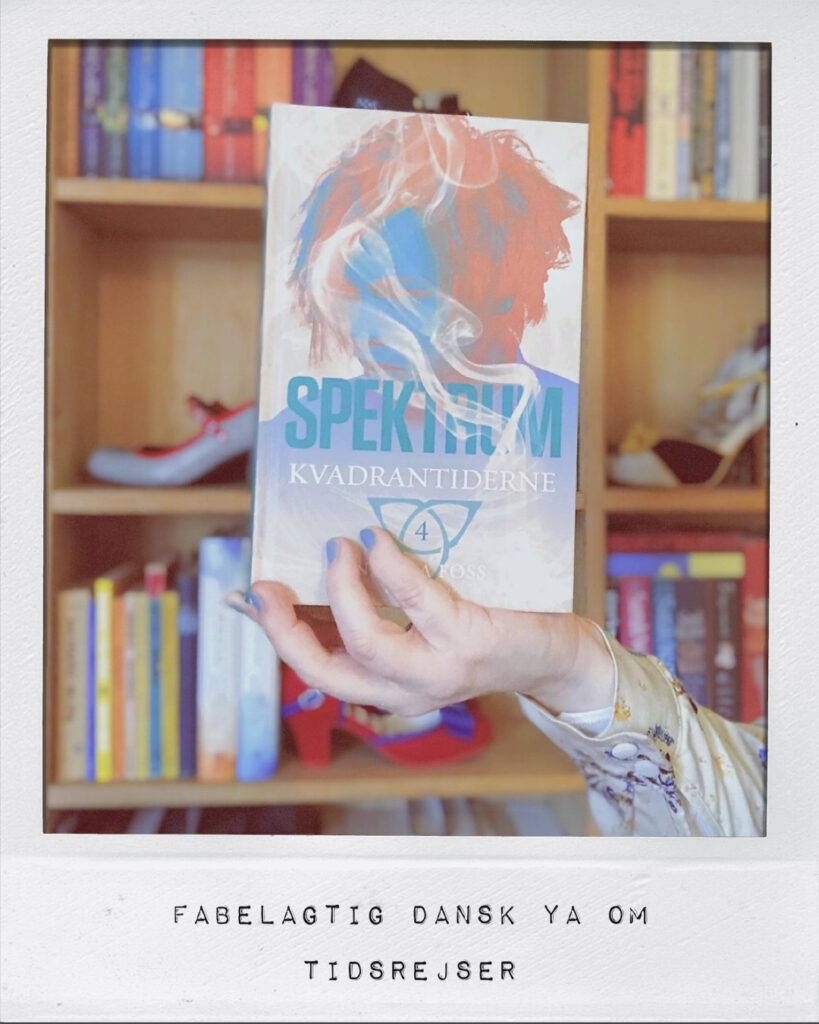 Spektrum-serien af Nanna Foss
Hver bog i Spektrum-serien følger en ny person blandt en gruppe af unge tidsrejsende. Her i 4'eren følger vi den øretæveindbydende Noah, der har brugt det meste af sit liv på at flygte fra sine mareridt.
𝔹𝕠𝕘𝕖𝕟𝕤 𝕤𝕥𝕪𝕣𝕜𝕖𝕣
🤯 Mindblowing
💓 All the feels
✏️ Velskrevet
𝕃æ𝕤 𝕕𝕖𝕟 𝕙𝕧𝕚𝕤:
Du er bare det mindste interesseret i fantasybøger og/eller ungdomslitteratur. Det her er et must read!
4: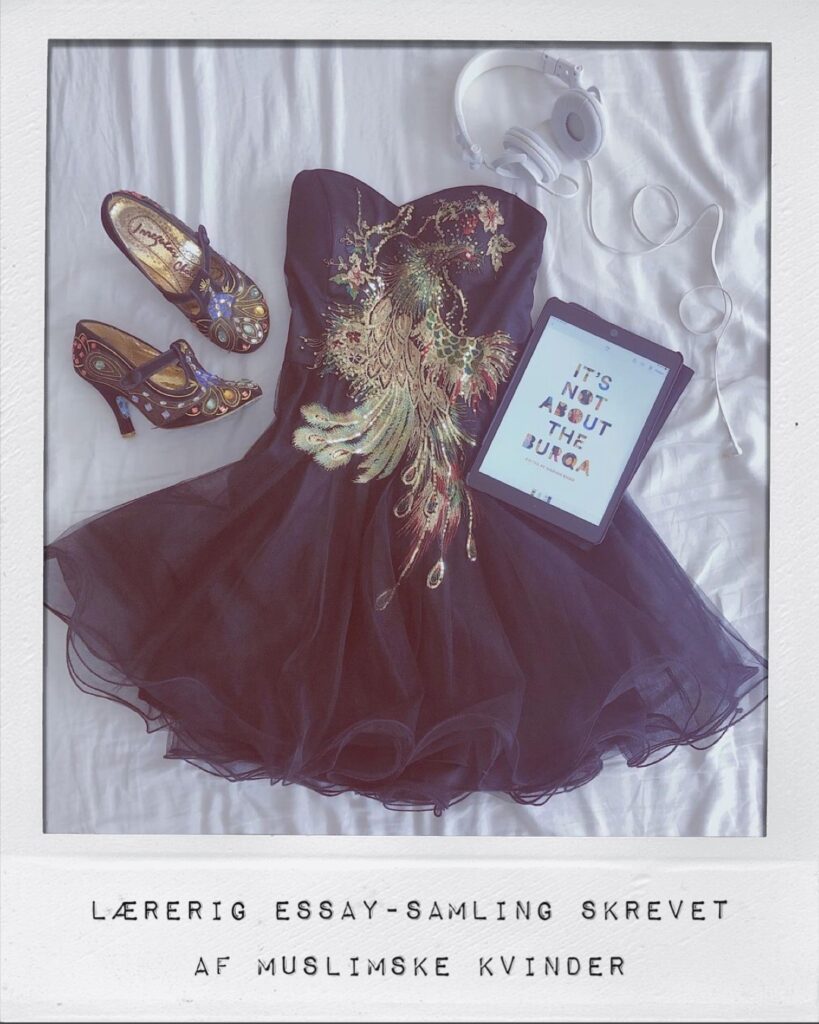 It's not about the Burqa af Mariam Khan
En samling essays skrevet af 17 muslimske kvinder om feminisme, seksualitet, racisme etc.
𝕃æ𝕤 𝕕𝕖𝕟 𝕙𝕧𝕚𝕤:
Du vil have udvidet din horisont og lære disse fantastiske 17 kvinder at kende.
5: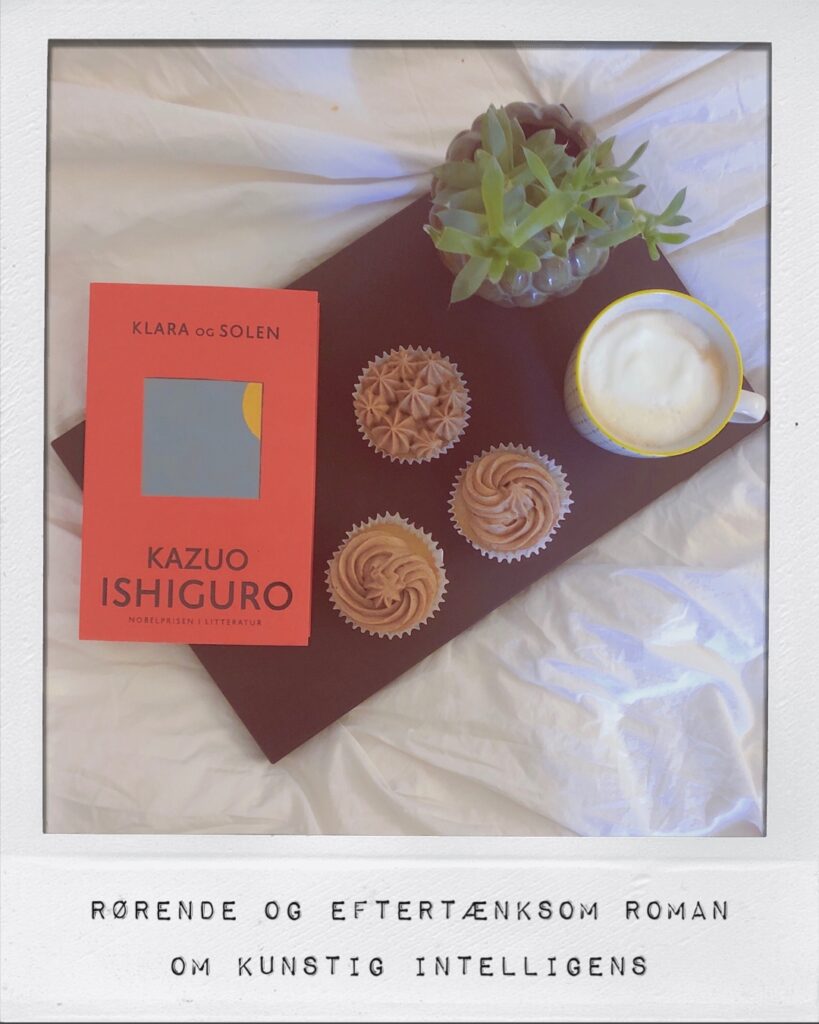 Klara og Solen af Kazuo Ishiguro
Klara er en robot, der står i en butik og venter på at blive købt. Hun er skabt til at være en 'ven' og 'hjælper' til er barn. En dag bliver hun købt og er så en del af en familie bestående af en mor og en syg datter.
𝔹𝕠𝕘𝕖𝕟𝕤 𝕤𝕥𝕪𝕣𝕜𝕖𝕣
✏️ Velskrevet
🥰 Rørende
🤔 Eftertænksom
𝕃æ𝕤 𝕕𝕖𝕟 𝕙𝕧𝕚𝕤:
Du er til litterære og eftertænksomme romaner – eller hvis du er interesseret i AI.