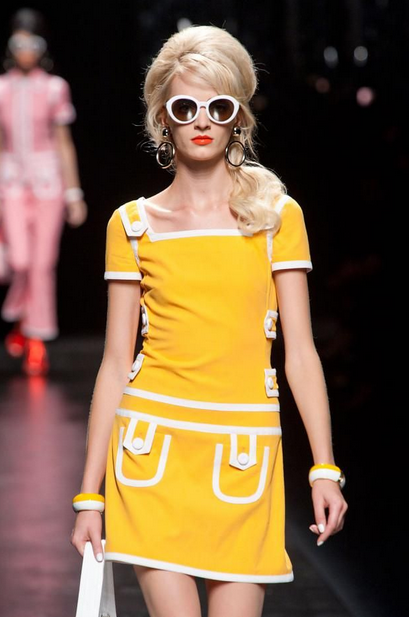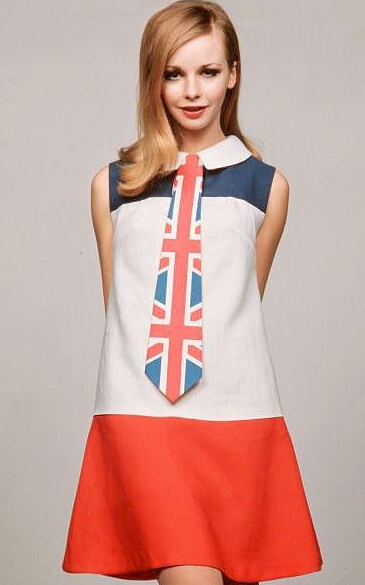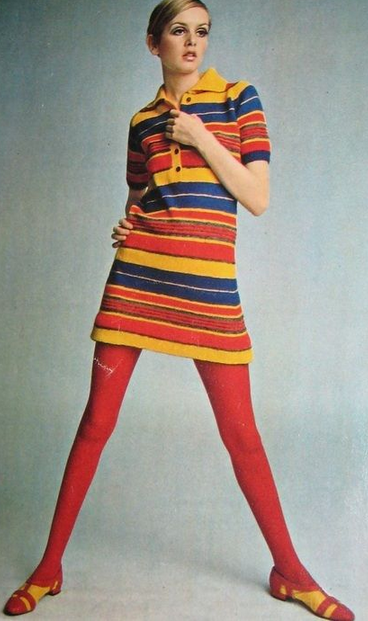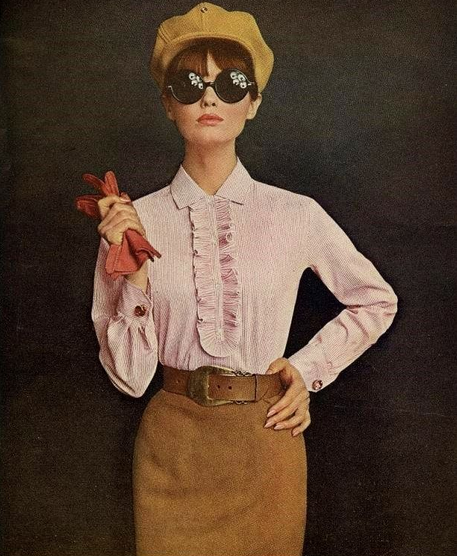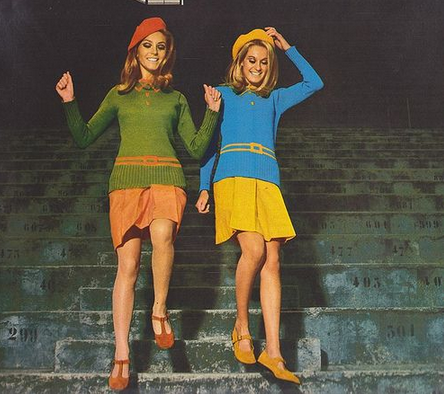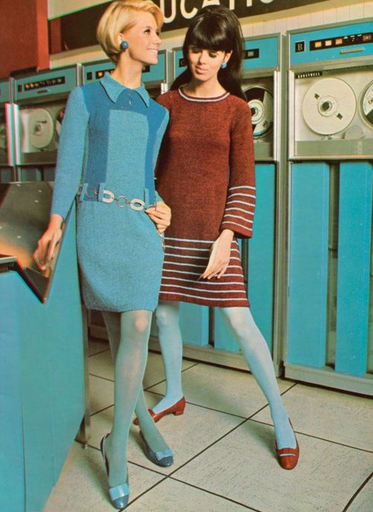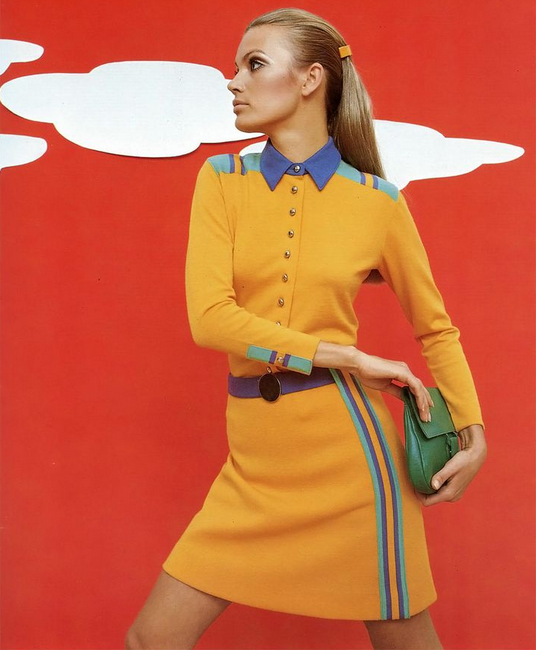 60s fashion has inspired me a lot during the last year or so. I adore the colors, the patterns and the way the dresses are cut – to me, this look is both girlish, fun, sexy and stylish. And I so admire the bold color combinations. I would love to combine colors this way myself – I'm just worried that I'll look like a kindergarden teacher from hell.
I find a lot of great 60s inspiration on Pinterest. I have a board called 60s Fashion (not very creative, I know) where I pin all the pictures of 60s style that I find inspiring. Are you on Pinterest? If you are, I'd love to see your profiles – just post a link in the comment field below, and I'll check out your boards.
Btw, I've had some problems with WordPress not linking to blogs in the comment section. One of the great things about getting comments is discovering new blogs, so I've been really sad that it didn't work. But I think I've fixed now, so you'll be able to leave an url for your blog that'll actually work.
Have a groovy Friday night!