If he's getting married, he's no longer interesting.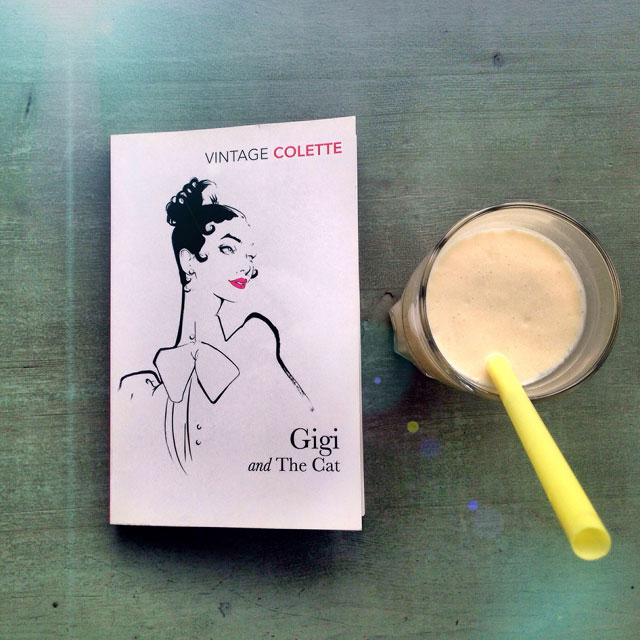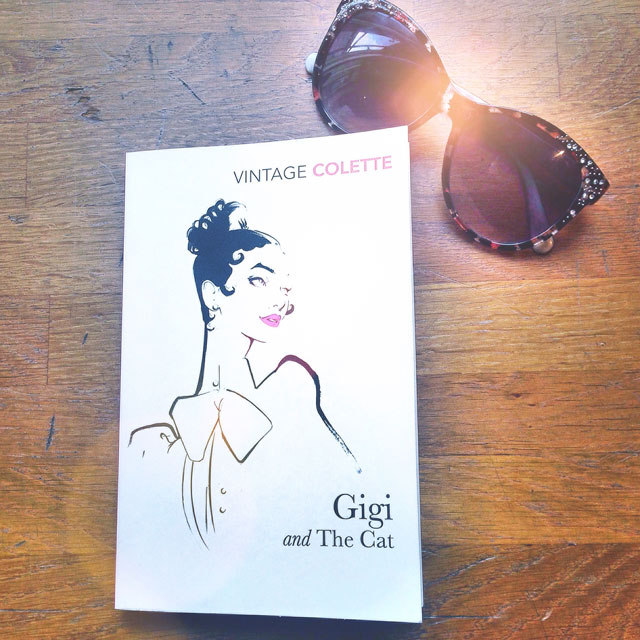 Title: Gigi and The Cat
Author: Colette
First Published: 1944
My Rating: 3.5 of 5 stars (average rating on Goodreads: 3:82)
I would recommend this book to: The reader in search of a fun classic
The Beginning: Don't forget you're going to Aunt Alicia's
Gigi, 2 stars
I had high expectation for this one as I've got a soft spot for classics with untraditional heroines. Here we have a young girl trained to be a courtesan who surprises her family by her alternative approach to love. It sounds like a winner, but it felt too short for such an interesting subject. I liked Gigi, though. She amused me in all her childishness and the story was a fun quickie.
I put on a martyred expression – like this – as if I was bored to death with every luxury under the sun. I had the time of my life.
The Cat, 5 stars
What a lovely little surprise this one turned out to be! So untraditional, fun and touching. It's about a man who has a cat he cares deeply for and a fiancé he doesn't care that much for. When they marry, the wife becomes very jealous of the cat. And she should in fact be jealous, because our hero loves the cat more than he loves his wife (if he loves her at all).
It's not often you read a story like this! It made me laugh out loud all the way home from Berlin. If you've ever preferred cats to people or have been jealous of your boyfriend's goldfish, you must promise me to read this novella – you won't regret it!