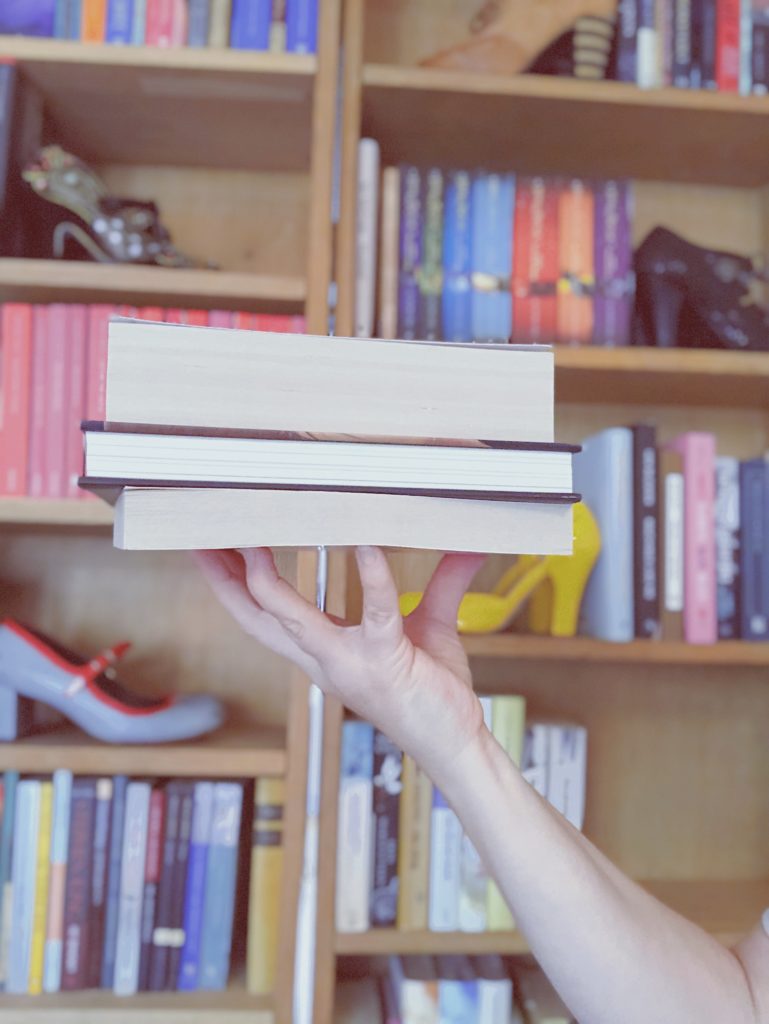 Her er mini-reviews af 3 bøger jeg har hørt på lydbog på det sidste:
1: Simon vs. the Homo Sapiens Agenda af Becky Albertalli
En let og sød YA om at være homoseksuel, cyper-love og ikke orke at skulle springe ud. Den handler om Simon, der bliver afpresset af en klassekammerat, der truer med at afsløre hans seksualitet for hele skolen.
Bogen har nogle fine pointer om fordomme, venskab og seksualitet, men er alt for flødeskumsagtig for mig. Men bestemt underholdende og værd at læse.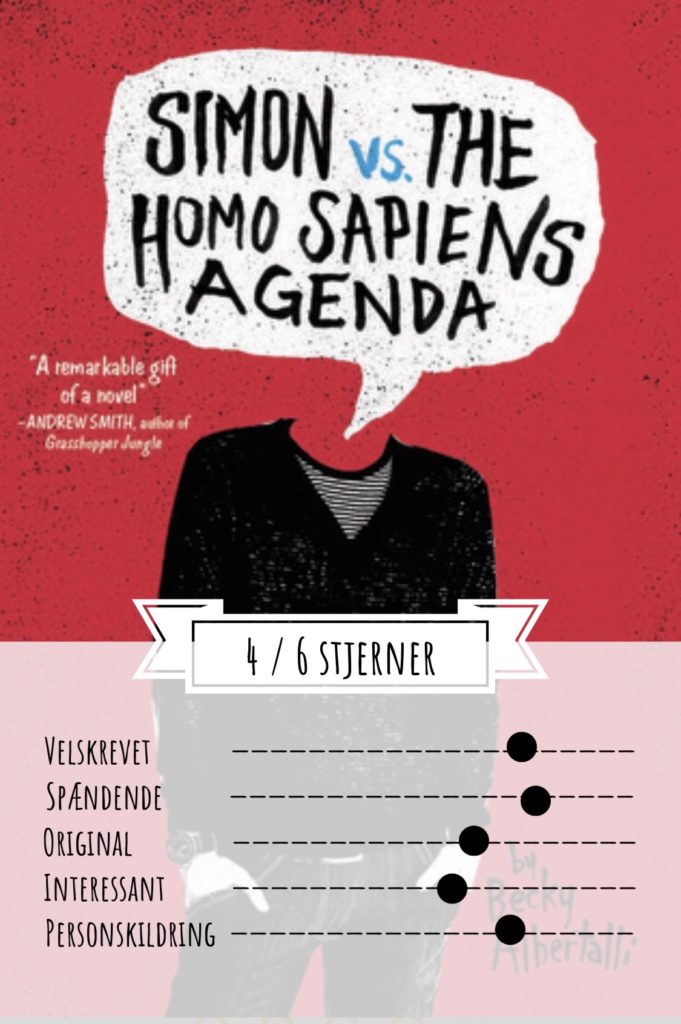 2: Late to the party af Kelly Quindlen
YA om en lesbisk teenager, der føler, at hun ikke rigtig lever livet til fulde som andre på hendes alder. Da hun bliver en del af en ny vennegruppe finder hun plads til at udfolde sig, men har svært ved at forene sine nye venner og sit nye jeg med sine gamle venner og den rolle hun føler sig fastlåst i.
Bogen er en kærlighedshistorie (som er lidt triviel), men mest af alt handler en roman om venskab. Venskabsdelen er helt klart romanens styrke.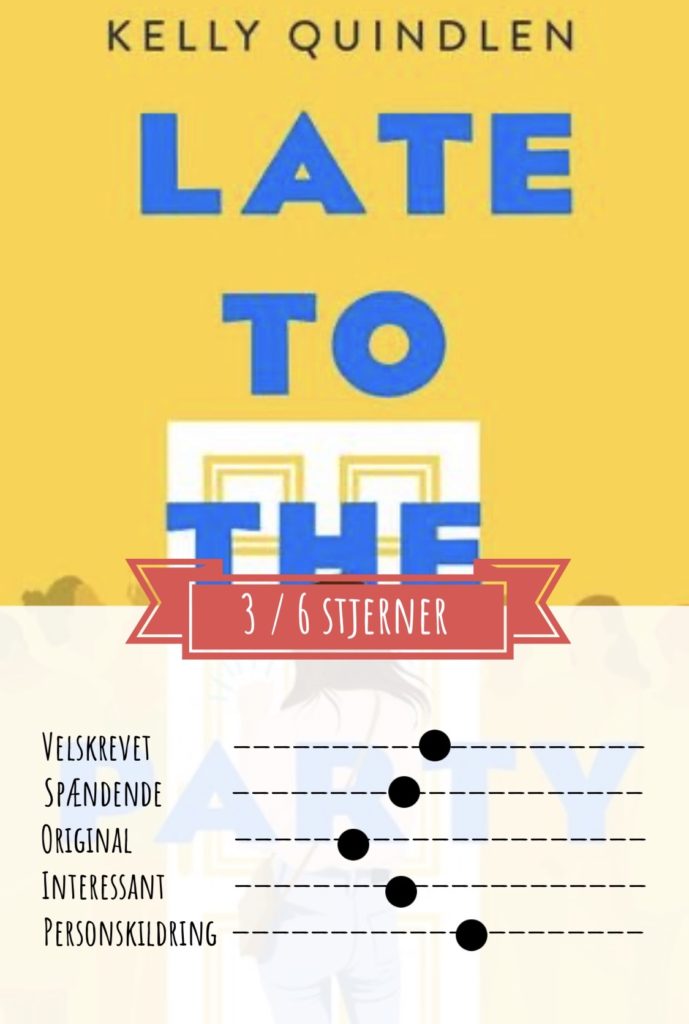 3: I am not your perfect Mexican daughter af Erika L. Sánchez
Julia har altid været familiens sorte får, og da hendes perfekte søster, Olga, dør, får hun det endnu sværere med sin familie og deres forventninger til hende. Men så finder Julia nogle ting på sin afdøde søster værelse, der tyder på, at Olga måske ikke var så perfekt og uskyldig som alle troede.
En lidt rodet og overfladisk beretning om at være en ung og ambitiøs datter af illegale emigranter i USA – men interessant og lærerig. Jeg ville dog ønske, at den havde haft mere fokus og var gået mere i dybden.