We can't behave like people in novels, though, can we?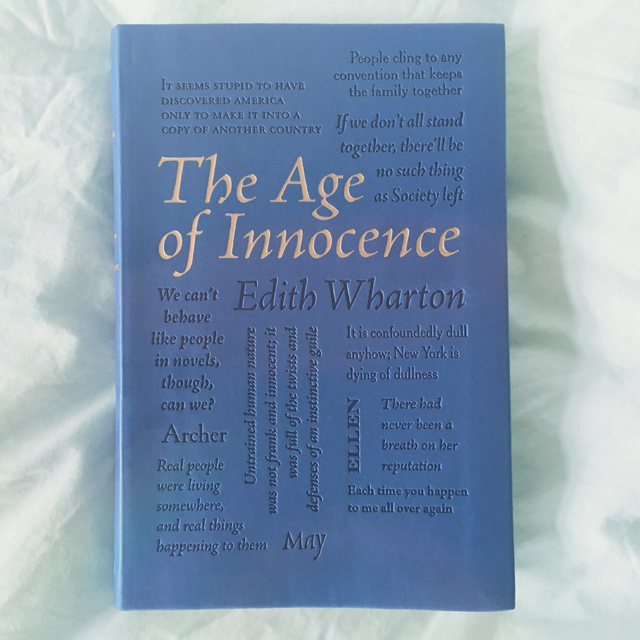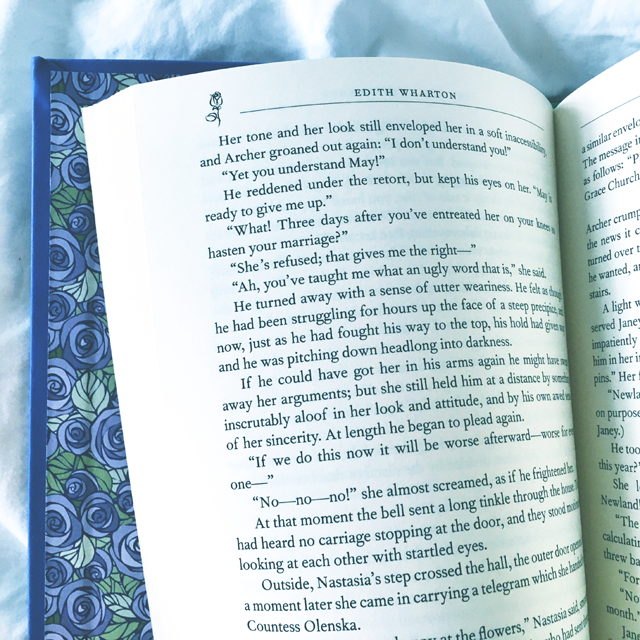 A beautiful, well-written and clever classic about the conflict between happiness and living up to what's expected of you.
The Age of Innocence
Classic
1920
280
New York, 1870s
On a January evening of the early seventies, Christine Nilsson was singing in Faust at the Academy of Music in New York.
Newland Archer is engaged to marry May Wellard, a good girl from a respectable family. When he is introduced to May's cousin, Countess Ellen Olenska, his world is turned upside down. Newland and May have always done what was expected of them, and Olenska is quite the opposite. She has left her husband, which in itself is a scandal. On top of that, she rejects the upper class of New York: instead she seeks the company of writers and artists, and seems to disregard the unwritten rules of the society, which tries to embrace and control her.
The real loneliness is living among all these kind people who only ask one to pretend!
Newland is forever changed when he meets Olenska. He becomes frustrated with the predictability of his life, with May's lack of passion, and the unwritten rules that controle his life. But the rules of the upper class are also a vital part of Newland, and his love for Olenska and sense of duty towards May and his family becomes a battle: will he choose happiness and freedom over his family?
Each time you happen to me all over again.
Countess Ellen Olenska is one of my favorite literary characters. I've always had a soft spot for brave and rebellious characters who defy the roles they are meant to play. And Edith Wharton is one of my favorite authors. Her writing is beautiful, her stories entertaining and clever. That's why I named my daughter after Edith Wharton and Ellen Olenska: Edith Olenska. I thought both would be good role models for a girl. And the names are so pretty 🙂
But after a moment a sense of waste and ruin overcame him. There they were, close together and safe and shut in; yet so chained to their separate destinies that they might as well been half the world apart.