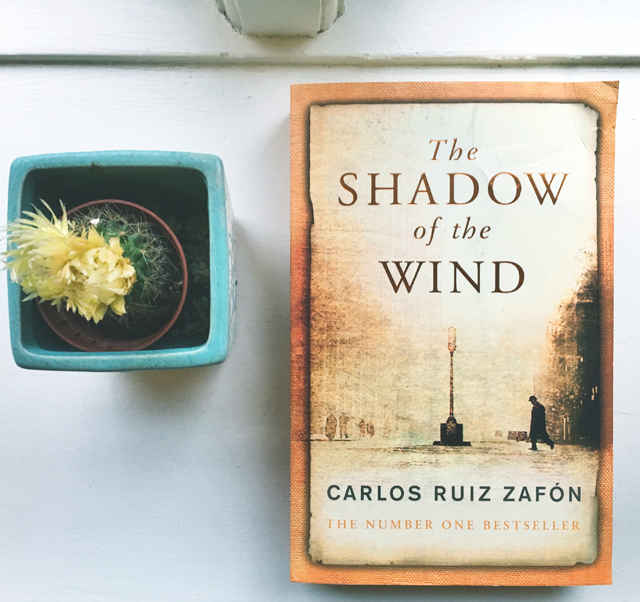 The Shadow of the Wind
The Cemetery of Forgotten Books #1
2001
Paperback
506
Barcelona, 1945
I still remember the day my father took me to the Cemetery of Forgotten Books for the first time.
A boy, Daniel, finds a rare book, 'The Shadow of the Wind', and becomes obsessed with the story and its author, Julián Carax. We follow Daniel as he grows up in desperate search of other books by Carax, who - like his books - seems to have disappeared. Daniel slowly digs into heartbreaking stories of love, hate, desire and war.
I should have loved this book. I tried reading it years ago, but gave up. I've always felt it deserved a second chance, so this time I tried the audio. I tried, and I tried, and I tried. It still wasn't for me, but I felt it had potential. I guess I loved the idea of the story, but couldn't really enjoy it. Some parts were quite good, but then there would be long tedious passages. After a while, I just stopped caring about the characters and the story. And when I had finally listened to the last minutes, I forgot all about it and hurried on to read something else. I don't really have a lot more to say about this book. It just didn't speak to me.