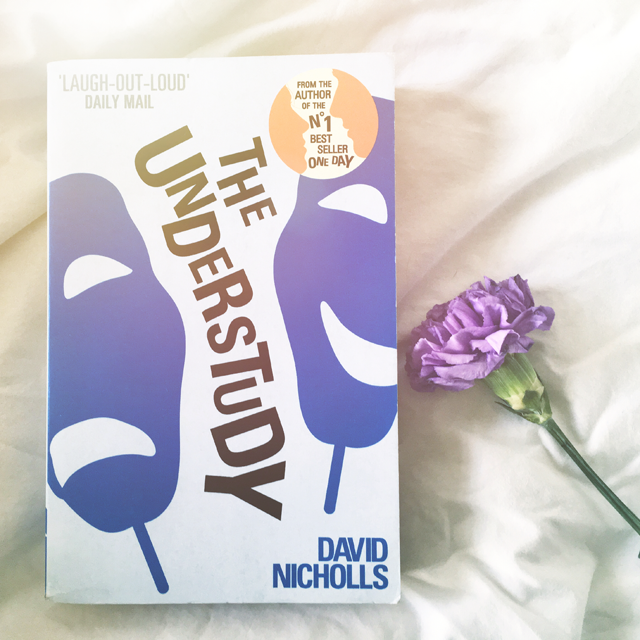 Light entertainment with some laugh out loud moments. You're promised a good time with this book – and you'll get a very untraditional ending.
The Understudy
2005
406
London, present day
Stephen has a dream. Since he was a little boy, his biggest wish and ambition for life has been to become a succesful actor. Instead, he plays the parts of 'dead guy #4', a squirrel in a kids' show, and the understudy for a superstar. On top of that, he's divorced from the woman he loves, he cannot connect with his daughter, and lives in a crappy apartment without a fridge. And then he falls in love with the wife of Josh Harper, the 12th sexiest man on earth, aka a self-centered cheating bastard who offers Stephen his big break for the small price of his soul.
The Understudy was better than I had expected. I had read some lukewarm reviews, but ended up having a good time with some laugh out loud moments. It was perhaps a bit predictable at times, and the protagonist annoyed me a bit - too much of an anti-hero for my taste.
Josh likes to say he put the funk in 'functional'. Personally I think he just put the ass in 'embarrassing', but, hey, what do I know?
But I liked how this novel centered around the stage and old Holywood movies, when the story itself was a brilliant contrast to this type of story telling. We get an anti-hero and an anti-climax. There's no big holywood ending, no great morality, no grand gesture. I liked that. It seemed more real.