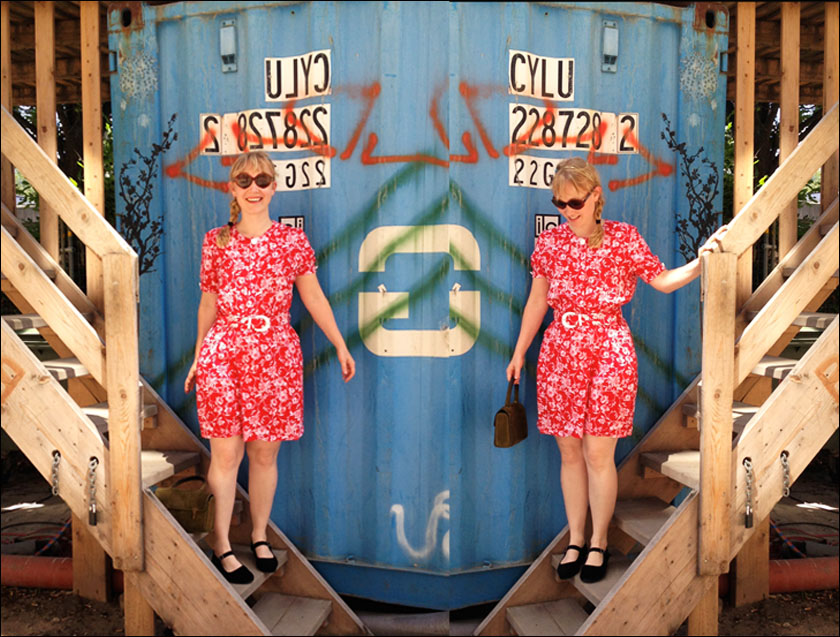 Yesterday I sported my new pantsuit and handbag from Omaya Vintage in Paris. It's such a comfy outfit to wear when going for a walk on a summer day. And I love the silly safari look 😉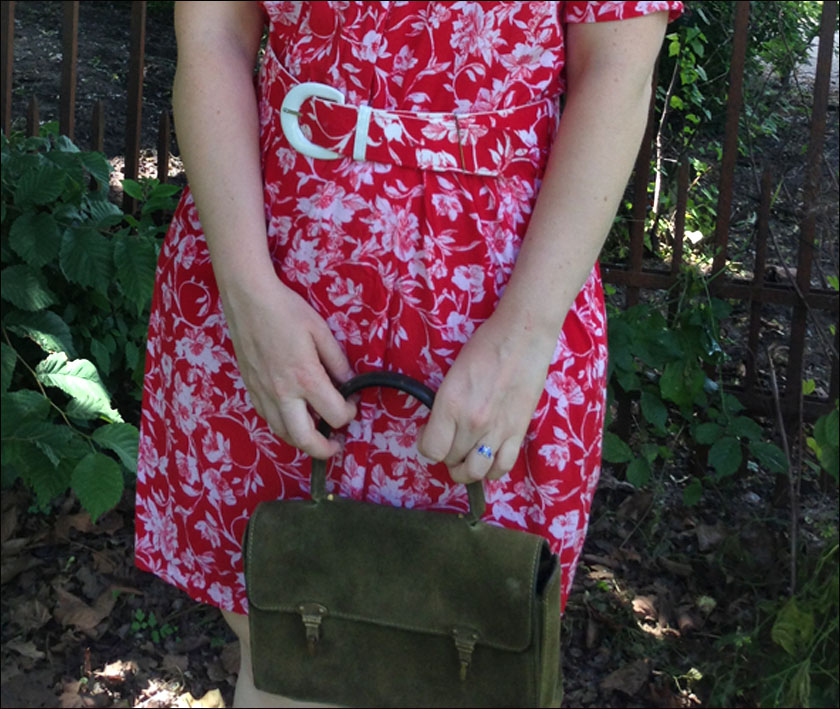 We stopped by Kaabers Antikvariat, which used to be a second hand book shop, but now sells antiques and only a few books.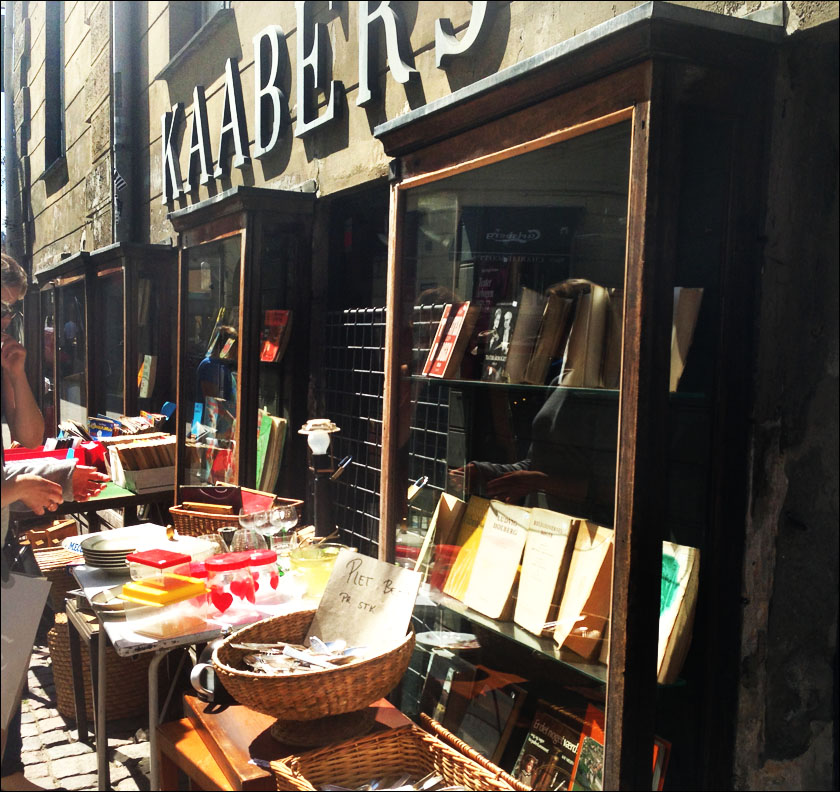 I managed to find a few books though: Stuk by Herman Bang and Gift by Tove Ditlevsen – both Danish classics. I also found this red velvet knitting needle purse – it was just too cute to resist!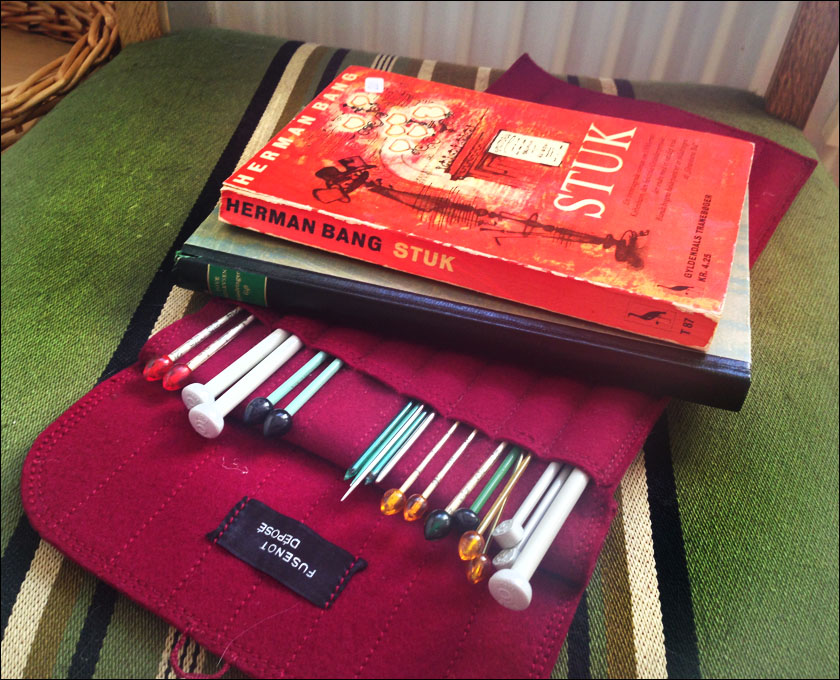 After walking around for hours, it was time to relax in the sun with a book – this has always been my favorite thing to do in the sun.