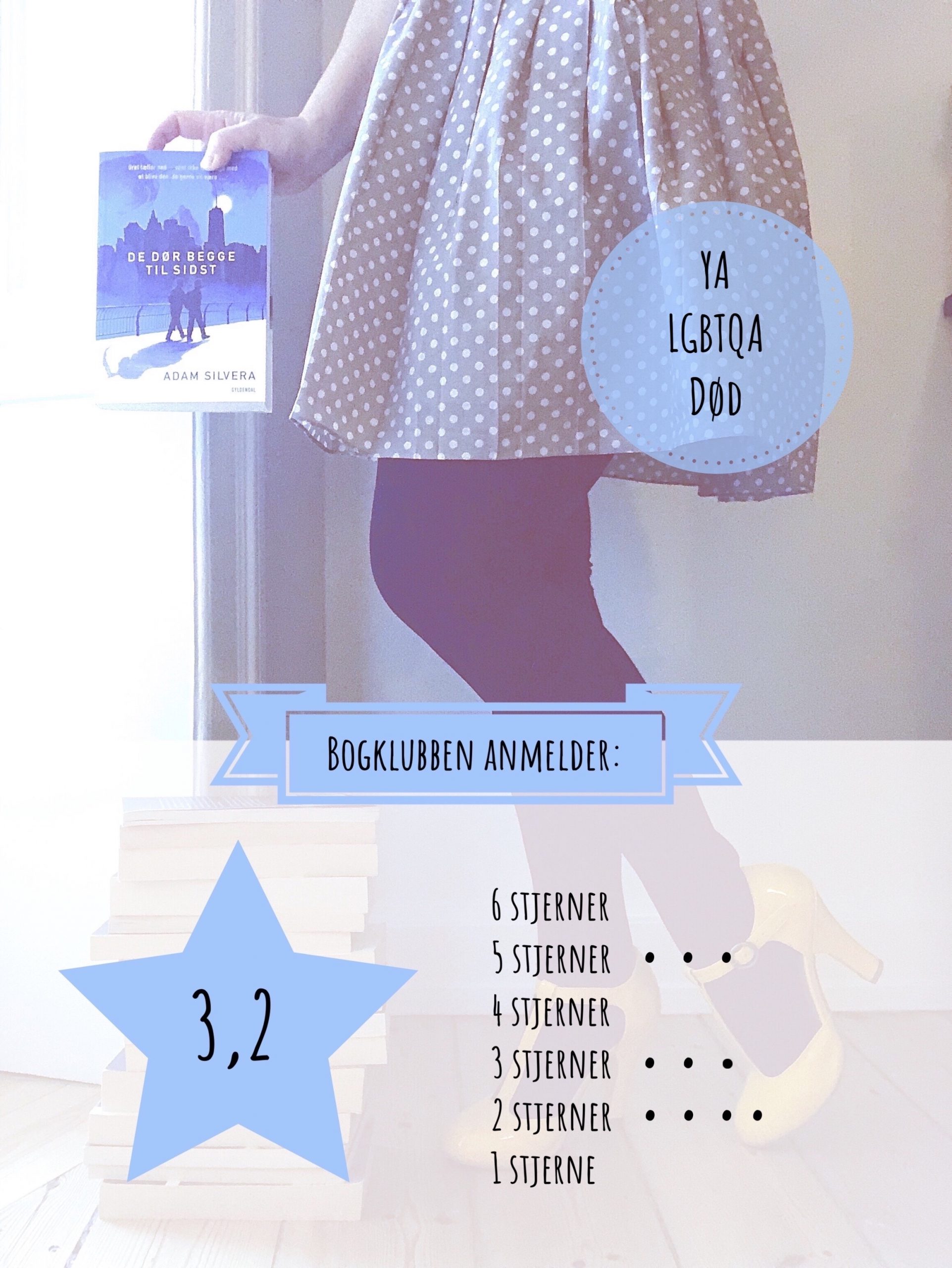 En finurlig ungdomsroman om at turde leve livet før døden.
Titel: De dør begge til sidst
Forfatter: Adam Silvera
Sponsoreret: Plusbog.dk sponsorerede mit eksemplar samt give away i bogklubben.
I november læste vi ungdomsromanen De dør begge til sidst af Adam Silvera i min online bogklub. Her er vores fælles anmeldelse af bogen:
Dødsrådet ringer til Mateo og Rufus: de skal begge dø inden for de næste 24 timer. De to kender endnu ikke hinanden, men mødes via en app. Sammen prøver de at leve livet fuldt ud på deres sidste dag og opleve de ting i livet de ønsker sig.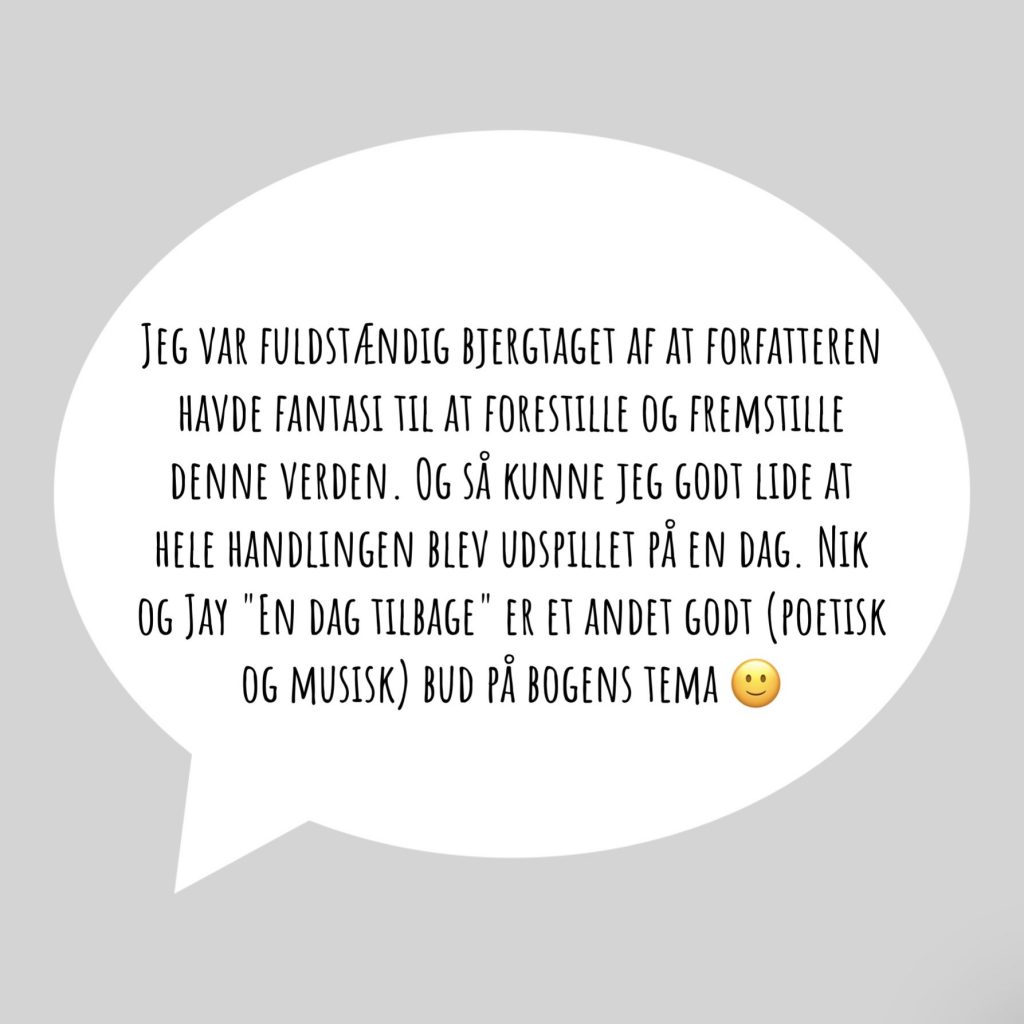 Jeg kunne rigtig godt lide konceptet for De dør begge til sidst: jeg morede mig (især i starten) over detaljerne ved Dødsrådet, hele forretningsområdet, diverse apps og folk, der prøvede at udnytte situationen. Det var godt beskrevet og faktisk det jeg bedst kunne lide ved bogen.
Desværre gik det hurtigt ned ad bakke for flere i bogklubben: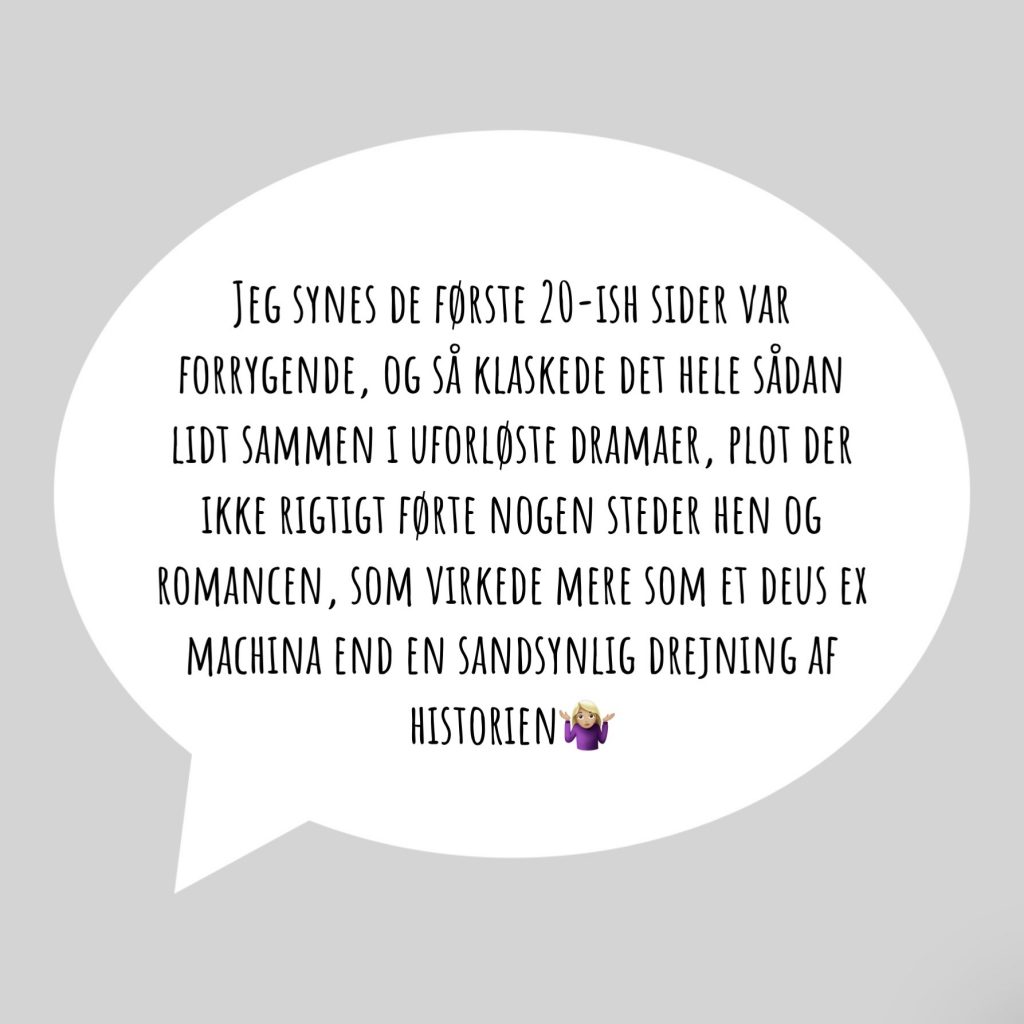 Jeg synes, at De dør begge til sidst var fin og underholdende, men var alligevel lidt skuffet. Mit største problem var forholdet mellem de Mateo og Rufus. Jeg synes, at det var lidt tamt og jeg mærkede ikke den stærke connection. Måske er fordi jeg lige havde færdiglæst en anden bog, hvor der var et utrolig intenst og altopslugende forhold mellem to mennesker, som også kun har begrænset tid sammen. Det var nok bare svært at hamle op med den.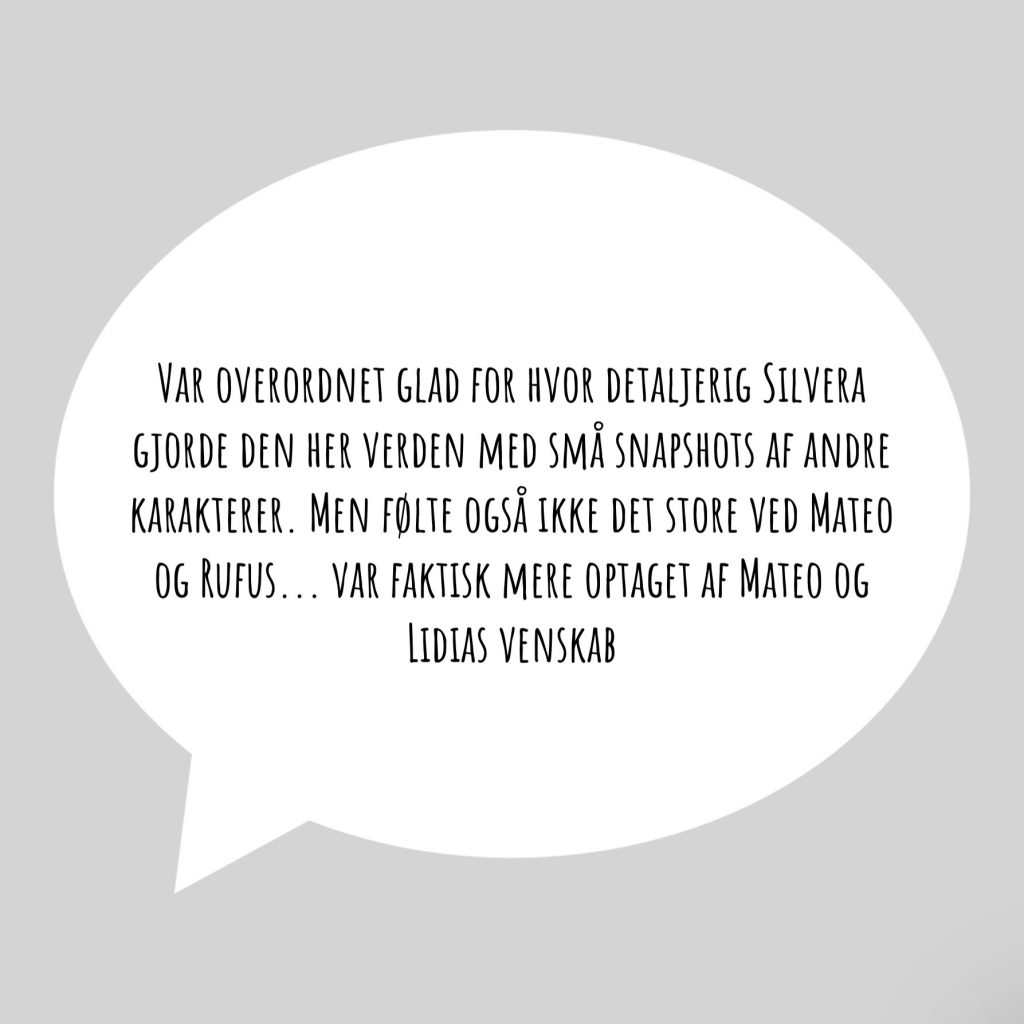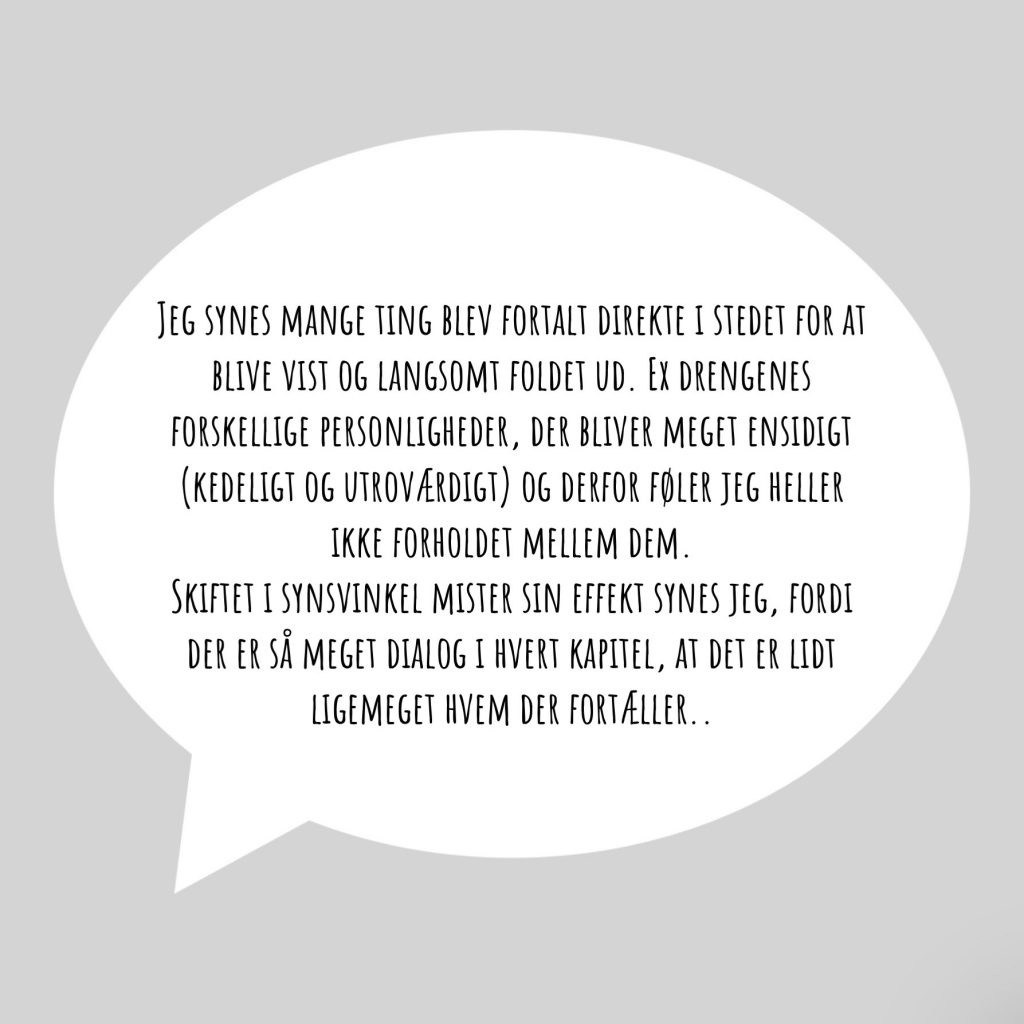 Og så var der en del, der bare var rigtig begejstrede for bogen (og læg også lige mærke til den pudsige stjernefordeling i billedet i toppen):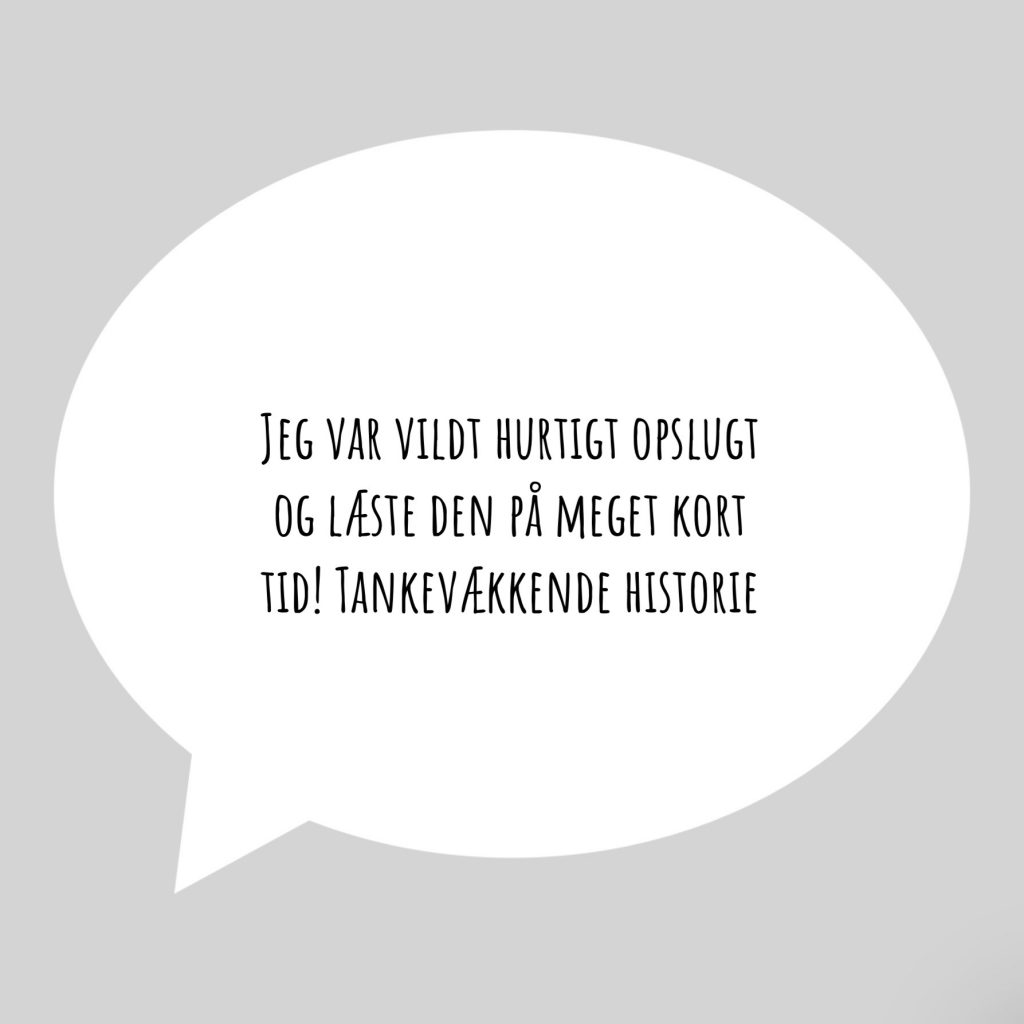 Om bogklubben
Bookworm's Bookclub er en online bogklub, som alle kan deltage i. Vi er i skrivende stund 122 medlemmer, og vi snakker om bøger primært i vores facebook-gruppe og på Instagram med #bookwormsbookclubdk. Du kan læse mere om bogklubben HER.